Daniel Cosgrove Net Worth - Earnings And Income From His Career As An Actor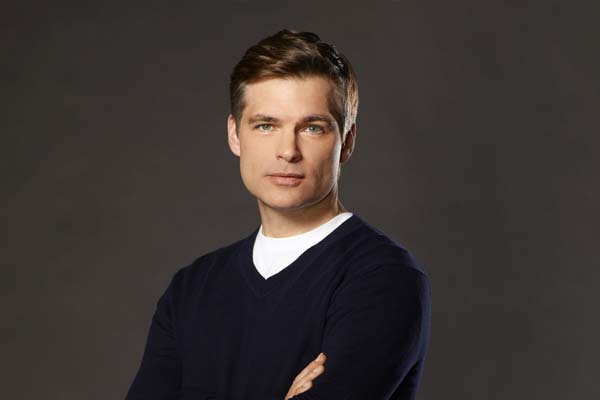 The Connecticut native, Daniel Cosgrove, showed real enthusiasm for soap operas since the beginning of his acting career. In 24 years of trodding along with the showbiz industry, he has established himself in the industry pretty well. As of now, Daniel Cosgrove's net worth is estimated to be $3 million, which he has accumulated off his prolific acting career.
Daniel Cosgrove was born on December 16, 1970, in New Haven, Connecticut, the United States and grew up in Brandford. The amazing actor is the graduate of Notre Dame High School. Moreover, Daniel Cosgrove and his wife Marie Cosgrove have welcomed four children, Lily Cosgrove, Emse Rose Cosgrove, Ruby Willow Cosgrove, and Finnian Jack Cosgrove in 23 years of their marital bond.
Net Worth and Sources of Income
Not everyone is born with a knack for acting; it requires real patience, dedication, and talent. Cosgrove, filled with all the attributes, set his career off with a good wealth from as soon as 1996. Having made the list of some of the best soap opera actors, Daniel Cosgrove's net worth has reached a whopping $3 million.
Income from Television
A massive portion of Daniel Cosgrove's income comprises of the amount he has raked in through television acting. One of his most prominent roles was on the long-running soap All My Children alongside Susan Lucci and David Canary.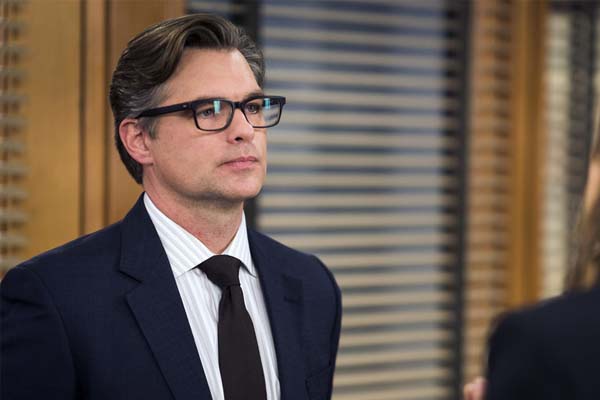 After gathering a humongous fortune from his role, he headed to L.A for even a bigger part in another drama, Beverly Hills, 90210 opposite Jennie Garth and Luke Perry for 50 episodes. Subsequently, Daniel Cosgrove's fortune was heavily backed by his role in another soap opera named Guiding Light for a mind-boggling 272 episodes. So we can assume Daniel's salary to be grand as well.
Some of the other television series Cosgrove's depicted his fantastic talent in, include Netflix's You, All Souls, In Justice, Dirty Sexy Money, Billions, Almost Family, Law & Order: Special Victims Unit and many more. With 30 credits under his belt, we are pretty sure Daniel Consgrove's net worth is bound to increase as he'll keep landing more roles in the upcoming future.
Income from Movies
While Daniel hasn't been involved in movies as much as he has profited from television movies, he still is an amazing movie actor. He has pursued roles in films like Mattie Fresno and the Holoflux Universe, Van Wilder: Party Liaison, The Way She Moves, Valentine, Big Wind on Campus, and numerous others.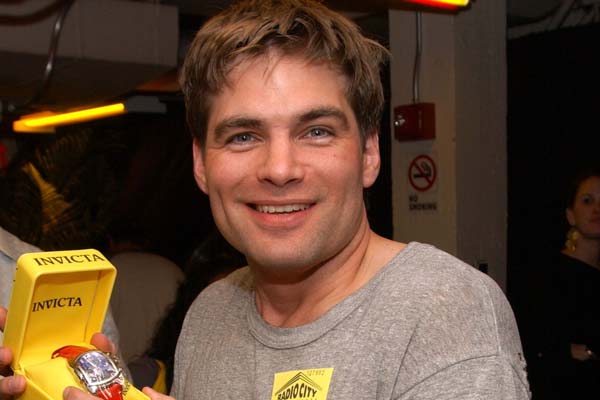 Although he did go back to his roots( soap opera), we can affirm you that Daniel is nothing short of a great film actor, and during the course of his career, he has piled up good cash from movie acting too.
Daniel Cosgrove's Lifestyle
With a glance at Daniel Cosgrove's Instagram, it looks like he absolutely adores his kids and wife, Marie Cosgrove, and fancies spending time with them. Pictures of Daniel's daughters, Lily Cosgrove, Emse Rose Cosgrove, Ruby Willow Cosgrove, and son, Finnian Jack Cosgrove is all over his social media. We wish his adorable family the best life has to offer.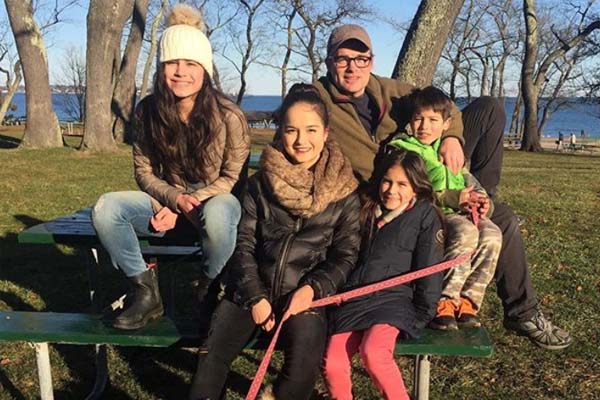 Daniel ha really come a long way, and there is no reason that suggests that he is stopping here. As the years go by, he is going to seize more roles and boost his net worth.
Keep Up With eCelebritySpy, For More Updates On News, Net Worth, Wikis, and Articles.