Emmy Rossum Net Worth - What Could Be Her Salary From Shameless?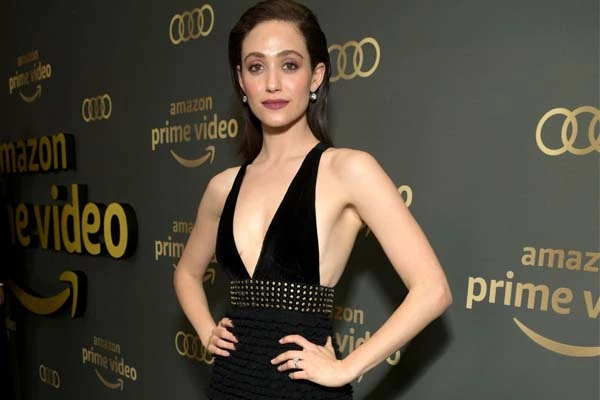 The gifted American actress and singer-songwriter, Emmy Rossum's net worth is estimated to be $12 million. She has primarily gathered this tremendous amount of wealth from her jaw-dropping performance in various Tv shows and movies. Nonetheless, Rossum has also pulled in a reasonable sum from her prolific music career.
The Shameless star, Emmy Rossum, was born on Septemeber 12, 1986, in New York City, United States, to single mother Cheryl Rossum, who worked as a corporate photographer. She is a relative of Vera Wang, who was married to late real estate-agent, Arthur P.Becker. Emmy Rossum's husband Sam Esmail is an American film producer, director, and songwriter, and the couple has been married for almost three years. She was previously married to Justin Siegel. 
Net Worth and Sources of Income
As mentioned earlier, the versatile actress and songwriter Emmy Rossum's net worth is estimated to be a staggering $12 million. The amazing award-winning actress has been prominent since her role in Shameless since 2011 and has successfully collected a multitude of impressive titles under her belt.
Income from TV shows
Most of Rossum's tremendous net worth comes from her salary from the shows she makes her appearances in. One could assume, given her long-running career and innate talent for acting, Rossum's income from the significant roles she has portrayed must be grand.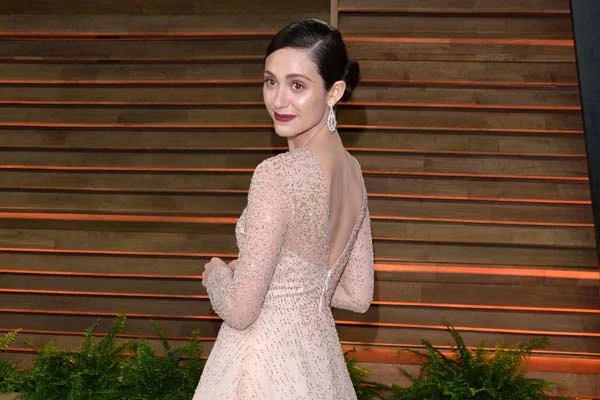 Well, in August 2017, Variety released a report of salaries of TV stars, hosts, and film actors/actresses. Emmy Rossum's salary for Shameless was concluded to be a startling $350K per episode, which is on par with her co-star, William H. Macy. The list is dominated by Game of Thrones star-like Emilia Clarke, Peter Dinklage, Kit Harington, and Lena Headey, taking home half a million per episode.
William H. Macy's Net Worth - Had Salary Of $350,000 Per Episode For Shameless
Regardless, Shameless is by no means her sole source of wealth; in fact, Emmy has been in the acting world since she was a child. She's come a long way starring with the role of Abigail Williams in CBS's As the World Turns, slowly edging her way to Law & Order and landing prominent roles like Allison Ellison and Fiona Gallagher. Hence her roles in television contributed a great deal to Rossum's net worth.
Income from Movies
In addition to televisions series, Emma has also walked into the world of filmography. She has built an incredible resume in the film acting department, gathering vast amounts of income from it. Her breakthrough role was as Laura Chapman in the eco-disaster film The Day After Tomorrow which had a box office collection of $544.3 million and we are certain that Rossum must have pocketed in her fair share of cash.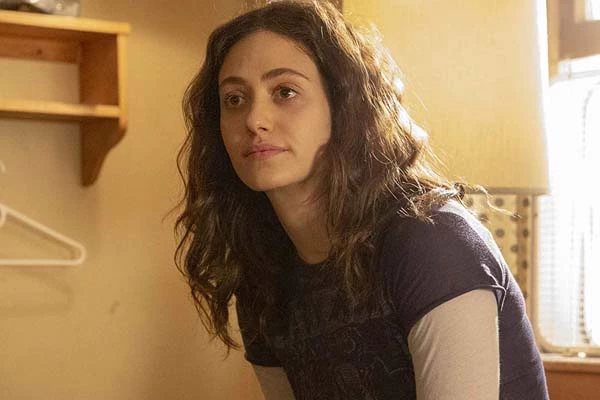 Some of her other credits include, Kimberly in Comet, Ridley Duchannes in Beautiful Creatures and Alexa Walker in Dare. Emmy Rossum is an actress of immense potential and dedication. She has many awards to her name: Saturn Award for Best Performance by a Younger Actor. Critics' Choice Award, Golden Globe Award, just to name a few.
Income from Music Career
The New York star is an amazingly talented singer-songwriter too. Rossum's album named Inside Out, produced by Stuart, was the first to appear on the Billboard charts at No.199. She cites artists like Whitney Houston, Celine Dion, Sarah McLachlan, and Faith Hill as some of her influences.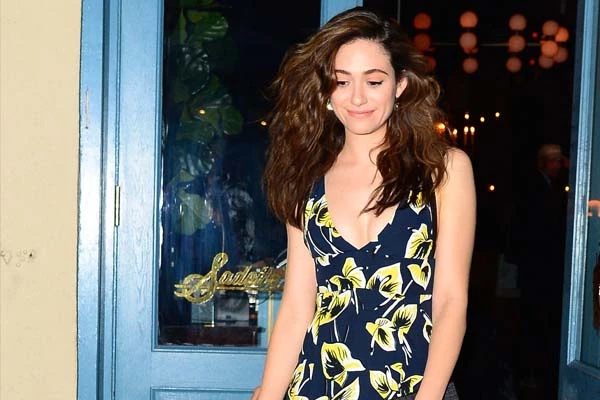 Later on, Rossum released the Sentimental Journey produced by Warner Bros on January 29, 2013. Unlike Inside Out, where Emmy wrote the songs on her own, this album is a collection of covers of songs that dates back to the 1920s and extends all the way to the1960s. The song, Sentimental Journey from the album peaked at 92 on the U.S. Billboard charts. One could easily speculate the extent of skills, the actress possesses. Emmy Rossum has earned a humongous sum of cash from some of her really successful songs too.
Leaving Shameless after Season 9
After true dedication for the series, Emma Rossum announced that she was saying goodbye to her beloved character in Shameless. As expected from the departure of a favorite character, Fiona, there were sad and heartbroken responses from the audience. It looks like the series will likely continue without her. But will Shameless really be the same after this?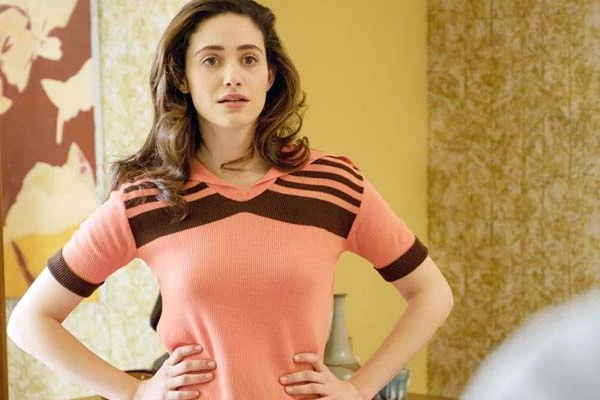 Although Emily's Shameless days are done with, she's quite busy as ever since she is setting up her own production company named Composition 8. They recently signed with Universal Content Productions. Rossum is likely to pile up a massive amount of income and fame in the upcoming future from her numerous ventures.
Get More Updates In News, Entertainment, Net Worth, and Wikis In eCelebrity Spy.