Evan Bass Net Worth - What Is The Bachelor in Paradise's Income Sources?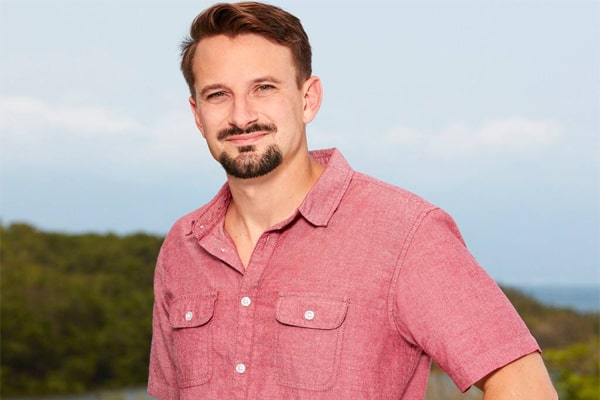 Evan Bass is one of the contestants known for his appearances on the popular reality TV shows, The Bachelorette and Bachelor in Paradise. The TV actor is also engaged in the business as the founder and director of several erectile dysfunction clinics in Tennessee. With Evan Bass' extravagant career, he seems to have scooped around promising net worth.
Evan Bass' net worth comprises of his incomes from the consulting group, MMM, LLC. It grants licenses to new erectile dysfunction clinics. Although Evan Bass' net fortune has had its ups-and-downs over the past years, it seems to be a promising one presently.
Evan Bass' Income And Earnings From Tennessee Men's Clinic
Evan Bass' net worth sparks most of it from his incomes and earnings from the business that he owns, Tennessee Men's Clinic. He is the founder and director of the company that focuses on treating erectile dysfunctions.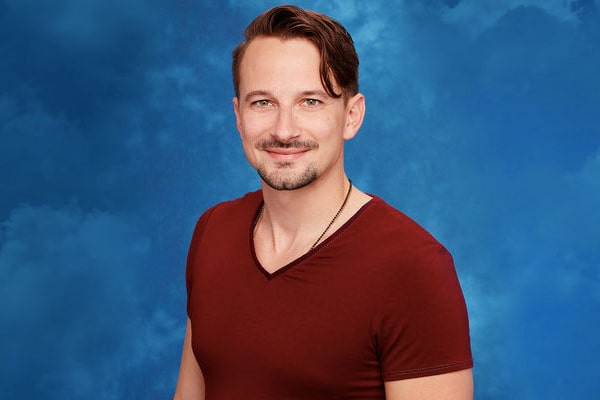 Bass' salary as the founder seems to range in millions for a year. However, with high earnings comes high expenses out of nowhere. According to TMZ, the Tennessee Attorney General recently ordered Bass to pay $150,000.
It was for allegedly making misleading claims in advertisements for his clinic. He's agreed to pay the charge even though he's not admitted wrongdoings in the slander.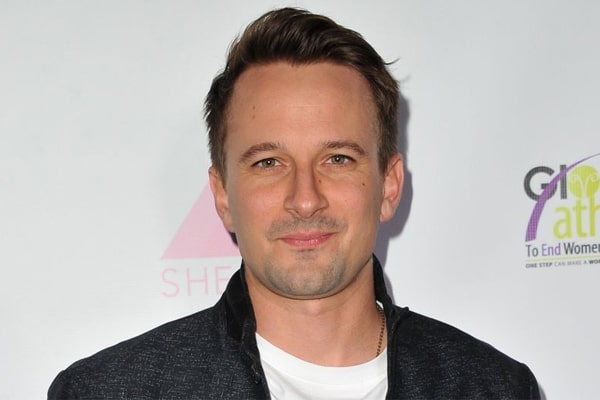 But all of the above lies Evan Bass's paramount net income that includes in his total net worth. 
Income From Reality TV Shows
Evan Bass came to prominence as a reality TV actor. He is well-known for the appearances in The Bachelorette and its spin-off, Bachelor in Paradise. No wonder he's gathered satisfying chunks of cash from the reality TV shows.
Cosmopolitan stated that The Bachelorette contestants earn over $125,000 for just signing as per the show's contract and a massive fortune of $345,000 for reaching into the finals.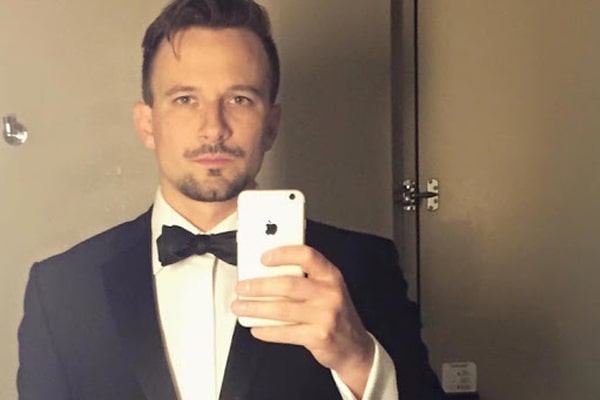 Even if Bass could not make it to finals, he may have received a paycheck of promising cash from the show. Similarly, the spin-off, Bachelor in Paradise cast, makes about $7,000 to $15,000 in total. Probably, the hunk earned between the range too.
Nonetheless, the TV star made a considerable fortune from his reality TV show career. Perhaps, we can see him in other entertaining reality TV shows that are likely to increase Evan Bass' net worth.
Evan Bass Filed For Bankruptcy in 2011
From the sources of Radar Online, in September 2011, the Bachelorette contestant, Evan had filed for Chapter 7 bankruptcy. According to the filing, he and his ex-wife, Marie Bass had a debt of $223,197.74 to creditors.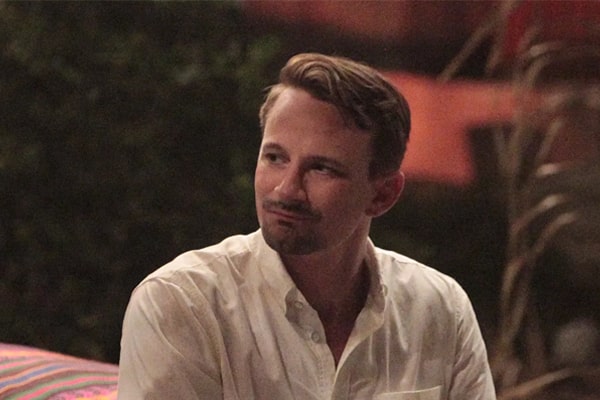 Well, it included $46,606.91 in credit card payments, $53,703 in loans, $55,000 for a business lawsuit and more.
The ex-couple would spend $6,500.21 a month when their combined average monthly income was $6,522 leaving $21.79 to spare! Having said that, the case was discharged on November 15, 2012.
Lifestyle Of Evan Bass
Evan Bass' fortune has oiled the wheels to enjoy his life with lush. Bass and his wife, Carly Waddell are the happy couples with two children, Isabella Evelyn and Charles "Charlie" Wolfe Bass.
The small but lovely family share an infinite amount of love with each other. With the combined Evan Bass and Carly Waddell's net worth,  both the young ones and the lovebirds are living a luxurious life.
From Bass' Instagram posts, we can see that they like to spend time together, go to expensive vacations and cruise. Traveling around with his wife and children seems to make him happy a lot. Hence, it's fascinating to watch how Evan Bass spends from his net worth for his family.
Facts About Evan Bass
Evan Bass was born on December 17, 1982, in Nashville, Tennessee.
The 'BiP' star was previously married to Marie Bass with whom he has three sons; Nathan, Liam, and Ensley.
Evan Bass holds a Guinness World Record for the longest habanero pepper kisses i.e. 1 min 41 sec. It was done on the set of ABC's Bachelor in Paradise with Carly Waddell, in Puerto Vallarta, Jalisco, Mexico, on 11 June 2016.
Get More Updates In News, Entertainment, Net Worth, and Wikis In eCelebrity Spy.