Fat Joe Net Worth - Know The American Rapper's Income and Earning Sources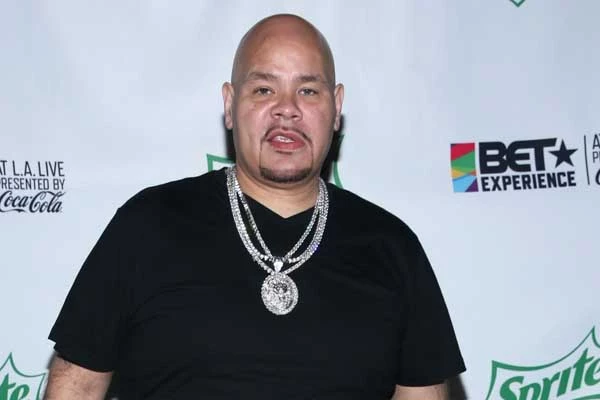 The talented American rapper, Fat Joe's net worth is estimated to be $5 million which he has gathered from his consistently successful music career. From starting his journey as a member of hip hop group Diggin in the Crates Crew and building his solo career, he has earned a huge fortune and popularity.
Joseph Antonio Cartagena aka Fat Joe was born on August 19, 1970, to mother, Marie Cartagena, and father, Ernesto Delgado. It was rumored that Fat Joe's wife was going to split from him because he had been having extramarital affairs with a 26-year-old woman from Dubai. However, the progress of their break-up has been kept under the wraps. Joe is also a father of three.
Net Worth and Sources of Income
As mentioned earlier, the talented rapper, Fat Joe's net worth is estimated to be a staggering $5 million. He has collected this fortune primarily from his massively successful music career. However, he has also earned a commendable income from ventures.
Income from Music Career
The skilled hip-hop rapper, Fat Joe is no stranger when it comes to creating amazing music. He has amassed a good amount of wealth and fame from his long-running and prolific solo career as well as his work in crew named D.I.T.C and Terror Squad Entertainment.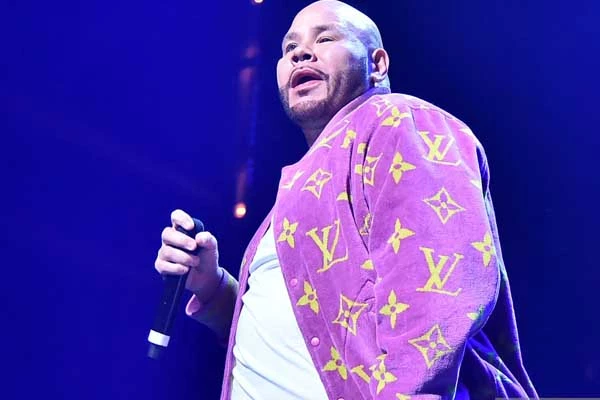 Joseph is best known for songs like What's Luv?  featuring Ashanti & Ja Rule, Lean Back with Terror Squad, "All the Way Up" with Remy Ma featuring French Montana and Dre and Make It Rain featuring Lil Wayne. All of which helped his pile up a serious amount of cash.
Fat Joe began his music career as a member of the hip hop group named Diggin' in the Crates Crew (D.I.T.C.) and was signed to Relativity Records. His lead single named Flow Joe from the album Represent peaked number one on the Billboard Hot Rap Singles chart. He consequently released more albums in his early career which made it on the Billboards list and granted him a gigantic sum of money.
Fat Joe later developed a solo career and set up his own label, Terror Squad, to which he signed many artists like Big Pun, Remy Ma, Prospect, Tony Sunshine, Cuban Link, and DJ Khaled. He has worked with many producers like Cool C, Dre and Eminem which was largely beneficial for him since it helped him create some massively successful songs and albums.
Joe released an album titled Jealous Ones Still Envy (J.O.S.E.) in 2001 which is his most commercially successful album to date; it was internationally certified silver by the BPI, and certified platinum by the RIAA as well as reaching the top 100 on multiple music charts. Undoubtedly, Joe's net worth starts making a lot of sense when one looks at the height of success he has managed to achieve through his hard work, talent, and dedication.
Hosts a Podcast 
Fat Joe began hosting a podcast on Tidal in 2018 called Coca Vision, where he discusses things relevant to music, friendships, and pop culture with some of the industry's most influential voices like Snoop Dogg, Kid Capri, Steve Rifkind, and many others.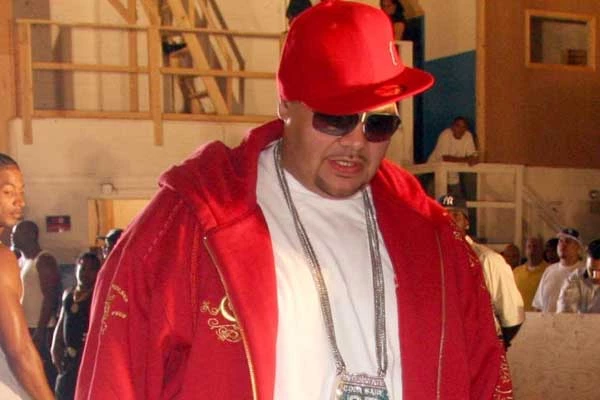 According to some sources, Fat Joe is set to release a new album named Family Ties which is scheduled to be released in December of 2019. Apart from his career as a rapper, Fat Joe has also made his appearances in several films, including Happy Feet, Scary Movie 3 and, as well as Spike Lee's Netflix series She's Gotta Have It; all of which did extremely well and we are sure Fat Joe must have earned his fair share from the revenue.
Enjoys a Lavish Lifestyle
Fat Joe is an artist living a luxurious lifestyle That is quite evident, looking at his Instagram which is hoarded with pictures of him in his exorbitant designer clothes, with his fancy Ford Fusion, Roll Royce and other expensive cars. There are also pictures of him with other big names in the music industry like Cardi B, DJ Khaled, Jennifer Lopez, and many others
.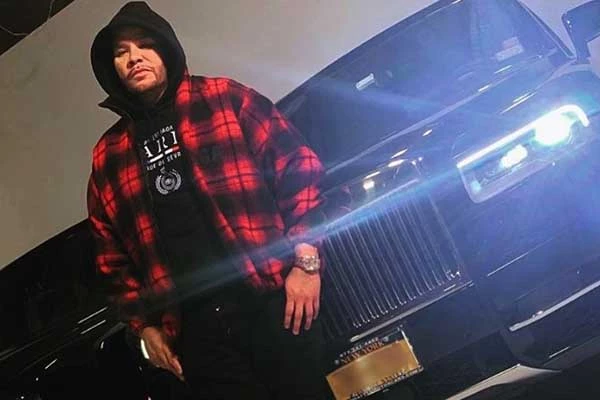 Fat Joe has made his way up from the bottom and now is widely successful, thanks to his innate talent and passion for rap music. We are sure he is bound to pile up a significant amount of wealth and fame in the upcoming years as well.
Get More Updates In News, Entertainment, Net Worth, and Wikis In eCelebrity Spy.