George Eads Net Worth - Salary From The CBS' CSI: Crime Scene Investigation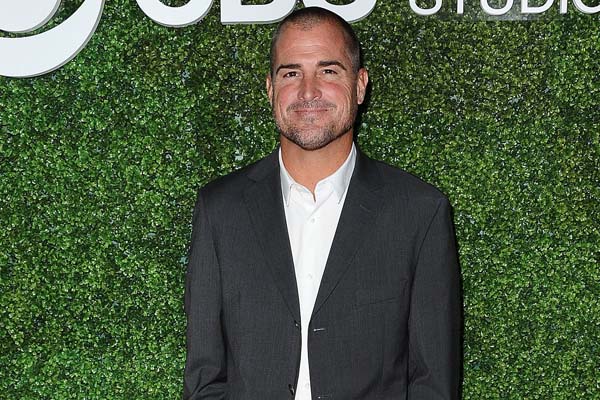 Showbiz is all daisies and sunshine, but to profit off such a competitive world, one has to be extremely talented with a sheer sense of commitment. Maintaining your stand on the scaffold isn't as easy as setting your foot in the industry, and everyone's constantly looking for their breakthrough role and the media limelight. George Eads, a gifted actor, spent years on television looking for his big break until he finally became a television star and pulled in staggering fame and fortune. As of now, George Eads' net worth stands at a whopping $13 million, which is the result of his acting career.
The George that we all now know and love was born in Texas, the USA, on March 1, 1967, and had a solid marketing background; he was a copy machine salesman. Born to mother, Vivian Baker, and Arthur Coleman Eads, George was also a member of the Phi Delta Theta fraternity. Now, George is father to daughter, Dylan Eads, whom he had with his ex-wife, Monika Casey.
Net Worth and Sources of Income
As mentioned above, the well-achieved actor George Eads' net worth is estimated to be $13 million, thanks to his utter devotion and passion for his work combined with innate skills and talent.
Income for Television
A quick look at George's resume outlines the fact that most of his income comes from his lucrative roles in well-renowned television series. After the charismatic performer landed the lead role of Nick Stokes on the hit procedural, CSI: Crime Scene Investigation, he was propelled to unimaginably prosperous heights.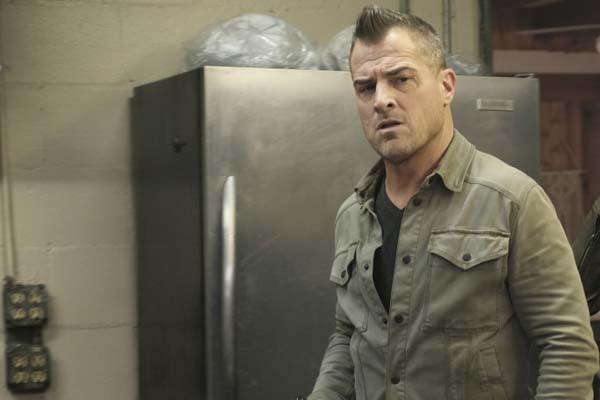 In fact, most of George Eads' net worth probably comprises of his income from this show. As he consistently kept showcasing his acting excellence, Eads was given the opportunity to reprise his role for a whopping 335 episodes(all 15 seasons). And during the course of his time in the series, George Eads' salary, according to IMDB, was a jaw-dropping $100K per episode. Added to that is his earnings from the involvement in CSI video games. From 2003 to 2010, George Eads has lent his voice for Nick Stokes to several different releases of the game including, CSI: Crime Scene Investigation - Fatal Conspiracy, Deadly Intent and 3 Dimensions of Murder.
George's earnings were also massively backed from primetime soap opera, Savannah, his significant break role, and a guest appearance in ER and several more shows. Apart from the CSI, another of Eads' huge part was in a more recent one, MacGyver, where he was featured for three years.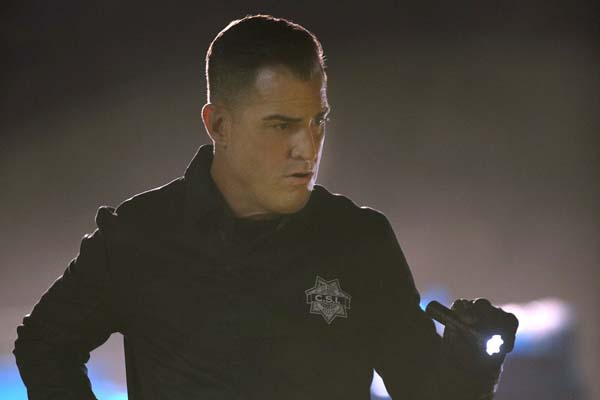 Although he did depart from the show explaining that he wanted to spend more time with his daughter, the passionate actor has been given the privilege to return as a guest star whenever he wants in the future. Besides, with so many credits and experience in his hands, we are pretty sure George Eads' fortune is certain to spike up as he'll surely have no issue pulling in suitable roles on his plate.
Income from Television Films 
Parallel to CSI, Eads was involved in many made-for-television films too, including Monte Walsh and Evel Knievel, which is guaranteed to have bumped up Eads' net worth a great deal. 
After his role in ER, he worked on more films such as Crowned and Dangerous and Second String. Alongside having an innate talent for television acting, George is also a proficient movie star, and his fortune from the platform isn't halting anytime soon.
Lifestyle
Taking a look at George Eads' Instagram, he is seen posting behind-the-scenes pictures of himself and oftentimes of him casually eating or traveling. But the actor is undoubtedly wealthy. Eads' home in Los Angeles, California, is quite lavish, and he also owns two Harley Davidsons, a Porsche 911, and a silver Cadillac Escalade.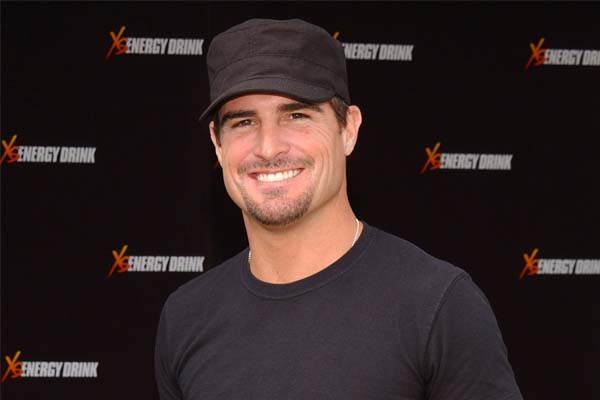 Moreover, the amazing actor, who is listed among the sexiest men by many magazines, is showing no signs of halting. Considering the feats he has accomplished during his career, George Eads' net worth alongside his fame is bound to hike up significantly.
Keep Up With eCelebritySpy, For More Updates On News, Net Worth, Wikis, and Articles.