Henry Winkler Net Worth - Had Stated That He Worries About Money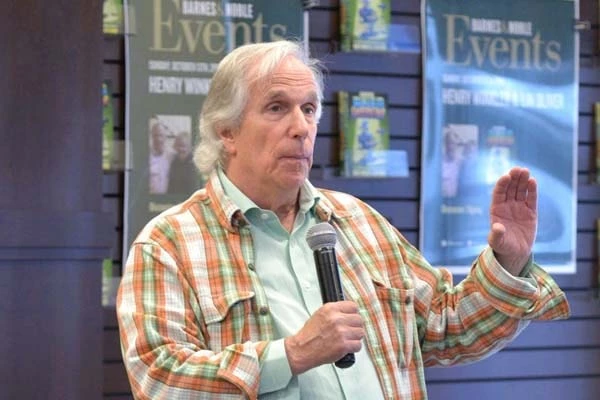 One of the most prominent actors, producer and author of all time, Henry Winkler's net worth is estimated to be $30 million. He has gathered this staggering fortune from his successful career in the movie industry. However, he has also bagged in a significant income from his career as an author and film producer.
Henry Winkler OBE was born on October 30, 1945, to Harry Irving Winkler and IIse Anna Maria Winkler who were both German Jews, in Manhattan, New York, United States. He grew up alongside his sister, Beatrice Winkler. Winkler is currently married to his wife, Stacey Weitzman née Furstman and the couple are parents to two of their biological children Zoe Emily and Max Daniel and step-parents to Jed Weitzman who is Stacey's son from her previous marriage.
Net Worth and Sources of Income
As mentioned earlier, the influential actor, Henry Winkler's net worth is estimated to be $30 million. He has primarily accumulated this from his incredibly successful career in the film industry as an actor and producer.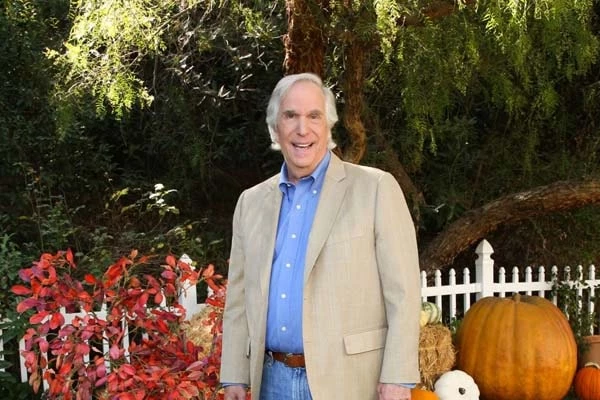 The two times Golden Globe Award and Daytime Emmy Award winner  with many other Honors and awards to his name, Henry Winkler is a man with an immense talent which has brought about a massive fortune in his life. Some of his noteworthy roles include Captain Hook in Peter Pan, Gene Cousineau in the HBO comedy Barry, lawyer Barry Zuckerkorn in the Fox Television comedy Arrested Development which helped him earn a good reputation and income.
Winkler was also an executive producer of the NBC series Better Late Than Never which was inter-woven with his childhood and tragedy of his german parents. Furthermore, being a dyslexic kid himself during his childhood days, he has also written a number of children's books for kids with dyslexia and other learning disability. He was awarded the honorary OBE title for his work in September 2011.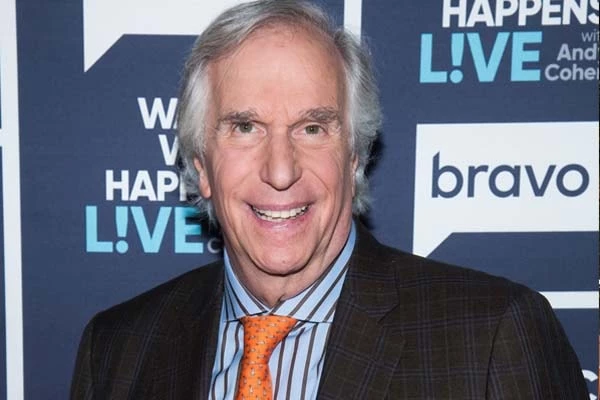 Despite being considerably wealthy, Henry Winkler has stated that he worries about money a lot. He is exceptionally prudent and cautious when it comes to expenditure. In an interview with The Telegraph, he said that he is much of a money saver because he worries about not having enough for his kids and wife. He added that even though he is a keen traveler, he only buys what he really really needs.
In fact, he even gets under pressure to buy a new pair of socks since he wears them until they are dilapidated. Henry also prefers paying things with cash because at the end of the month he has a tremendous chunk to pay on his credit card. However, he does see through his habits and has also admittedly said that he really needs to learn how to worry less about money but it's really been a tedious task for him to do so.
Social Media and Lifestyle
Henry Winkler has a social media account with 662K followers as of October 2019. It is quite apparent that he is a man of humble nature who just admires simplicity in all its forms. Unlike other rich movie stars and Internet celebrities, he lives a minimalistic lifestyle with his wife, three children and two dogs in a comfortable house in California.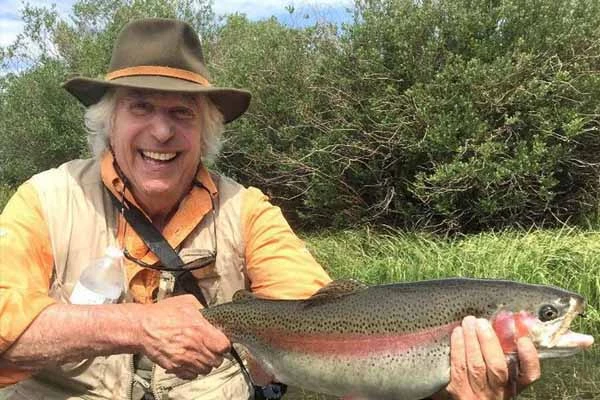 Regardless, Henry is truly a down to earth actor whose tenacity and gratitude has taken him to an unimaginable height of success, fame, and fortune. Well we can say that his talent and passion has really paid off.
Get More Updates In News, Entertainment, Net Worth, and Wikis In eCelebritySpy.