Huda Kattan Net Worth - Income and Sources Of Earning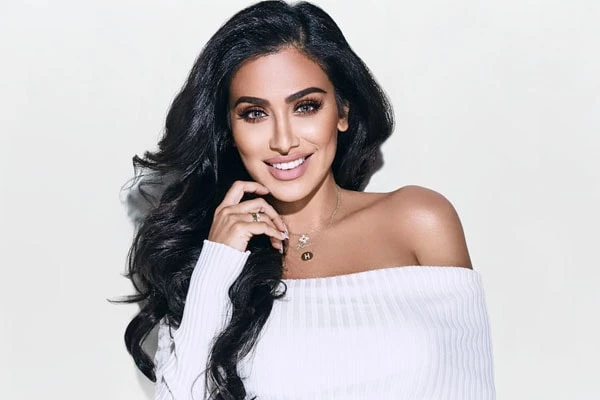 Huda Kattan's net worth is $610 million. Huda and her family currently live in Dubai, United Arab Emirates. She is the founder of the widely known cosmetics line Huda Beauty which is worth an astounding amount of $1.2 billion. 
Huda Kattan is an Iraqi-American make-up artist and entrepreneur born on October 6, 1983. She was born in Oklahoma to Ibrahim Kattan and Susu Al Qazzaz. She has been married to Chris Goncalo for over 10 years, and they have a daughter named Nour Giselle. She is the middle child and has two sisters and one brother.
Net Worth and Earnings
As mentioned earlier, the self-made businesswoman Huda Kattan's net worth is $610 million. Her main source of income is the cosmetics line Huda beauty, which she started in 2013 with her two sisters Mona Kattan and Alya Kattan. She also earns a lot from Instagram and Youtube. She has a huge amount of followers on Instagram and is named one of Instagram's highest-earning influencers. She promotes the products of Huda Beauty and shares snippets of her life on her Instagram account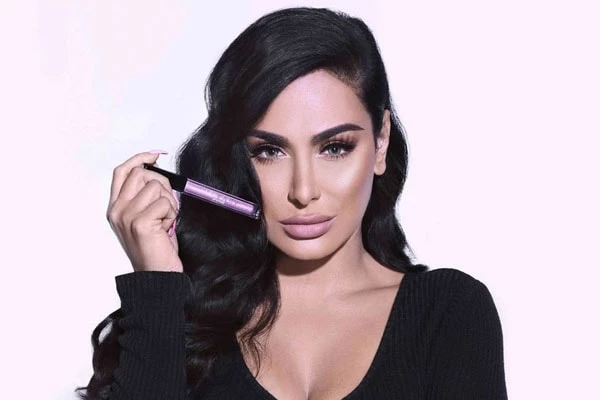 Huda beauty's worth is over $1 billion and is continuously doing well in the market. Huda beauty now sells over 140 products and it brings in at least $250 million in annual sales. From their Instagram accounts, we can see that Huda Kattan, her husband Chris Gonlaco and daughter Nour Giselle travel to various places for family vacations. Huda and her family of three are living a luxurious lifestyle.
Income From Youtube
Huda also has a Youtube channel named Huda Beauty where she has over 3 million subscribers. In this channel, she shares tips and tricks for make-up and skincare. She does Huda Beauty product reveals, invites people for friendly make-up sessions and also posts vlogs.  
According to Socialblade, Huda earns a maximum estimated amount of $120.4K yearly through her Youtube channel.
More About The Founder of Huda Beauty
The entrepreneur Huda Kattan's parents Ibrahim Kattan and Susu Al Qazzaz were from Iraq and emigrated to the US. Huda and her husband moved to Dubai after their marriage and they had their daughter Nour Giselle shortly after. Huda Kattan had previously worked for Revlon as a make-up artist.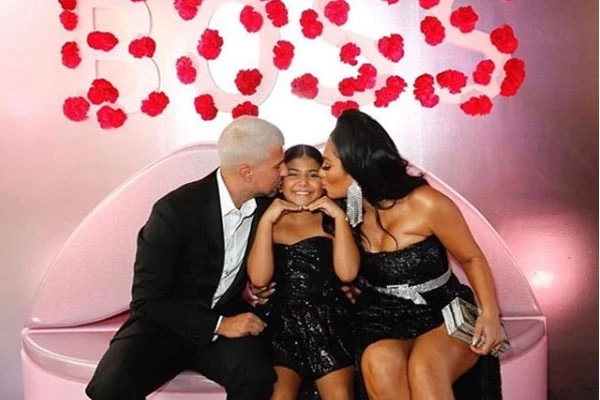 The make-up line Huda Beauty was started by Huda Kattan and her sisters Mona Kattan and Alya Kattan. This brand was started because Huda couldn't find fake eyelashes to buy. From then on, this empire of Huda Beauty has only continued to grow. A self-made business person, Huda Kattan now enjoys her life as a multi-millionaire.
Keep Up With eCelebritySpy, For More Updates On News, Net Worth, Wikis, and Articles.