Joan Cusack Net Worth - Income and Earnings From Her Career As An Actress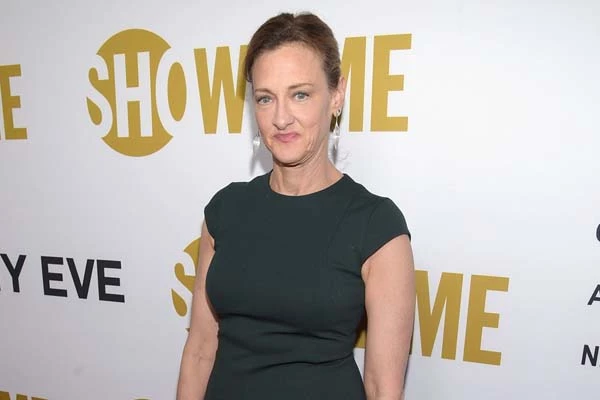 The lovely actress, Joan Cusack's net worth is estimated to be $6 million. She has acquired this tremendous wealth from her lucrative career on the acting platform. The award-winning actress has no shortage of talent, and her list of movies and series expands a long way.
Joan Mary Cusack was born on October 11, 1962, in New York City, the United States, but now resides in Chicago, Illinois. She was born to Ann Paula, a political activist, Dick Cusack, an actor and filmmaker. Joan Cusack's husband, Richard Burke, has been married to her for over two decades, and the pair shares two children, Dylan John Burke and Miles Burke.
Net Worth and Sources of Income
Being a proficient actress, Cusack has established a name in the showbiz. Joan Cusack's net worth is estimated to be $6 million, which she has piled up from her impressive career in the film and television industry.
Income from Movies
The skillful Cusack started displaying her talent in films from as early as 1980. Her strikingly vivid portrayal of characters and roles made her extremely popular and in-demand actress at that time. Role offers were always available on the table, which meant Joan Cusack's net worth always kept hiking up. Joan collaborated with her brother, John Cusack, to released a total of 10 movies. As for him, John Cusack's net worth is estimated to be $50 million.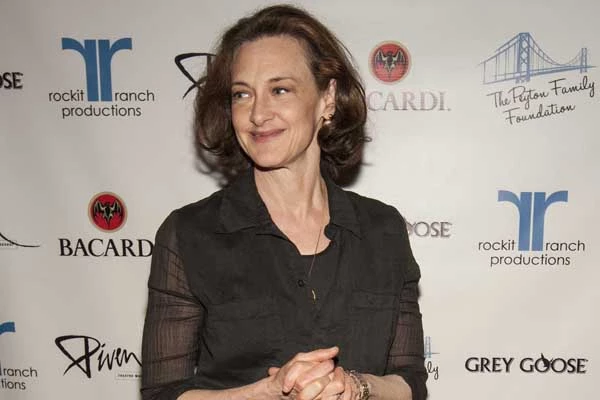 Some of her most noteworthy works include her acting in Working Girl and In & Out. After earning two nominations for an Academy Award for Best Supporting Actress, Joan Cusack's fortune bumped up significantly.
Nevertheless, we'll probably be here all day if we were to briefly list out the number of movies she has made her appearance in. What you should know is that Cusack is a big deal, more specifically in the film industry. One of the most prominent actresses with many awards to her name, she is truly a prodigy.
Income from Series
Identical to Joan's success in the field of movie acting, she has also attained several achievements in the television department. The list of some of the series she has starred in is listed below.
| | |
| --- | --- |
| Year | Series |
| 2001-2002 | What About Joan? |
| 2004-2011 | Peep and the Big Wide World |
| 2011-2015 | Shameless |
| 2016 | The Stinky and Dirty Show |
Out of a multitude of notable roles, Joan Cusack's most recognized one is of Shiela Jackson in Shameless. Considering the fact that the immensely talented actress starred in the show for 44 episodes and won an Emmy, Joan Cusack's salary must be on par with the other stars.
Apart from that, Cusack also raked in a massive fortune from her voice narration in Peep and the Big Wide World for 55 episodes. The point is, she really is an actress filled with unimaginably gifted acting skills, and her wealth is certainly going to keep increasing in the upcoming future.
Shanola Hampton Net Worth - Earnings From Her Role Is The Series Shameless
Lifestyle
It looks like Joan is the kind of actress who wants to lead a low-key life instead of flaunting her wealth to the public. She doesn't have a social handle, and not much of her personal details are out there. However, we know that Joan Cusack's husband, Richard Burke, has been married to her since 1996, and the adorable couple shares two children together.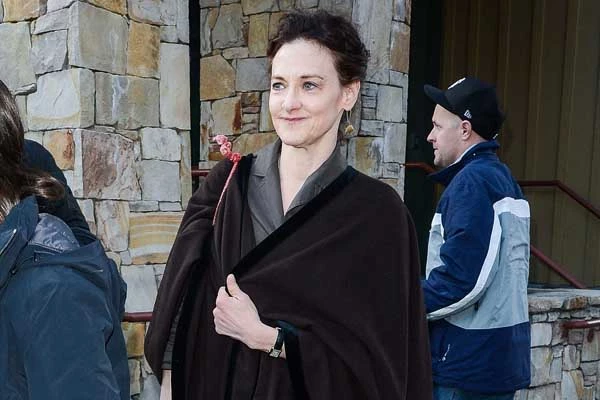 Well, Joan is still out there wanting to act and building her already impressive resume, which means her popularity and fortune won't hit a wall anytime soon.
Keep Up With eCelebritySpy, For More Updates On News, Net Worth, Wikis, and Articles.