John David Washington Net Worth - Income From Acting, And Is A Former Football Running Back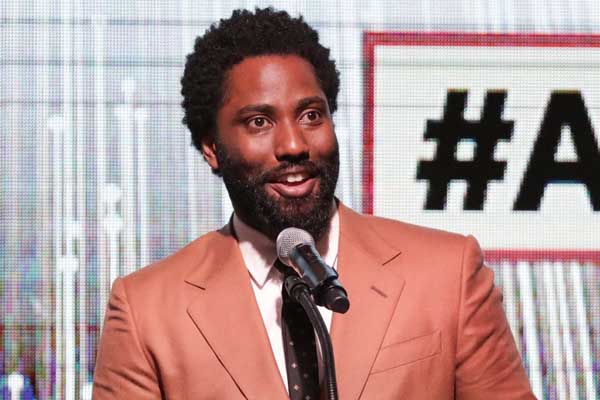 Son of the legendary actor, Denzel Washington, John David Washington's net worth is estimated to be $6 million. He has piled up this tremendous wealth from his former career in the United Football League and NFL Europe League. Not to mention a huge chunk of David Washington's wealth comes from his well-established acting career.
The multitalented John David Washington was born on July 28, 1984, in Los Angeles, California to Denzel and Pauletta Washington. The oldest of four children, John David appeared in his first feature film at the age of seven. The record-breaking college football player is gaining prominence every passing day because of his in-built talent and passion for acting.
Net Worth and Sources of Income
The amazing actor, John David Washington's net worth is estimated to be $6 million. However, John has still got a long way to go if he ever has thought of catching up with his father Denzel, who himself has a grand net worth of $250 million. Now we do know that growing up,  the keen lover of narratives and music shifted to love football a lot, however, Washington's salary from his former professional football career is under the wraps.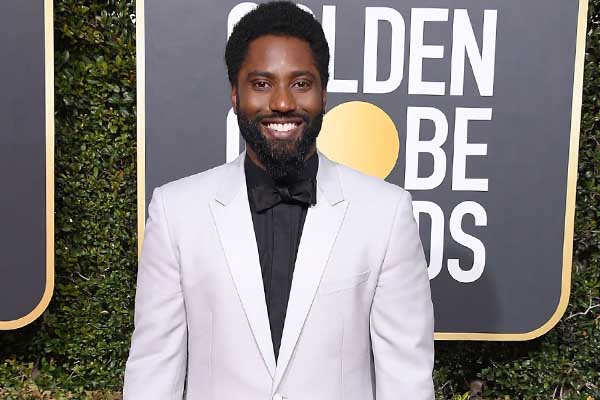 What can be concluded for certain is that most of John David Washington's income comes from the classy and immaculate display of his acting talent in big screens.
Income From Former Career As A Football Player
Because of abrupt media limelight concerning his contribution in the acting department, John's athletic aptitudes is rarely talked about. Not many know this but after the jaw-dropping display of talent in his college, he was signed by the St. Louis Rams in the year 2006. This tremendously increased John Washington's fortune and popularity. Following that, in 2007, Washington played in NFL Europe for the Rhein Fire and this contributed to his fresh stack of cash from his professional career.
John was a guy with immense dedication and will power. In an interview with THE UNDEFEATED, he stated that football was his therapy and that using that he could express a lot of his frustration, anxiety, and resentment about how he was looked at or treated. That explains the sheer commitment to the game how much John David Washington profited out because of his resilient nature.
Income from Acting
After his lucrative and life-learning experiences in sports, Washington wanted to have a go at this whole Hollywood showbiz. He didn't wanna disclose his famous and highly decorated lineage. 
Denzel Washington's son grabbed his first change with HBO's Ballers alongside Dwayne Johnson. There was a subtle depiction of John's star-athlete life authenticity here. Often regarded as the highest paying actor in the world, Dwayne Johnson starring alongside John certainly propelled him to new heights. We can confidently conclude that Washington's salary from the show must have been grand. As for The Rock, he was banking in a solid $700K per episode and certainly a jaw-dropping seven dropping figure in royalties for his clothing line, shoes, and headphones.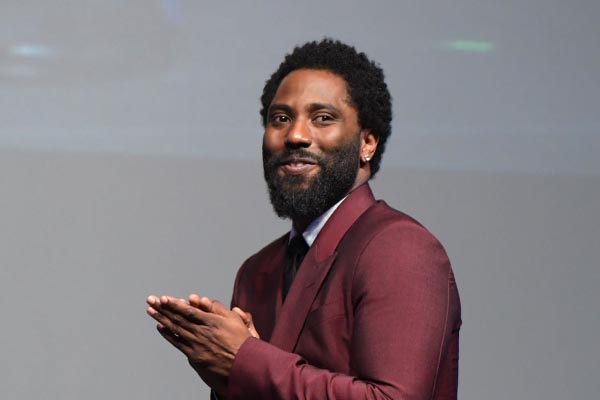 Washington is coming off a groundbreaking year on the film side so far, starting with his starring role in BlacKkKlansman, which grabbed the Oscars for the best-adapted screenplay. His role was critically acclaimed and won him the Golden Globe and SAG nominations for best actor. Washington also had noteworthy performances in Monsters and Men and The Old Man & the Gun, adding up to his acting credit which is on a solid 11 right now according to IMDB. No wonder John David Washinton's net worth is on a rapid surge and we are pretty sure he is going to hit some insane numbers as the years go by.
It seems like Washington's golden year hasn't come to a halt yet. The directing prodigy, Christopher Nolan has hand-picked the talented actor for his upcoming movie titled TENET. We can't even start to ponder over the staggering revenue Washington must have received from this movie. The hype for the movie is real and we can't wait to see John David alongside Robert Pattinson and Elizabeth Debicki starring in Nolan's massive, innovative, action masterpiece, next year.
Awards
Coming from a football background, when everybody is doing their job with precision and operating on such a high level, it only motivates you to do the same. Washington, having walked the footsteps of his father is rapidly attaining new heights in the world of acting. With the endless passion for acting, he has managed to land roles that some actors can only dream of, and with that subsequently filled his shelf with awards and nominations.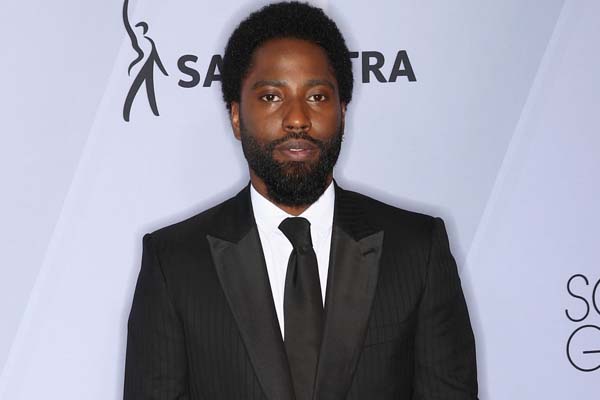 One fact is for certain, John David Washinton's net worth will soar to unseen heights but the question is will the emerging star outdo his father, Denzel Washinton, two times Golden Globe Award and Oscar winner?
Keep Up With eCelebritySpy, For More Updates On News, Net Worth, Wikis, and Articles.