What Is Jonathan Cheban's Net Worth? What Are His Sources Of Earnings?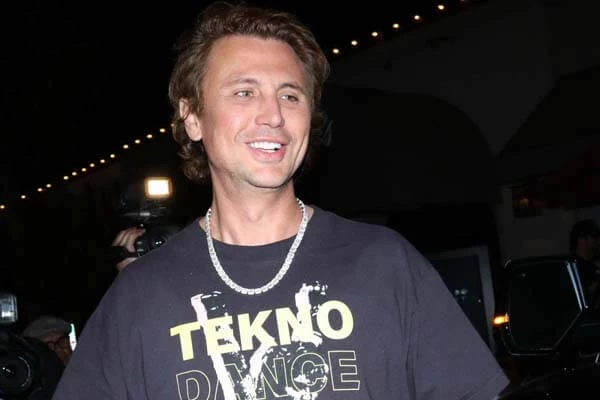 The versatile American entrepreneur, Jonathan Cheban's net worth is estimated to be $5 million which he has amassed from initiating multiple projects and brand endorsements. Having made appearances in the show Keeping Up with the Kardashians, he is a really close friend of Kim, Khloe, and Kourtney Kardashian as well as other celebrities like Post Malone and Gemma Collins.
Jonathan Cheban who has now legally changed his name to Foodgod was born in the year 1974 in Russian SFSR to parents Mikhail Cheban, a diamond dealer father and Galina Cheban, a real-estate agent mother. Although rumored to be gay, Jonathan Cheban's girlfriend Anat Popovsky has slammed down the assumptions and has made numerous public appearances with him.
Net Worth and Sources of Income
As mentioned above, Jonathan Cheban's net worth is estimated to be a whopping $5 million. Considering how versatile of a person he is and how many ventures he has put his foot into in the past, it doesn't come off as a surprise that he has piled up this immense fortune.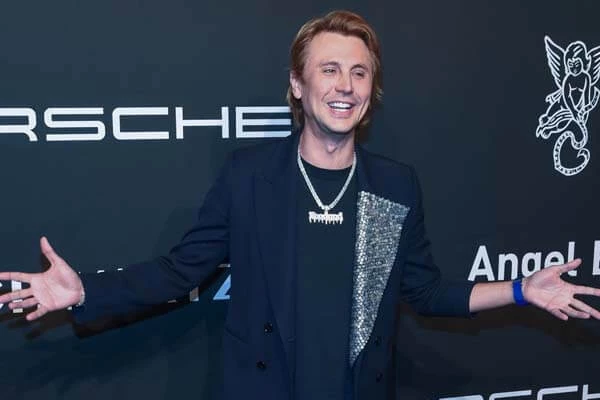 Often prominent to media as Kim Kardashian's BFF, he has received mixed comments about himself from the public. Although he did get a considerable popularity boost due to his time spent on Keeping Up with the Kardashians and it's spin-offs, it shouldn't be considered the sole reason for his height of success and wealth. 
Cheban launched his own clothing line in 2008 named Kritik. Moreover, he also designed jewelry for RichRocks which was massively loved by the fans. This certainly must have filled his pockets with a handsome amount. Not to mention, Jonathan starred in his own reality show named The Spin Crowd in 2010, depicting his life alongside his workmates. Furthermore, he made his appearance in the second season of U.K.Celebs Go Dating too.
Alongside that, there is also a link of his podcast in his Instagram description which can be tuned in through Apple Podcast, Spotify, iHeartRadio, Pandora and Stitches.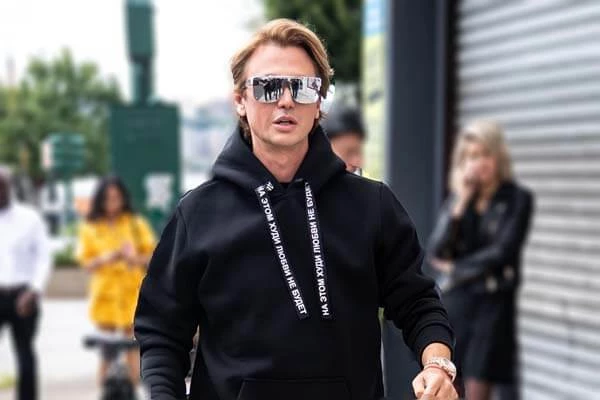 The list of his ventures literally doesn't stop. Cheban launched a new product called Glam Screen In January 2014 which is both a protective cover for a smartphone, as well as an HD mirror. Then in 2014, Cheban launched a web site named The Dishh which seeks to publish news of the best, hottest food and cooking styles, most exotic trips, and other high-class and extravagant delights.
Furthermore, he commenced a Sushi Couture in South Beach, Miami, Florida with the assistance of the same chef from his other enterprise called Sushi MiKasa. He followed that by opening a burger franchise called Burger Bandit. Cheban has also spread the horizons of his business into electronic media and is a partner in the web site 'EliteDaily.com,' written by and for the Millenials.
Hence looking at his plethora of undertakings in the business world, Jonathan Cheban's wealth of $5 million starts making a lot of sense.
Kim Kardashian's Foodie Best Friend Changes Name Legally
Jonathan Cheban boasts a legion of excited Snapchat and Instagram followers who love to watch his enthusiasm for food and jet-setting lifestyle as he works to build his brand as a culinary authority. His Instagram and Twitter is primarily filled with pictures of him trying out new and exquisite foods all around the world, every now and then.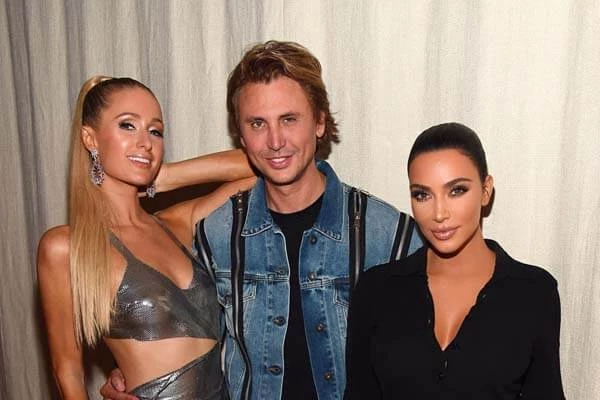 Foodgod is the brand he's built over the years with a food-filled website and social media and its no surprise that he took this step to change his name.
Kudos to Cheban for manifesting his dream and making it a reality. Having spent more than 10 years around Kim Kardashian as she built her empire of fame and fortune alongside her all the other members of the family build some really successful brands, it also provided Cheban some much-needed inspiration and here he is now.
Get More Updates In News, Entertainment, Net Worth, and Wikis In eCelebrity Spy.