Kurt Sutter Net Worth - Income and Earning As A Producer, Writer, Actor And Director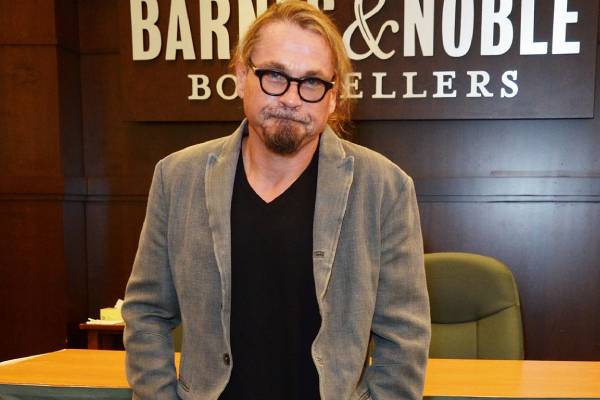 The amazing actor who has successfully established himself in the acting industry as well as on the charts for one of the wealthiest television directors, Kurt Sutter's net worth is estimated to be $10 million. The multitalented Kurt has acquired his fortune from his prolific and lucrative career in the acting industry, reprising his involvement in many series and showcasing his immaculate talent. The motorcycle enthusiast also earns his bucks through screenwriting, selling comics, and roles in huge movies.
Kurt Sutter was born in Rahway, New Jersey, to a father who worked at the General Motors plant in Linden and a mother who was a secretary for the Roman Catholic Archdiocese of Newark. He grew up alongside two sisters and obtained his M.F.A in performance and directing from the Northern Illinois University. Kurt Sutter's wife, Katey Sagal, has been married to him for sixteen years and has also starred in a series directed, produced, and written by him.
Net Worth and Sources of Income
Kurt Sutter's net worth is estimated to be $10 million, which he has acquired from his extensive and profitable career directing and stepping in huge tv series.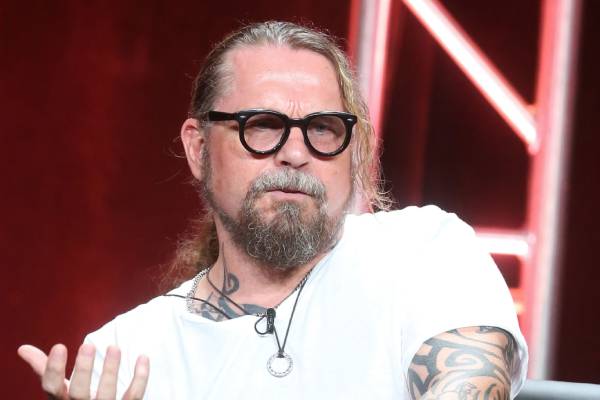 As evident as it is, the gifted actor, Sutter's versatile involvement in the acting career, has served him pretty well. His immense talent in the field of directing, producing, acting, and overall the element of tv genius that he possesses has made it possible for him to achieve unbelievable feats.
The series that most people associate Sutter with is FX's Sons of Anarchy, which is only fair since he was eminently involved with the show. According to IMDB, the talented screenwriter wrote a staggering 92 episodes for Sons of Anarchy. That surely must have bumped up Kurt Sutter's net worth a great deal. Although he has amassed an impressive fortune over the years, he is barely the wealthiest person associated with SOA.
According to The Richest, Ron Perlman is worth around $15 million, and Charlie Hunnam is slightly ahead of Ron Perlan, clocking in at $16 million. Kurt Sutter's wife Katey Sagal's net worth, meanwhile, is the grandest with $30 million.
Not to mention, prior to creating Sons of Anarchy, Sutter worked on the popular series, The Shield. He served as a director, writer, and producer on the series. Additionally, he also wrote a 2015 movie named Southpaw starring Jake Gyllenhaal, Rachel McAdams, and other great actors and the movie earned $94 million in box office collection.
The spin-off from the show called Mayans M.C. also saw Kurt demonstrate his writing and producing talent. Furthermore, in between SOA and Mayans MC, he developed a show titled The Bastard Executioner, which ran for 20 episodes. Kurt Sutter's net worth has bulked up a significant amount due to his work in these series. 
Though Kurt Sutter was often uncredited for so many of his appearance in several TV projects, he is undoubtedly a directing prodigy. With so much experience and credit under his belt, Sutter's net worth is bound to increase exponentially.
Future Projects
Yes, it's true that Kurt has spent extensive time in the showbiz industry, managing, directing, and writing episodes, but that doesn't mean he is going to halt anytime soon. If anything, he has a multitude of lucrative projects in development. He is currently developing a 6 issue comic book miniseries which is titled Lucas Stand and another one named Sisters of Sorrow.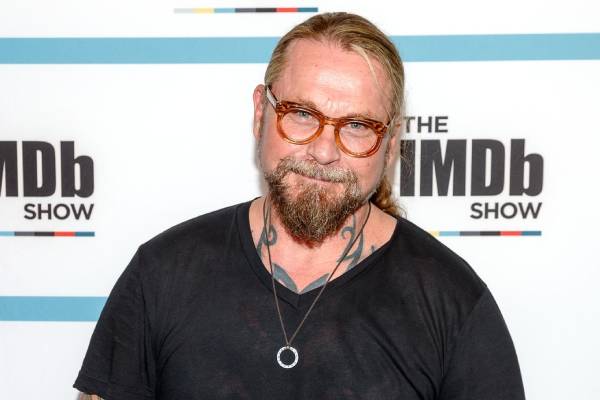 And walking in on the acting scaffold, the talented lad will make his first feature appearance in the 2020 science fiction film named Chaos Walking, which is certainly going to pile up Kurt Sutter's income a great deal.
Keep Up With eCelebritySpy, For More Updates On News, Net Worth, Wikis, and Articles.