Kyle Giersdorf aka Bugha Net Worth - Know The Fortnite Winner's Income Sources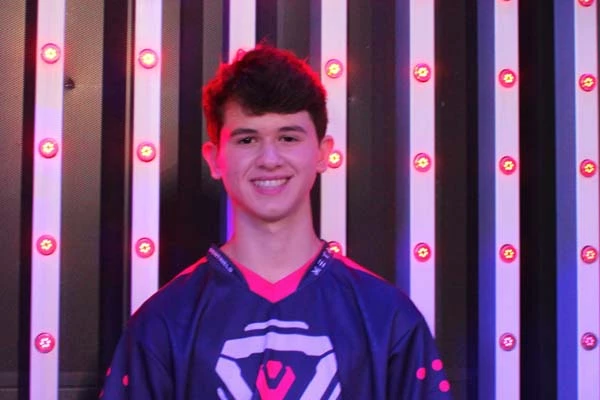 The professional gamer and streamer, Bugha's net worth is estimated to be approximately $3 million. The primary sources of his income include prize money from tournaments and Twitch and YouTube ad revenue. His absurdly inhumane gaming abilities never fail to drop every jaw in the room. It would be safe to state that the rising gaming star, Bugha's fortune, and future, both look remarkably promising.
Kyle Giersdorf was born on the 30th of December, 2002, in  Pottsgrove, Pennsylvania to Darcy Giersdorf and Glenn Giersdorf. His dad had always been incredibly supportive of him playing games, which technically provided him a podium to display and improve his skills. 
Net Worth and Sources of Income
As unbelievable as it is, the 16-year old Fortnite gamer, Bugha's net worth is estimated to be approximately $3 million. The young talent is truly a gaming prodigy, with an endless list of titles and prizes he has won during his professional gaming career.
Tournaments 
Fortnite is huge. It's a billion-dollar game. Players put in a crazy amount of hours to qualify and win some insane amount of cash, either alone or with their teammates.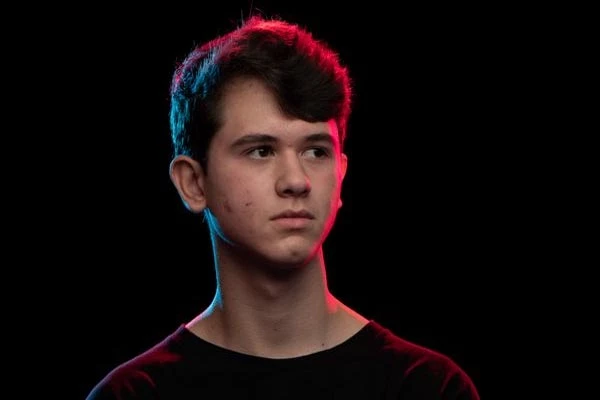 Bugha, once a small streamer with a dozen viewers, is now a multi-millionaire with millions aspiring to become as good as him. Most of Bugha's net worth constitutes of his earnings from his tournament prize money. International prominence came for the youngster after qualifying out of 40 million and taking down 99 other players in Fornite's first World Cup solo championship. It was the battle of the best and emerging out of all of them to win a whopping prize of $3 million is no piece of cake.
Just imagine the teacher reacting to Bugha's honest answer when asked about what he did during the vacations.
Before even entering the stadium, the guy was ready to win it all: Look at his Twitter status: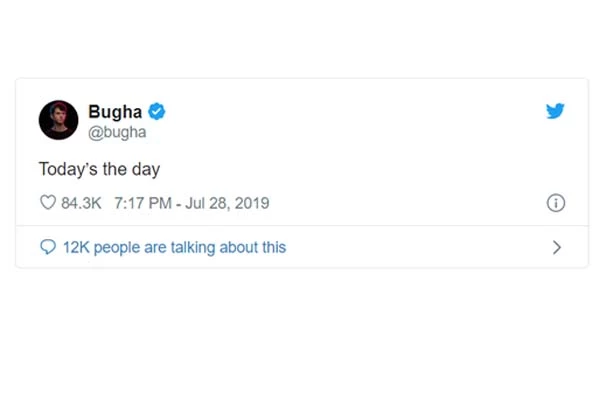 His mind-blowing game sense, precise movements, and lighting fast reflexes had left the viewers perplexed. Bugha's $3 million prize money was well-deserved. Furthermore, this isn't the first time Giersdorf has accumulated cash from competing in events. The FNCS tournament he has entered also has prize money of $187K, which he has a huge probability of winning. He keeps logging in plenty of practice hours and continuously tries to establish himself as one of the top players in the world. He is always doing this, competing and earning and competing again. If you're up to finding a gamer who's had a bigger year than Kyle, you could wrap it all up and call it quits. 
YouTube and Twitch
YouTube has become a platform for everyone to put their talents and skills on display and earn off it. Well, Kyle's income, too, is substantially backed up from his consistent uploads of videos of him playing Fortnite.
According to SocialBlade, from his self titled YouTube channel, Bugha amasses an estimated amount of $37K a month and a staggering $449K annually. Nonetheless, this number is undoubtedly going to spike up as his channel with 1.5 million subscribers becomes more and more prominent in the gaming industry.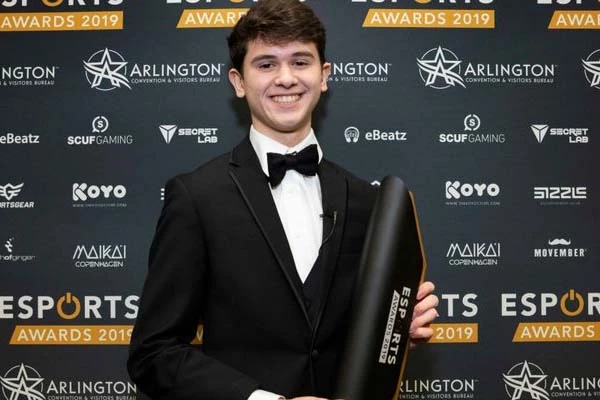 Twitch has also given Kyle a crucial platform to earn handsome cash. The 2019 Fortnite world cup winner has more than 1.2 million followers on Twitch. Bugha's world cup jersey is available on the website, which is externally linked from his Twitch's home page. It's priced at $60, and he must earn a good income from the sales of that too.
WINTER ROYALE 2019 FORTNITE COMPETITION
If you thought Bugha was going to halt after his humongous $3 million win, you're nowhere close to being right. He has entered Fortnite's $15 Million Winter Royale Tournament, and people are anticipating quite some performance from him. Well, with so much practice and sharp strategies, Bugha's chances of winning are dangerously high. Fans are also waiting eagerly for the big day to see if the odds play with or against their favorite player.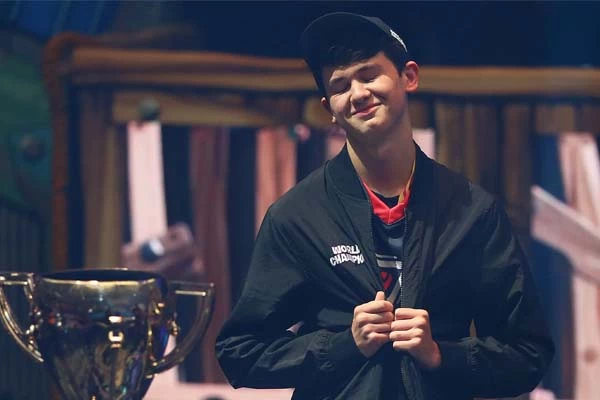 Kyle's success story is an inspiration to many, and it screams, "You should support your childhood dreams." to many parents around the world. There is nothing more heartwarming to see than your family as your number one fan, encouraging you every step of the way.
Bugha's fortune is inevitably going to keep piling up as he brings home, eye-popping amounts of cash from the tournament prizes. We wish him the best.
Keep Up With eCelebritySpy, For More Updates On News, Net Worth, Wikis, and Articles.