How Much Is Lady Gaga's Boyfriend Michael Polansky's Net Worth?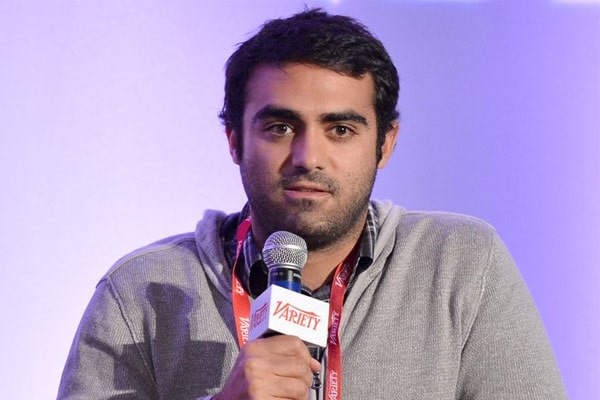 Chart-topping artist Lady Gaga with her huge fan following and net worth, has been on everyone's mind since the start of her career. So, when pictures of her hanging out with a new man surfaced on the internet, everyone wanted to know about him and his life. Lady Gaga's new boyfriend, Michael Polansky, has already created a storm among her little monsters, Gaga's large fandom.
The talented artist, Lady Gaga, and her new beau, Michael Polansky, has already made the headlines with their new relationship. Harvard graduate, Polansky is a tech entrepreneur and works alongside Sean Parker, who is a co-founder of Facebook and Napster. So, it is safe to say that Michael Polansky's net worth must be a lot.
Who Is Sean Parker's Wife Alexandra Lenas? Do They Have Any Children?
Michael Polansky's Net Worth And Earnings
As mentioned above, Gaga's new lover, Michael Polansky, is a part of the tech industry. According to his LinkedIn profile, Polansky has been part of various organizations in high-ranking posts, which undoubtedly helped him amass a vast fortune.
Part Of Sean Parker's Business Ventures
Being one Sean Parker's trusted employee seems to be a dream for many. Well, Sean is one of the co-founders of Facebook who himself has an estimated net worth of $3 billion. And Lady Gaga's new boyfriend, Michael Polansky, has already gained this title with his top position in many of Parker's business ventures.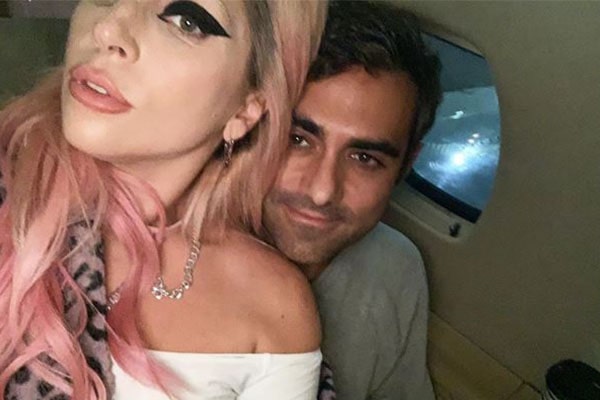 Michael Polansky has been part of Sean Parker's business for many years. He has served as the CEO of The Parker Group, Sean Parker's various groups of charities and companies for the last decade. Along with this, Gaga's current boyfriend is also co-founder of The Parker Foundation and Parker Institute for Cancer Immunotherapy. He has also acted as Executive Director and Board Member for the organizations, respectively.
As the Managing Partner of the Parker Ventures, Michael Polansky's salary must be hefty. Along with this, he might also gain a considerable amount of earnings from the revenues generated from the various organizations he seems to be part of. As per Celebrity Net Worth, his girlfriend Lady Gaga's net worth is estimated to be $320 million, and Polansky's net worth appears growing along the same path too. 
Outside of Parker Business Ventures
While the entrepreneur and investor might be the one handling Sean Parker's many businesses, Polansky is also part of various other organizations outside the Parker Group. He has co-founded groups like Able, Economic Innovation Group, and ArsenalBio and is a Board Member of all of them.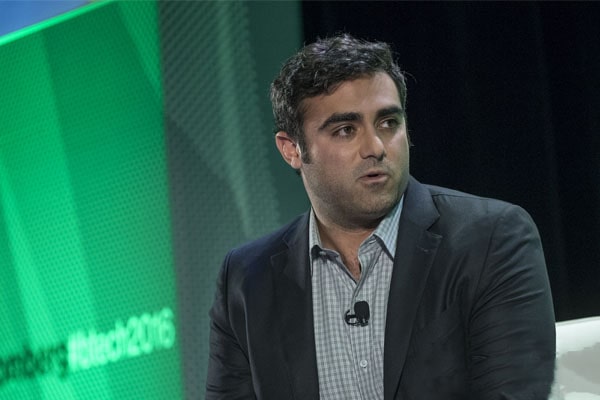 The works mentioned above undoubtedly helped the Harvard graduate's professional career to thrive, and also, heavily influenced Michael Polansky's collective earnings.  
Philanthropist By Nature
Philanthropy seems to be Lady Gaga's lover, Michael Polansky's major interest. He has been part of various non-profit organizations like Wishbone.org, a company that helps young people of low-income families to achieve their dreams through different summer programs, where he is a Board Member.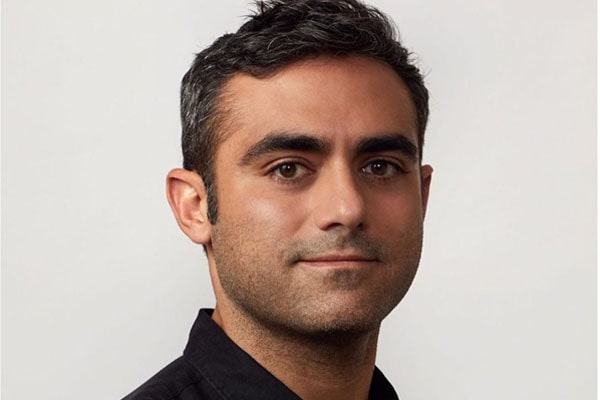 Michael Polansky seems to be very into the research and development of cures of many life-threatening diseases. The organizations that he supports and invests in are some way or another linked to the study of life science. With how much help he has provided for the exploration of the disease world, we can safely say that Michael Polansky must have a substantial net worth.
Some Facts About Michael Polansky
Michael Polansky graduated from Havard University in 2006.

He studied applied mathematics and computer science.

He and Gaga reportedly met through Sean Parker and was first spotted together in Las Vegas on New Year's Eve.

Michael Polansky's ex-girlfriend Lindsay Crouse, a senior staff editor of The New York Times's Opinion section, wrote an article about finding out about Gaga and his relationship.
Explore more on eCelebrity Spy and get updates on Celebrity News, Wikis, Net Worth, and More.