Laura Vandervoort Net Worth - Earnings From Her Career As An Actress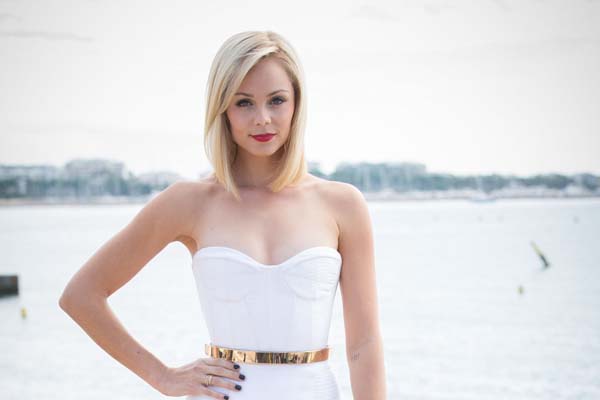 As a test of your faith, there is nothing more directly brutal than a severe illness inflicted upon an innocent child. In the first weeks of her life, Laura Vandervoort was told that she wouldn't survive because of her meningitis. The award-winning actress had a tough start, but she and her parents pushed through. Now, she is is the topping the lists of some of the most in-demand television actresses in the industry. Laura Vandervoort's net worth is estimated to be $2 million, which she has acquired from her extensive career on the acting podium.
Laura Vandervoort was born in Toronto, Canada on September 22, 1984, to a Dutch father and a Canadian mother. She grew up alongside her sister, Sarah, and was enthusiastic about several sports such as football, karate, basketball, gymnastics, and baseball. She considered herself a tomboy and never stopped fighting her entire life.
Net Worth and Sources of Income
Laura is a versatile actress who not only crosses over genres but also changes from character to character, flawlessly embracing the element of every role she plays. This is precisely the reason Laura Vandervoort's net worth is a jaw-dropping $2 million.
Income from Television
The innately talented actress's passion for acting superseded her passion for the sport. This led her to step into the acting platform and to pile up wealth from the age of 13. She landed her first role for the children's series Goosebumps, followed by Are You Afraid of the Dark? both of which were eminently admired. And as of now, according to IMDB, she has 51 acting credits under her name, thanks to her endless dedication and ardent nature. Moreover, Laura's earnings from her best-known roles on television shows like Smallville and V are above and beyond, since she was a regular in these.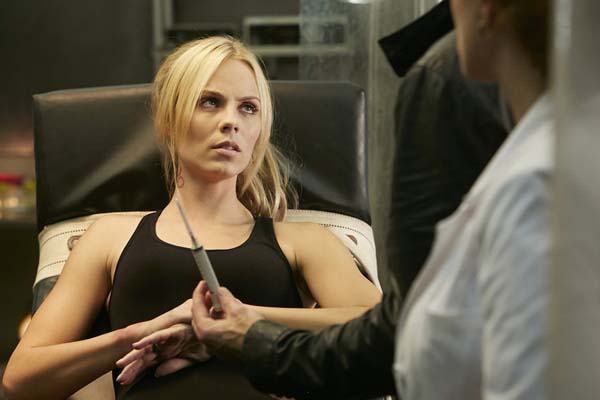 If you aren't impressed yet, maybe the fact that she landed the lead role in the CTV TV series, Instant Star, while under the concentration of Psychology and English at York University, will be enough of an eye-opener. The show ran for four seasons, and although we can't draw a fine line on Laura Vandervoort's salary, we can certainly assume that it must have been a grand amount and is ever-increasing.
Laura Vandervoort landed several TV roles afterward, one of which included CSI: Crime Scene Investigation, which led Laura into the hands of The CW network. Then she booked herself the lead role in the Jessica Alba/Paul Walker feature film titled Into the Blue 2: The Reef. And the list goes on and on, but what we can confidently conclude by glancing at Vandervoort's resume is that she must have acquired humongous cash from her prominent roles in some widely popular, series, and subsequently life-long experience.
Income from Films
Laura Vandervoort's wealth and earnings were also substantially endorsed by her lucrative career in the film industry. Laura snagged the lead role in the Saw franchise in their new installment named JIGSAW. The movie was a massive hit in theaters during its release collecting a hefty amount of $102 million. It's no surprise that Vandervoort's share from this jaw-dropping amount must have been a handful.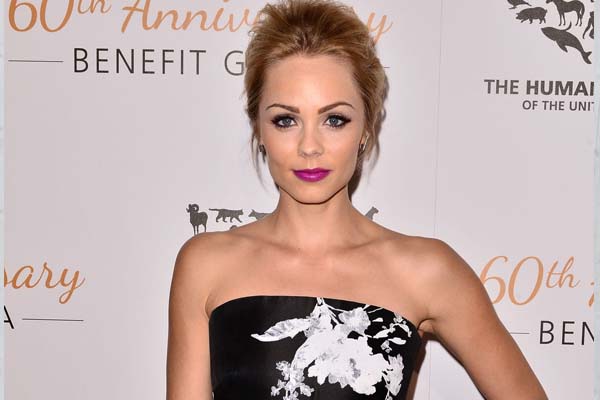 Laura had shot her first feature film, The Lookout starring Jeff Daniels, Joseph Gordon-Levitt, Mathew Goode, and Isla Fisher in 2006. Her performance was critically acclaimed, and she took home hard cash. Subsequently, she was also the lead actress and Consulting Producer for the feature film, Rabid. 
Furthermore, Laura received many nominations and wins since she helped produce and also starred in a short film titled Unspeakable for the American Film Institute. Although this wasn't a billion-dollar commercial success, it certainly stretched out the array of available opportunities and chances for Laura. Her newest project is none other than the one she has been putting her heart and soul into, Age Of Dysphoria. Vandervoort executive produced, developed, and starred in this short film alongside the Canadian legend, Mr. Gordon Pinsent, who is the husband of Vanervoort's sister, Sarah Vandervoort.
Other Ventures
The elegant and dashing actress, Laura Vandervoort, was ranked #25 in Wizard magazine's Sexiest Women of TV list in 2008. Moreover, in 2014, she graced the cover pages of Next Big Thing Magazine and Maxim Issue with her exquisite looks.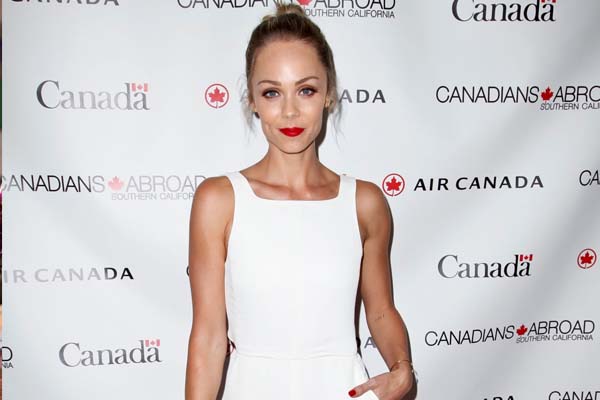 The dog lover is also politically active. Laura Vandervoort, the award-winning actress, also spearheaded two PETA campaigns and took on the role of Ambassador for World Vision Canada. She is truly a down to earth actress. Moreover, in 2014, she appeared nude for an advertisement that protested against the keeping of marine mammals in captivity. 
Laura Vandervoort's net worth is sure to spike up in the upcoming future as she keeps on landing more television and movie roles.
Keep Up With eCelebritySpy, For More Updates On News, Net Worth, Wikis, and Articles.