Lil Duval Net Worth - Has Got A Regular Role On MTV2's Guy Code & Hip Hop Squares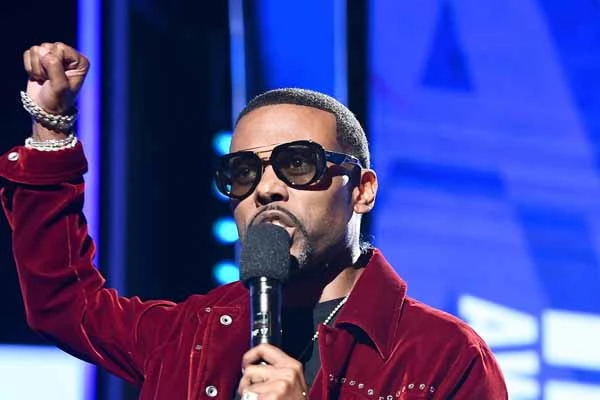 The American stand-up comedian, Lil Duval's net worth is estimated to be $1.5 million which he has managed to accumulate from his successful career as a professional music artist, television actor, and often film actor. He is prominent for his regular role on MTV2 shows named Guy Code and Hip Hop Squares. 
Lil Duval was born in Jacksonville, Florida, U.S and started performing at the Atlanta staple, Uptown Comedy Corner after graduation. Also known as Roland Powell, he is of African American heritage but through his grandfather, he is of Bahamian descent. Lil Duval is also the father of Nyla, his baby daughter.
Net Worth and Sources of Income
The comedian, recording artist and actor, Lil Duval's net worth is estimated to be $1.5 million which he has amassed from his long-running and prolific career in MTV. He has also gathered a handsome income from his career as a hip-hop musician and numerous appearances in movies.
Income from Career as a Comedian
Lil Duval had a fairly successful start as a comedian, both in terms of reputation and wealth. He got a wide recognition when he performed at the Oakland Bay Area Competition during which he was asked to perform on a tour along with Cedric The Entertainer and four other comedians. Following that, Duval was later asked to perform on his television special Cedric the Entertainer: Starting Lineup. Here his comedic talent was exhibited to the audience.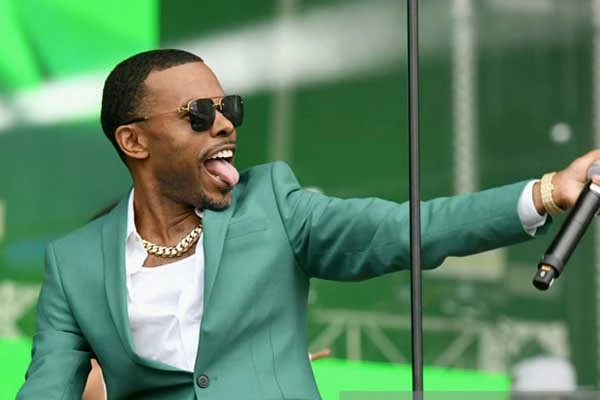 After a commendable boost in popularity, he released an underground comedy DVD Dat Boy Funny in 2003 which certainly earned Powell a good fortune. Furthermore, he also performed in All-Star Comedy Jam. This lad was also a regular comedian performer on BET's ComicView and had a regular role on MTV2 comedy show Guy Code and Hip Hop Squares. What's certain is that Duval's net worth was immensely backed by his successful career in MTV.
Original Music and Music Video Appearances
Lil Duval is currently signed with two Labels named, EMPIRE and Rich Broke Entertainment. In addition to stand-up comedy, Powell also writes and releases original music. He released his first solo single and music video on the 1st of April 2014 titled Wat Dat Mouf Do? featuring Trae Tha Truth.
Subsequently, in 2018, he released a song named Smile B**ch (Living My Best Life) featuring two famous artists, Snoop Dogg, and Ball Greezy. The single climbed up to number 56 on the Billboard Hot 100 and collected 30 million views on YouTube and we are quite certain that the talented artist, Lil Duval has earned his fair share from the revenue. In addition to making his music, Powell also collaborates with some big names. Some of the music videos that the rapper has made his appearances in, are listed below:
| | |
| --- | --- |
| Songs | Artist |
| Diamond In Tha Back | Ludacris |
| Get Low | Lil Jon and The East Side Boyz |
| Rubber Band Man | T.I |
| Kill Em Wit The Shoulders | Snoop Dogg |
Next to Lil Duval's income from his collaborative works, the fact that he is also an author for Ozone magazine shouldn't go over our heads. Powell is a man of multiple talents who has stepped into many ventures and is profiting massively every passing day.
Income from YouTube
Lil Duval is a music artist with a dedicated YouTube account for his music videos and songs. According to SocialBlade, the channel LilDuvalVevo has a total subscriber of 212K and has managed to clock up its views to a whopping 56 million.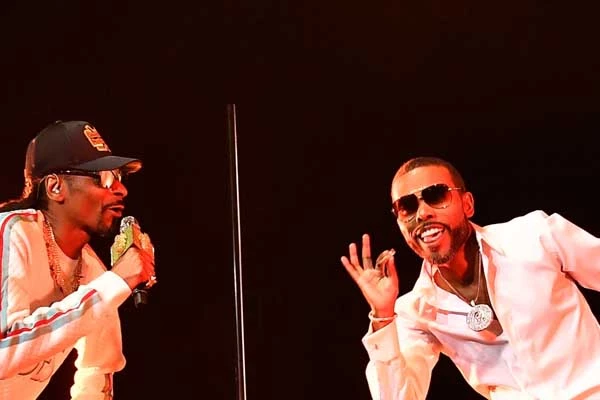 Now given that, the estimated ad revenue from this channel can amount up to $40K annually for Lil Duval. While this number is probably going to keep rising with time, we are sure we are in for some good music in the upcoming future.
Income From Film Roles
With his growing fame, Lil Duval started displaying his acting caliber after getting roles in a multitude of movies throughout the years. Some of them alongside the roles he played in the movie include Keith in Clean Up Man(2005), as Aaron in Stomp the Yard 2: Homecoming (2010), Kendra's Brother in Scary Movie 5, Cronut in Meet the Blacks and the list goes on and on.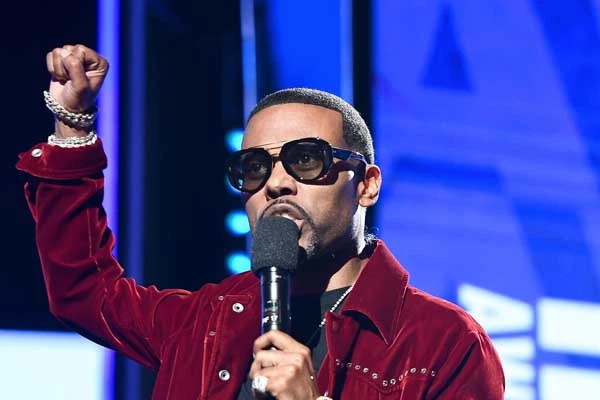 It's no surprise that with great acting skills and passion, Duval must have raked in a good amount of cash from the plethora of roles he has played in these movies.
Merchandise
Looking at Lil Duval's Twitter and Instagram, it can be seen that he lives quite a luxurious lifestyle. He also has a link to a website where one can buy RichBroke's hoodies, baby onesie, hats, swim trunk, sweatshirts, shirts. It looks pretty dope and we are pretty sure Duval has pocketed a good sum of cash from the sales of these products.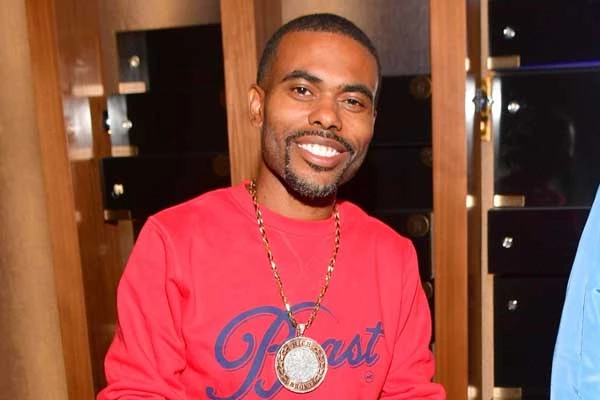 The skilled and passionate rap artist, Lil Duval has a bright and lucrative career ahead of him and we wish the best for his daughter, Nyla and his career ahead.
Keep Up With eCelebritySpy, For More Updates On News, Net Worth, Wikis.