Matt Smith Net Worth - Salary From Doctor Who And The Crown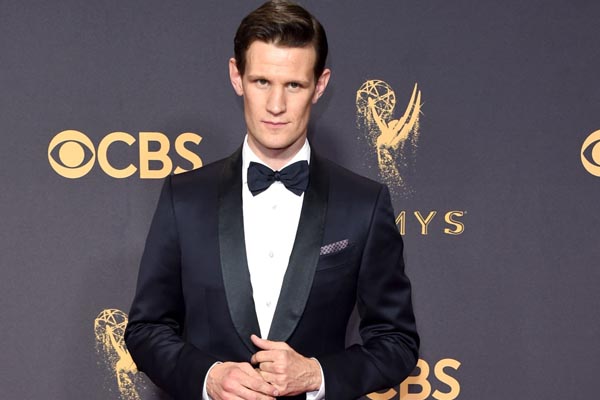 The English actor and film director, Matt Smith's net worth is estimated to be $9 million which he has acquired from his long-running career in the television and film industry. The lad who once performed plays in London theatres has managed to pin his place on the board of some of the best television actors ever. Faced with many difficult challenges on the way to the top, the Doctor Who star never failed to push his career and fortune further.
Hailing from Northampton, England, the innately talented star, Matt Smith was born on 28 October 1982 to Lynne and David Smith. He grew up alongside sister, Laura Jayne who is an amazing dancer. The atheist star, Matt studied Drama and Creative Writing at the University of East Anglia. 
Net Worth and Sources of Income
Matt Smith is an exceedingly competent actor and thus he has a net worth to match his proficiency. The versatile actor has landed acting, voice roles as well as stepped on the film directing platform which is why his income is so grand. The British actor, Matt Smith has an estimated net worth of $9 million.
Income from Series
Matt Smith's net worth of $9 million can be attributed primarily to his spectacular display of talent in the roles he played in a number of series to date. Some of his roles include one as Danny Foster in British Drama, Party Animals, as Ian Hanley in The Street, as Dan Twentyman in Moses Jones, just to name a few.
However what really propelled Matt to unimaginable heights is his role of the 11th incarnation of Doctor in the legendary BBC' series, Doctor Who. That's right. The show that starred some of the biggest stars ever like Peter Capaldi, David Tennant, Christopher Eccleston, Tom Baker, Karen Gillian, Billie Piper. Appearing in 5th, 6th, 7th, 8th series, the 2013 specials as well as the spin-off of the show named, The Sarah Jane Adventures, Matt Smith gained international prominence in a really short amount of time.
According to Screenrant, Peter Capaldi's salary from the show was a solid 6 figure, ranging somewhere between $250K and $323K. Although we can't draw a fine line on what Matt's salary must have been from Doctor Who, we can safely assume it must have been a weighty amount.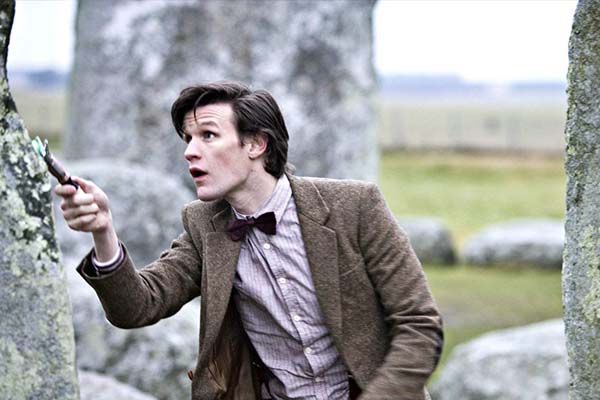 No two ways about it. When he was cast, Smith was literally the youngest Doctor to ever star in the series and he had a big shoe to fill since the audience really admired and was used to David Tennant's portrayal of the Doctor. Nevertheless, according to fans, he nailed the role and filled his shelf with two SFX Awards and a Scream Award. I mean it's not a piece of cake to portray a character so intricate and sophisticated that you have to be both old and young at the same time; that's rarely uncommon. Considering this, Matt Smith's humongous income was only fair.
Another one of Matt Smith's groundbreaking series has been The Crown where he starred alongside his on-screen wife, Claire Foy. He truly stole the show with his top tour-de-force acting performance in 20 episodes.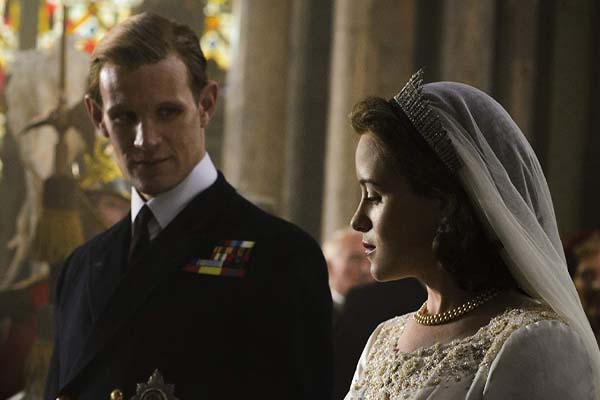 Hence, Matt Smith's income from the imperial show was hefty and somewhere along the lines of Claire Foy's salary of 40 grand. However, that number has certainly shot up considering all the pay gap hubbub in the last year.
Income from Movies
As much as Matt Smith has dominated the world of television acting, he has also successfully established himself in the movie industry as well. Some of his movies alongside their box office collection are listed down here:
| | |
| --- | --- |
| Movie | Box Office Collection |
| Official Secrets | $7.1 million |
| Pride and Prejudice and Zombies | $16.4 million |
| Terminator Genisys | $440 million |
| Lost River | $600K |
We are pretty sure, Matt Smith must have raked in some hard cash from his share of the gross income of these movies. Moreover, two of his movies Morbius and Last Night in Soho are in post-production which is certain to fill his bank with a tremendous fortune.
Doctor Who Games
Matt Smith's ventures include his work in the gaming industry too. When a series explodes immensely in popularity and it's literally streaming everywhere, it's only reasonable to grab that opportunity to magnify the profits. The national television awards winner, Matt Smith's net worth was significantly backed by his involvement in 5 of the video games; Doctor Who: The Adventure Games, Return to Earth, Evacuation Earth, The Eternity Clock, and Lego Dimensions.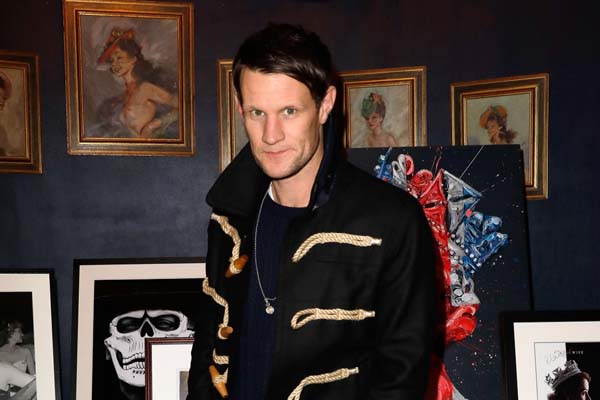 Matt is sharp-witted, phenomenal and an actor of a high caliber who is on a productive path to reach unattainable heights of success. We are sure that with this pace, Matt's already huge income and fame will continue to spike up.
Keep Up With eCelebritySpy, For More Updates On News, Net Worth, Wikis, and Articles.