Michelle Phan Net Worth - How Much Is The Make-up Artist Earning?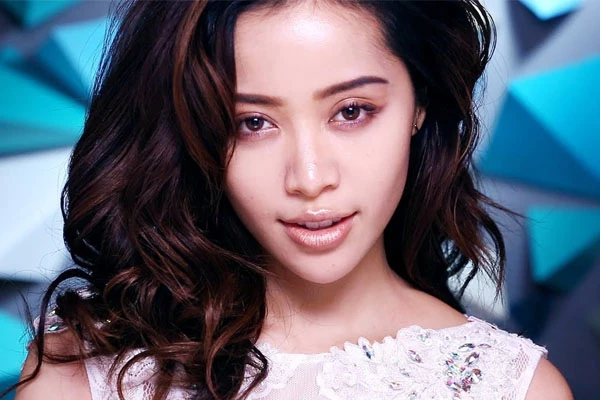 The American makeup artist, entrepreneur, and voice actress Michelle Phan's net worth estimated to be $50 million. She has clustered up such a massive income from her career as a pioneer in beauty YouTuber, entrepreneur, vlogger, comic artist and a voice actor. However, her primary reason for her massive net worth is her former beauty brand named "IPSY."
The Vietnamese-American entrepreneur and influencer, Michelle Phan was born on April 11, 1987, in Boston, Massachusetts. As of now, Michelle has racked up a staggering 8.9 million followers on YouTube and accumulated over a billion views in aggregate.
Net Worth and Sources of Income
The YouTube sensation, Michelle Phan's net worth $50 million. Although there are numerous sources of her huge income, she has received most of her fortune from her former beauty subscription brand named Ipsy.
Income from Beauty Company
From getting 5 cents a day from her YouTube videos in 2005, Michelle had co-founded a mind-blowing $500 million beauty subscription service in 2015. However, in 2017 she sold her stake in Ipsy and that piled up her already grand net worth of $3 million. Now the YouTube personality and entrepreneur has an estimated worth of $50 million.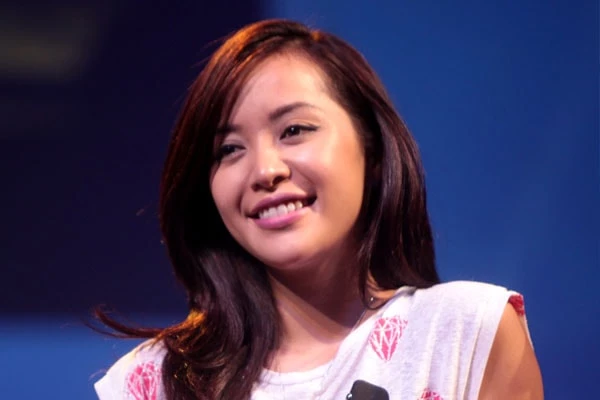 Michelle currently owns a fairly popular beauty company named EM cosmetics which must grant her a massive income too.
Income from Youtube
Even though Michelle's YouTube channel has been inactive since 2017, she had already racked up almost a billion views before she left the platform which must have earned her a great sum of money.
As of now, Michelle's main channel named Michelle Phan accumulates up to a maximum estimated earning of $50.1K a year, her beauty channel named EM Cosmetics gathers up to $8.4K annually and her alias channel named 'ricebunny' earns as little as $111 a year.
Michelle has returned to YouTube 2 years and 2 days after she had bid farewell on 1st of July, 2017 platform but not by uploading her casual beauty videos
. Instead, she has started a 24/7 Magic Hour Radio live-stream featuring artists like Omar Apollo, La Hara, Valntn, Ryan Little and others. She must receive quite a good sum from her live YouTube streaming too.
Michelle Phan is nothing short of an inspiration for YouTubers and entrepreneurs. She has her own website which consists of links hat redirects visitors to her Instagram, Twitter, YouTube and Facebook, her blog, projects, and portrays some more information about her.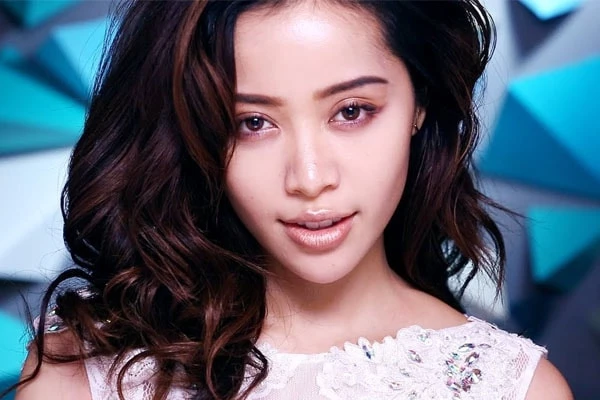 The talented YouTube star is also really enthusiastic and creative about art, animation, and comics. She launched a comic series named "Helios: Femina" consisting 29 episodes on WEBTOON which gathered a huge fanbase.
Michelle Phan is likely to amass more fortune given her creativity and experience in the field of content creation and business market.
Explore more on eCelebrity Spy and get updates on Celebrity News, Wikis, Net Worth, and More.