Monie Love Net Worth - Earnings As A Rapper and Radio Personality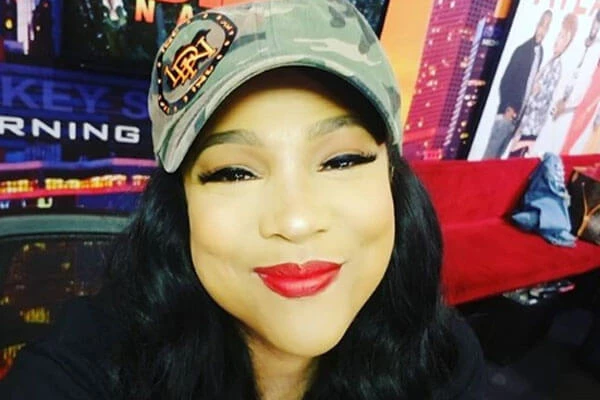 Monie Love's net worth is estimated at $3 million. She is a talented English rapper and a great radio personality. The Grammy-nominated artist, Monie has produced various songs and albums throughout her career as a rapper.
Monie Love was born on July 2, 1970, in England as Simone Gooden. Alongside her, Monie's family is also very much familiar with the music industry. Her father Basil Gooden was a jazz musician, and her brother Dave Angel is a techno musician. 
Net Worth and Earnings
Simone Gooden a.k.a. Monie Love's net worth stands at $3 million. She has earned most of her income through her career as a rapper. Monie Love is also a part of Native Tongues with other artists such as Queen Latifah, Jungle Brothers, De La Soul, and many more. This is a New York-based collective of the late 1980s and the early 1990s hip-hop artists known for their positive-minded Afrocentric lyrics.
Monie Love has released many albums throughout her career. Her debut album, Down To Earth was released in November 1990. These albums can be bought on Amazon and other platforms. Some of Monie's albums with their respective prices are presented in a table below:
| | |
| --- | --- |
| Albums | Audio CD Price |
| Down to Earth | $9.49 (MP3) |
| In a Word Or 2 | $4.97 (CD) |
| It's a Shame | $2.31 (Audio CD) |
| Full Term Love | $1.68 (Audio CD) |
| Born 2 B.R.E.E.D. | $5.97 (Audio CD) |
Monie Love's songs have appeared at the top rankings of various charts. She has also toured on national as well as international areas. Plus with her album sales, no doubt Monie Love's net worth is that grand.
Other Sources of Income
Monie Love is a two-time Grammy-nominated artist and has also been nominated for the MTV Video Music Awards for Best Rap Video. Monie also has an acting career. She has worked in various movies and TV shows such as "Million Dollar Matchmaker", "Who's The Man?", "Strapped", and many more.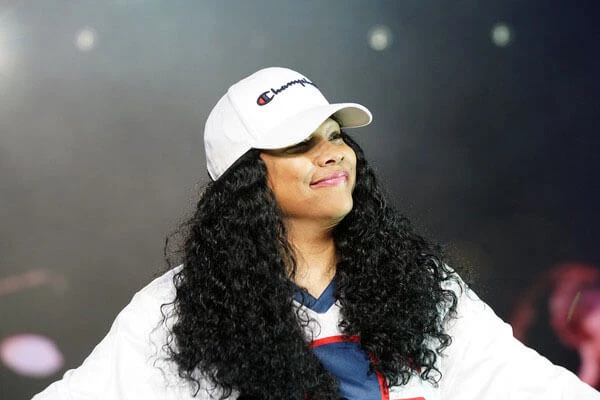 The talented hip-hop rapper Monie Love has been credited for many soundtracks in different series and documentaries. Some of them are "Cold Case", "In Living Color", "Beverly Hills, 90210" and various others.
Furthermore, Monie Love is also a radio personality and an MC and works on the R&B station Kiss 104.1. She works at this station on weekdays from 2 to 7 p.m. All of these works must have only added to the rapper's fortune.
Monie Love's Lifestyle
Monie Love posts various pictures of herself and her family going to various places and having a good time on her Instagram account (@darealmonielove). She also posts pictures while she is at work and frequently shares snippets of her life with her followers.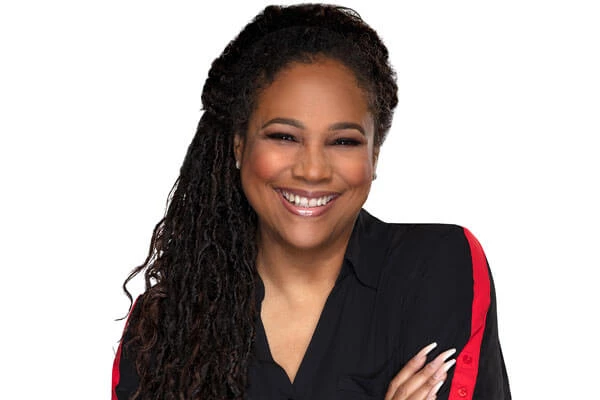 It seems like Monie is living her life to her fullest and with a net worth of $3 million, Monie Love is living a comfortable lifestyle. 
Keep Up With eCelebritySpy, For More Updates On News, Net Worth, Wikis, and Articles.