Paul Anderson Net Worth - What Is The Peaky Blinders Star Worth?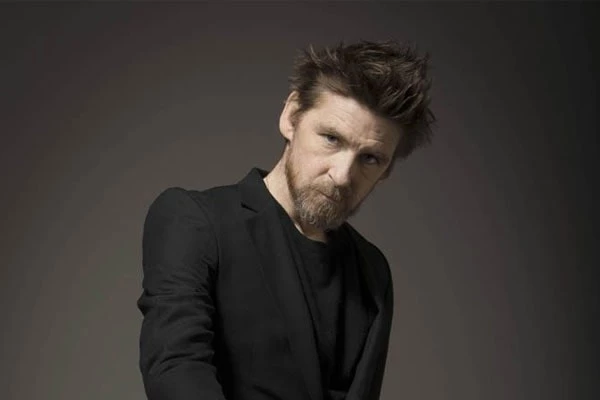 English actor, Paul Anderson's net worth is estimated at $2 million. The actor is best known for starring as Arthur Shelby in one of the most popular television series Peaky Blinders. 
Some portion of Anderson's huge net worth certainly goes to Peaky Blinders. In the very series, Paul has co-starred with one of the multitalented actors of the industry, Cillian Murphy, whose net worth is estimated to be $15.5 million. 
Earning As An Actor
As mentioned before, Paul Anderson, born on the 12th of February 1978, is a well-known British actor. He has displayed his talent in the theatre as well as in commercial movies. So far, his most recognizable role has been that of Arthur Shelby in the BBC series Peaky Blinders.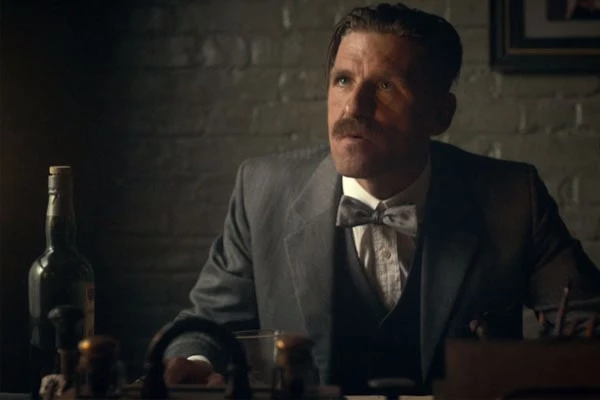 Paul got his first leading role in 2009 in the movie titled The Firm. His other major movies include Legend and The Revenant. The English actor even got an opportunity to play alongside Robert Downey Jr. with his role as Sebastian Moran in Sherlock Holmes: A Game of Shadows. He has appeared in many other big-banner movies like In the Heart of the Sea and Brimstone.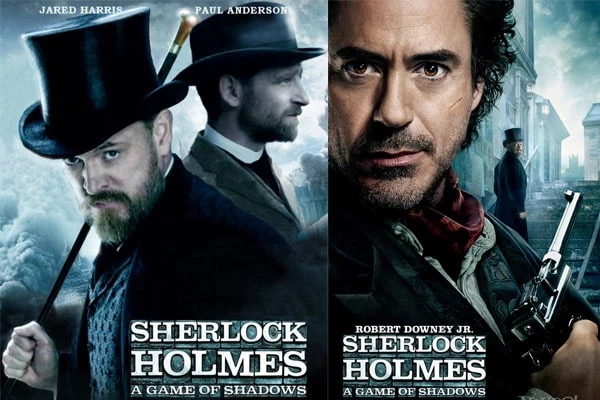 However, during his early days, he had worked as a ticket scalper in South London. Once in an interview, Anderson told:
"I loved it. A wealth of experience, I earned a lot of money out of it, but that was all I got out of it. Artistically, there was nothing in that for me, so I'd always wanted to do something else. I always wanted to be a frontman in a band, not a footballer. Not an actor. Certainly not a policeman or a fireman. I wanted to be a lead singer. Nothing else." 
No wonder, why he changed his career and got his immense wealth from. As mentioned earlier, Paul Anderson's net worth is estimated to be $2 million. He even has a pet dog named Ray to which he spends a certain portion of his huge fortune. Ray is of mix breed, half poodle, and part Westie Mutt.
His Role In Peaky Blinders
In the year 2013, Paul Anderson got his first major break when he was cast as one of the main characters in the BBC series Peaky Blinders.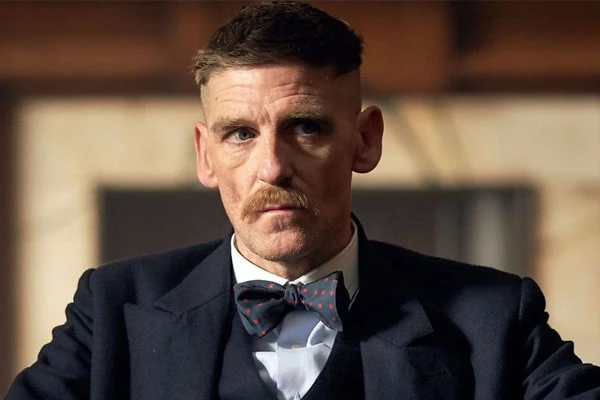 The versatile actor played the role of Arthur Shelby, a mentally-ill gangster in the post-World War I Birmingham. His performance was widely appreciated by critics as well as fans. And bu=y looking at his performance, Paul's salary must have been grand. 
Through Movies And TV Series
Alongside the BBC series Peaky Blinders, the fan-favorite actor, Anderson has appeared in multiple TV series including Silent Witness, The Promise, Top boy, the Great Train Robbery, and many more. He has also starred in the movies including The Firm, A Lonely Place to Die, Sherlock Holmes: A Game of Shadows, Piggy, The Sweeney, Passion, Still Life, '71, Electricity, and Legend.
The English actor is not much into showcasing his huge worth among his fellow fans and followers. When it comes to living his life outside of his acting career and profession, it looks like he very much follows the pure life mantra, "Simple living and high thinking." 
Keep Up With eCelebritySpy, For More Updates On News, Net Worth, Wikis, and Articles.