Pavel Bure Net Worth - One Of The Richest Hockey Players In The World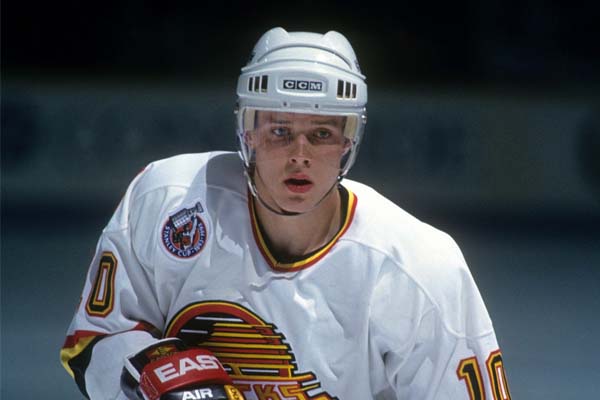 Nicknamed The Russian Rocket for his unbelievable speed, Pavel Bure had an extensive career in the field of hockey. He spent most of his career playing for New York Rangers, Vancouver Canucks, and Florida Panthers and won numerous awards as the league's highest scorer. This is precisely the reason Pavel Bure's net worth is a whopping $70 million.
Pavel Bure was born on March 31, 1971, in Moscow, Russia SFSR, the Soviet Union to Vladimir Bure and Tatiana Bure. His father had dreams of Pavel becoming a professional swimmer but Pavel aspired to hold on to hockey at an early age. After failing to impress in his first tryout, his father even warned him that he would withdraw Bure from the hockey school. And next thing, Bure was named the best forward in his league by the age of 11. Pavel Bure's wife Alina Khasanova has been married to him for over a decade.
Net Worth and Sources of Income
As mentioned above, the former Russian professional hockey player, Pavel Bure's net worth is estimated to be $70 million. Before he retired in 2005 due to knee problems, he accomplished near-impossible feats. 
Although it's conceivable to love what you do not master, you cannot master what you do not love. Pavel Bure's net worth doesn't come off as a surprise if you consider the work he put in to get that sweet 437 goals in his 702 NHL games, third-highest of all time for goals per game.
Not to mention other achievements besides hockey. The lad's talent even served him well on an international level. Snagging a silver in 1998 and bronze media in 2002 for Russia in the Winter Olympics and serving as a general manager of the Russian team for the 2006 Winter Olympics, is just a few among many of his career's highlights. 
Moreover, according to The Richest, Pavel Bure's salary during his time with only the New York Rangers is estimated to be $10 million which is when he was at the peak of his career. Prior to this, his contracts with his previous teams were worth humongous amounts.
In fact, in 1999, Pavel had a five-year contract with Florida Panthers, worth a staggering $47 million and his salary was set at $8 million. Additionally, with Vancouver Canucks, Pavel Bure was in for a salary of $2 million and a contract of a whopping $24 million. It's beyond imagination to imagine Bure's earnings during the time he played for other teams. Putting two and two together, we can safely conclude that he gathered most of his income from his amazingly lucrative career in the hockey department.
Has an Official Online Store
The legendary hockey player, Pavel Bure's official website features a store where fans can purchase cool merchandise. A wide variety of men's shirts worth $24.99 would be a fine choice for all you die-hard fans.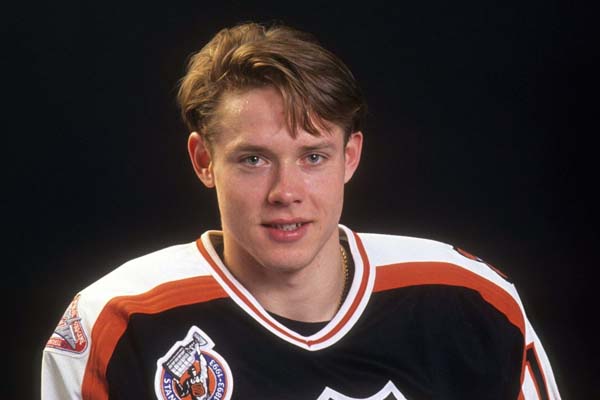 Besides, women's V-Neck T-Shirt is also available for the same price in a wide assortment of colors.  We are sure Bure's fortune must be significantly backed from the sales of his merchandise.
Yes, Pavel Bure isn't into hockey anymore, but he was one hell of a player during his time, consistently persevering through all hurdles which is why his net worth is exceptionally high and his legacy is bound to live on.
Keep Up With eCelebritySpy, For More Updates On News, Net Worth, Wikis, and Articles.