Poorna Jagannathan Net Worth - Salary From Never Have I Ever And Other Well Known Projects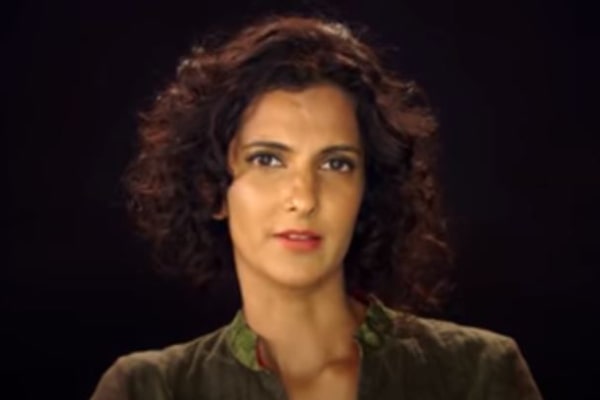 Representation in Hollywood has always been a sensitive topic. Whether it is a multiracial representation or of LGBTQ people, the movie industry has only taken a step in recent years. Among the new wave of cultural appreciation in movies, many big film companies have produced movies with a person of color. Among these, Netflix's Never Have I Ever is the cherry on the top. 
Along with movies and their characters, many actors have also been introduced in recent years, while the already established actors have been reintroduced to the scene. Poorna Jagannathan is a prime example of it. As one of the most famous actresses of Indian origin, she has appeared in various films and series and has earned a fortune from it.
Poorna Jagannathan Net Worth And Earnings
The talented actress has been active in the movie industry for many years. From her successful career as an actress, Poorna Jagannathan's net worth must have been substantial.
Income From Television
The Indian-American actress acting debut came in the famous show Law & Order in 2004. While she had a minor role, she was recognized for her acting ability and help her secure many other parts. She has since starred in well-known shows like Royal Pains, Numb3rs, House of Cards, Rizzoli & Isles, Gypsy, among others. These earlier roles helped establish her as a brilliant actress in the industry.
Her most recent role as Nalini Vishwakumar in the Netflix series Never Have I Ever has propelled her fame and career to new heights. She can also be seen in other well-known series like Better Call Saul, Big Little Lies, The Act, Defending Jacob, and others. As one of the major characters in some of these series, Poorna Jagannathan's salary must be pretty massive. From her multiple tv-shows appearances, the talented actress must have earned a hefty paycheck.
Income From Movies And Plays
Along with tv-series, Jagannathan has also been a part of a number of movies. Her first film was She Hate Me, which was followed by The Whether Man, Montclair, Awake, and many others. While she only had small roles in these movies, her acting skills made her recognizable in them. Not only in Hollywood, but Poorna has also made her mark in the Indian movie Industry. She has starred in many Bollywood movies like Delhi Belly, Yeh Jawaani Hai Deewani, and many others. Also, she has voiced a few characters in video games and animated shows.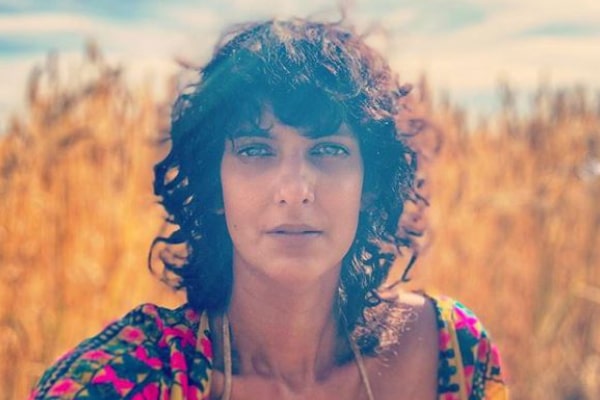 As one of the most recognizable faces in the entertainment industry, Poorna Jagannathan's net worth has seen an enormous rise from her multiple film appearances. The average salary of an actress is $50K in Hollywood, and Poorna's salary from various tv and movie appearances must be along the same line or even more. And with numerous projects on the verge of release, it won't be a surprise if we see an immense surge in her collective wealth.
An Advocate of Sexual Violence
As a survivor of sexual violence, Poorna was motivated by the infamous Delhi gang rape in 2012, and helped initiate and produce a play, Nirbhaya. The play was used as a platform for many sexual abuse victims to come forward and share their experiences. It gained substantial critical acclaim and won various awards in many international film festivals. 
Poorna Jagannathan was applauded for her efforts in creating the well-received play and was celebrated in many countries around the world. The play not only talked about a critical issue of the society but also helped many individuals to come forward with their own story of sexual violence.
Lifestyle
With the vast fortune she has accumulated over the years, Poorna Jagannathan is enjoying a comfortable lifestyle with her husband, Azad Oommen, and their only child Anav Oommen. Going through her Instagram page, we can see that the talented actress loves to visit many countries around the world with her family. Also, as an advocate for sexual victim-survivors, Poorna has supported many charities and foundations, which shows her generosity.
Some Facts About Poorna Jagannathan
Poorna Jagannathan was born on the 22nd of December, 1972.
While she was born in Tunisia, she grew up in various countries like Pakistan, India, Brazil, Ireland, and Argentina. 
She attended The Actor's Studio for her Masters but left after the first year.
She has been included in many lists like Best Dressed, Most Fashionable Women, and India's 50 most beautiful women.
Explore more on eCelebrity Spy and get updates on Celebrity News, Wikis, Net Worth, and More.