What Is TV Actor Richard Hatch's Net Worth? Also Know About His Son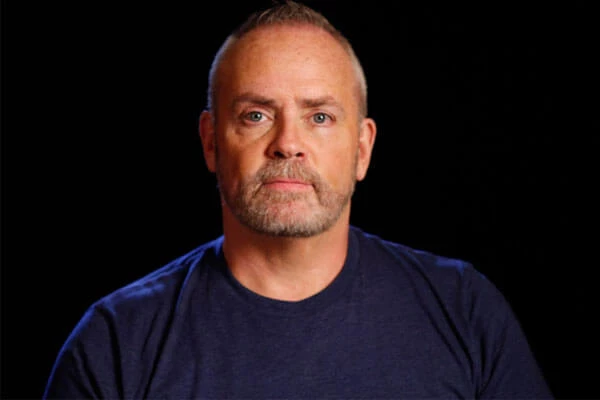 The TV actor Richard Hatch has a net worth of $200K. He is mostly known for winning the first season of the CBS reality TV series Survivor: Borneo in 2000. He also appeared in the second season of the Survivor series.
Richard Hatch also has a son named Christopher, whom he adopted in 1998. The openly gay TV actor was previously married to ex-husband Emiliano Cabral, with whom he split after many years of relationship. 
Net Worth and Career
According to Celebrity Net Worth, the survivor star Richard Hatch's net worth is $200K. Born in 1961, Richard Hatch is best known for being the winner of the first season of the reality TV show Survivor with other contestants such as Sue Hawk, Rudy Boesch, and Kelly Wiglesworth. He won $1 million as the prize. He also was a contestant on Survivor: All-Stars in 2003. Before being a contestant on Survivor, Hatch had also worked as an auto salesman, bartender, and a licensed real estate agent.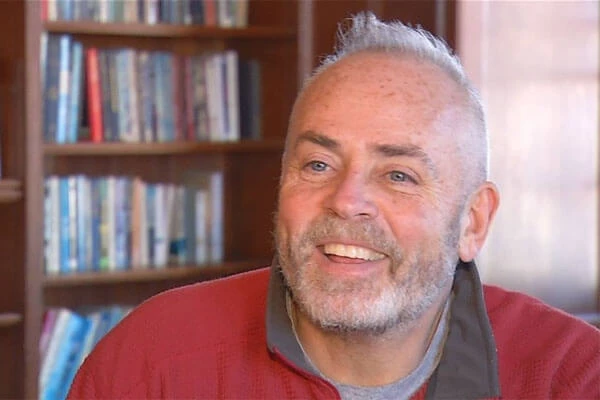 Richard Hatch has appeared in shows such as Dog Eat Dog in 2002, Battle of the Network Reality Stars, The Apprentice 11 and many more. He also appeared as himself in the 2006 movie Another Gay Movie. He also joined the Season 17 cast of The Biggest Loser. He must have earned a considerable amount of money from these works.
After his win in Survivor, Richard Hatch was charged with tax evasion. Although he has served his time in jail, Richard claims that he was wrongfully imprisoned and denies the accusations of tax evasion. But he served an additional nine months for not amending his 2000 and 2001 tax returns.
Richard Hatch's Son
As mentioned previously, Richard Hatch is openly gay and had adopted a son named Christoper in 1998. He later got married to Emiliano Cabral but divorced after several years of marriage in 2017.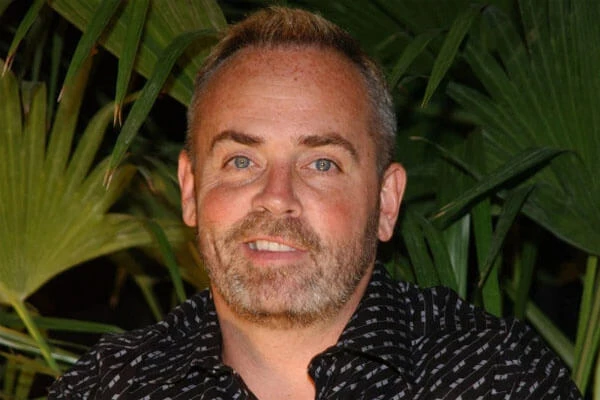 But Richard has said that he has biological children too. He revealed in the Oprah Winfrey Show that he was a sperm donor during his college. He has so far met two of his biological children, Emily and Devin. They found Richard through Donor Sibling Registry. Their meeting was filmed and broadcasted on Oprah Winfrey's show.
Keep Up With eCelebritySpy, For More Updates On News, Net Worth, Wikis, and Articles.