Robyn Dixon Net Worth - Alongside Salary From RHOP, Know Her Other Income Sources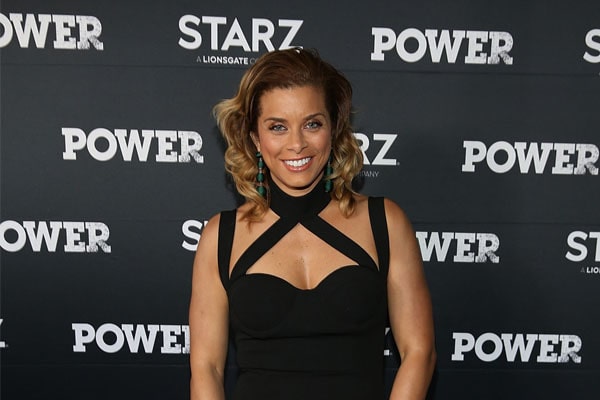 The Real Housewives franchise is one of the most famous reality television series. The first installment, The Real Housewives of Orange County, created a huge buzz, which resulted in many more spin-off series. One of them is The Real Housewives of Potomac that premiered in 2016. This show introduced six women to the world, among whom Robyn Dixon made herself shine by being her authentic self.
The mother of two is one of the original cast members of the show. Not only a reality star, but Dixon is also a businesswoman and works as a publicist. According to Celebrity Net Worth, Robyn Dixon's net worth is estimated to be $3 million.
Robyn Dixon's Net Worth And Earnings
As mentioned above, Robyn Dixon's fortune is estimated to be $3 million. She earned this hefty amount from her business endeavors and her reality star status. 
Income From Reality Show
The Real Housewives is one of the most viewed franchises running on T.V. right now. With the popularity of the show, it is no surprise that women from the show earn hundreds of thousands for their appearances. Robyn Dixon has been part of the spin-off in Potomoc from its first season, so she must have received a large sum of money to keep coming back for four more seasons.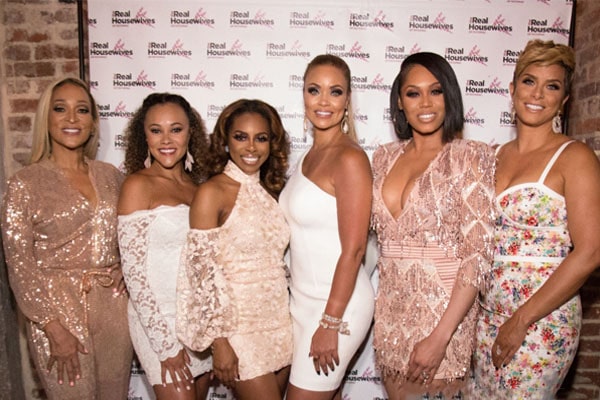 According to reports, some of the highest-paid Housewives are NeNe Leakes and Kandi Burruss, who earns $2.75 million and $2.2 million per season, respectively. Looking at these staggering figures, we can say that most of Robyn Dixon's net worth must comprise of the handsome salary from the show.
Publicist And Events Manager
While the reality show made Robyn famous among the viewers, she was also working as a publicist and event manager outside her T.V. persona. According to Black Enterprise, she works for the company TAA PR, a public relations, marketing, and special events boutique in Washington D.C. And According to Glassdoor, $56,700 is the average salary per year for an event manager in the D.C. area.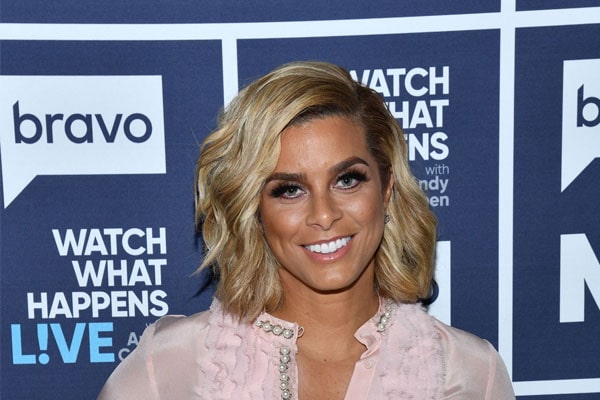 While her job might not earn her much in comparison to the show, we can say that Robyn Dixon's earnings from her career outside the show might have had a significant effect on the collective wealth of the star.
Income From Clothing Lines And Makeup Collection
Just like many of her fellow housewives, the reality star has also stepped into the clothing business. She launched the brand Embellished in 2019. The line includes embellished baseball caps, graphic t-shirts, and hoodies. With massive followers that she gained from the show, the line must have had excellent customer turnout. Sales of these products must have helped increase Robyn Dixon's income tremendously.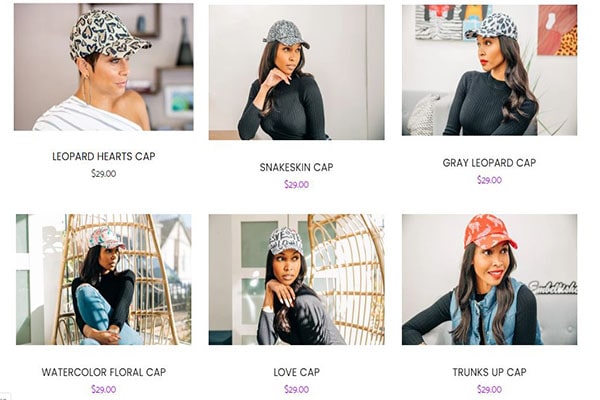 Along with her clothing line, Dixon has also collaborated with SuperWoman Lifestyle (SWL) Cosmetics Collection to create lipstick collection. All of her products are of limited edition, and some of them are even sold out. The collaboration with the company and sales of her products might have helped increase Robyn Dixon's net worth. Two items are still available for purchase, and the prices are listed below:
Very Berry (Lipstick) - $20.00
Vain (Lipstick) - $20.00
With her smart business ventures, the star has not only made her name known in the business world but has also pocketed a large sum. As for her ex-husband and current fiance, Juan Dixon's net worth is estimated to be $6 million. 
Filed For Bankruptcy
Before the show even materialized, Robyn Dixon had filed for bankruptcy in 2013. According to Radaronline, the reality star claimed she was more than $217,000 in debt while her monthly income was just under $2000. She owed thousands to a mortgage company, Audi Financial Services, American Express, and many other companies.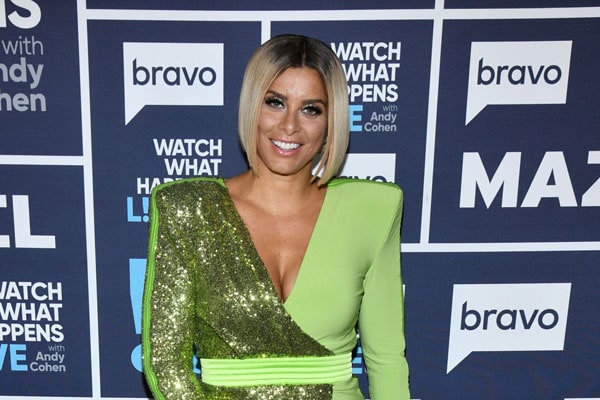 Two and a half years after the ordeal, Dixon opened up about the tiring time. She also revealed that one of the reasons for the divorce with her husband, Juan Dixon, in 2012 was financial troubles surrounding the couple. Nevertheless, it is quite impressive how, after just a few years of filing bankruptcy, she has turned her life around and accumulated $3 million. 
Lifestyle And Assets
As a famous reality star and successful businesswoman, Robyn Dixon enjoys a very comfortable lifestyle. After taking part in the show, Robyn even purchased a townhouse in 2018 and sold it in 2019 for a profit of $30K. Not to mention the new engagement ring given by Juan, that surely costs a lot looking at its size and the details. 
Also, Robyn Dixon's Instagram account is filled with pictures of her family and friends at various events, along with different promotional stuff. She has also partnered with multiple brands to promote their products on Instagram, which undoubtedly helped increase her wealth.
Some Facts About Robyn Dixon
Robyn Dixon was born in Maryland, USA, on the 31st of March, 1979.
She was married to NBA player Juan Dixon for seven years before divorcing in 2012. The pair have reconciled and are engaged now.
She has two sons, Carter Dixon and Corey Dixon, with fiance Juan Dixon.
Explore more on eCelebrity Spy and get updates on Celebrity News, Wikis, Net Worth, and More.