Sean Paul Net Worth - Income And Earnings From His Music Career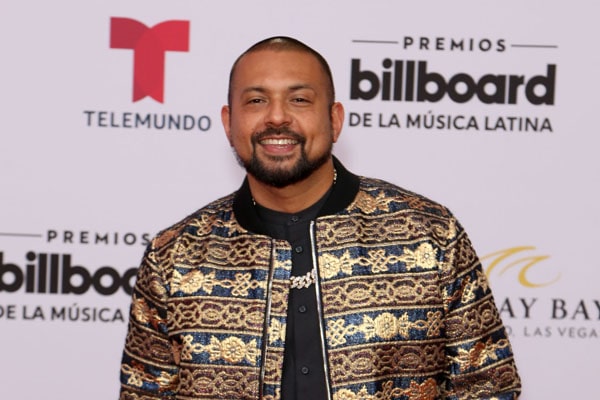 Influenced by local music from an early age, Sean Paul wanted to make music, which made people jump up on their feet. Following his dreams, Sean is now one of the most popular dancehalls and reggae artists from around the world. His song has been in the playlist of every dance clubs and parties. 
The talented artist Sean Paul has been in the music industry for many years. As one of the first artists to introduce dancehall to mainstream music, Sean has made a name in the music industry. With such a decorative career, Paul has amassed an estimated net worth of $12 million. 
Sean Paul's Net Worth And Earnings
As mentioned above, a global icon, Sean Paul's net worth is estimated to be $12 million. The chart-topping music he produces has helped him become one of the richest Jamaican artists.
Income From Music
As a fantastic dancehall artist, music is the primary source of income for Sean Paul. His album sales have helped him earn a big part of his fortune. Also, most of his records have topped charts in many countries, which made him a household name. With songs that make anyone start dancing, Paul has marked his name in the history of music as a dancehall legend. The Jamaican artist has released six solo studio albums. Sean Paul is one of the best-selling Jamaican artists selling over 26 million records since his debut. One can only imagine how well it must have served Sean Paul's net worth.
Sean's debut came with the song Baby Girl in 1996. The song became popular in Jamaica, and he followed it with many other tracks. Before creating a wave among the American audience, Paul was popular among the Jamaican crowd for tracks like Baby Girl, Excite Me, Infiltrate, Nah Get No Bly (One More Try) and Hackle Me. After releasing his first album, Stage One, with VP Records, in 2000, the artist was propelled to new heights and it also bumped up Sean Paul's income significantly.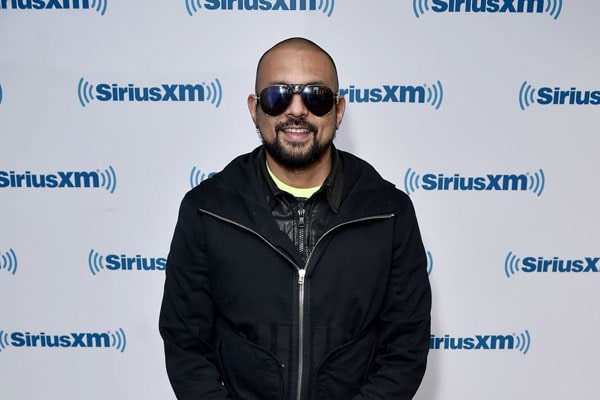 Dutty Rock was Sean Paul's second album, which was released in 2002. The successful singles from this album, like Gimme the Light, and Get Busy, propelled the album's success. Well, not only commercial success but Sean Paul's Dutty Rock also won a Grammy for Reggae Album of the year, while the song "Get Busy" was nominated for Best Rap Song in that year.
Paul released his third album, The Trinity, in September 2005. The album had five big hits of the year with "Temperature" being one of them. The album had the highest debut for a dancehall artist. The Trinity was certified platinum by the Recording Industry Association of America in 2006.
Sean released three more albums, Imperial Blaze, Tomahawk Technique, and Full Frequency under Atlantic Records. These albums had chart-topping singles like Got 2 Luv U, and She Doesn't Mind, among others. He then confirmed that he had left Atlantic Records and was an independent artist in 2014. If you're wondering how much the above-mentioned albums earned, some of them are listed below:
| | |
| --- | --- |
| Album | Sales |
| Dutty Rock | $3,205,000 |
| The Trinity | $1,390,000 |
| Tomahawk Technique | $60,000 |
| Imperial Blaze | $101,000 |

After becoming an independent artist, Paul has released a string of collaborations with many artists. Cheap Thrills, with Sia, released in February 2016, was an international hit and reached number one in many countries. In the same year, Paul was featured in Clean Bandit's song "Rockabye" with English singer Anne-Marie. It gained coveted Christmas number one and spent nine consecutive weeks at number one in the UK Singles Chart. His latest single was released in 2020 with Swedish singer Tove Lo titled "Calling on Me." All of these records have surely helped to grow Paul's net worth to where it is today. 
Income From Tour
Sean Paul is a very busy artist. When he is not in the studio making music, he is touring the world. Paul has toured around the world on his tours as well as performed in various shows and festivals. Sean has also released many tour merchandise. Most of his merch includes t-shirts and CD bundles.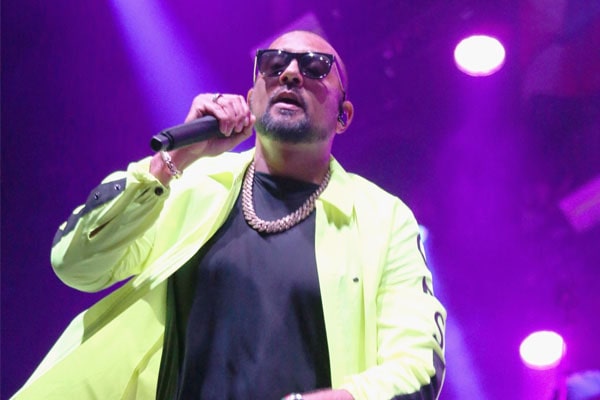 With a constant appearance in many festivals around the world and his tour, Sean may have earned a lot, which must have helped in his total fortune.
Dutty Rock Productions
Furthermore, Sean Paul is the founder and owner of the label Dutty Rock Productions. In the past, Dutty Rock was used as a platform to produce and launch riddim compilations. In 2017, the label signed its first artist, Chi Ching Ching, a Jamaican dancehall artist.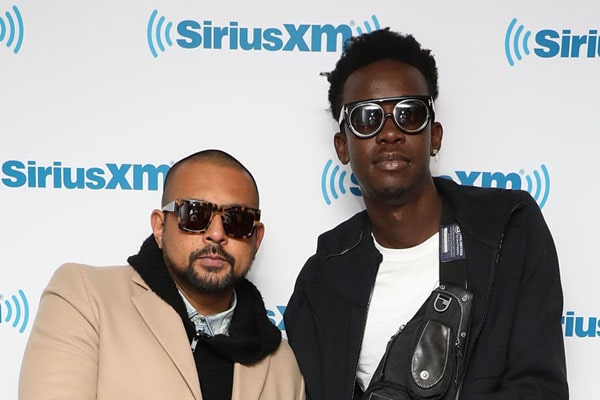 Sean has mentioned that the record label will continue to produce riddim compilations. In 2018, Chi Ching Ching put out his debut album under the Dutty Rock Productions. So we can be certain that, Sean Paul's net worth is receiving an exponential rise in the upcoming years from the profit that his label gains.
Income From Youtube
The popular Jamaican artist, Sean Paul's YouTube account has 1.55 million subscribers and counting. Most of his videos garner millions of views.
Plus, according to Social Blade, Sean Paul's earnings amount to $5.6K to $89.5K monthly and $67.1K to $1.1M yearly from his YouTube channel. From the data alone we can say that the earnings from his channel have actively helped increase his income and will continue to do so.
Lifestyle
The talented singer, Sean Paul is a Jamaican through and through. He still lives in Jamaica with his wife and two children. As one of Jamaica's wealthiest artists, we can say that Sean and his family live a lavish lifestyle. Sean is also always seen wearing a heavy chain, which has become a staple in his look. And the chain definitely looks like an expensive one.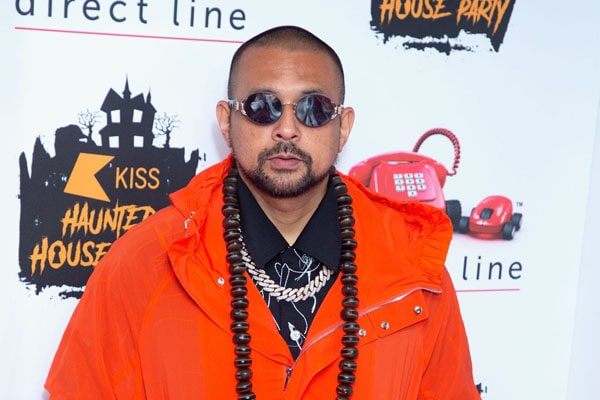 The talented music artist is very active on social media. While he does not post much about his personal life, Sean Paul's Instagram account is filled with photos and videos promoting his new music. He is also constantly interacting with fans on the platform. Being a widely admired celebrity and having secured a reputed place in the music industry, Sean Paul's net worth isn't going to hit a wall anytime soon. If anything, he'll get more exposure as time goes by; we wish him the best.
Some Facts about Sean Paul
Sean Paul was born on January 9, 1973, in Kingston, Jamaica, as Sean Paul Francis Henriques to Frances Henriques and Garth Henriques.
He married his long-term girlfriend, Jodi Stewart, in 2012 and has two children, Levi Blaze Henriques and Remi Leigh Henriques.
He played water polo at the national level.
Sean studied hotel management in college.
Explore more on eCelebrity Spy and get updates on Celebrity News, Wikis, Net Worth, and More.