Shane Dawson Net Worth - What Are His Sources Of Earnings?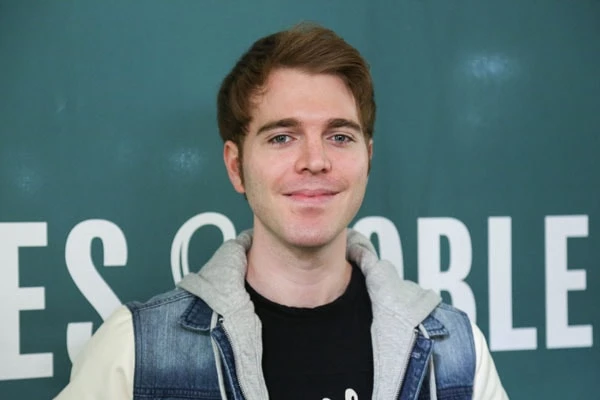 One of the first people to rise to prominence on YouTube, Shane Dawson's net worth is estimated to be $12 million. He has gathered this substantial income mainly from his early YouTube career. Nevertheless, he also manages to rake in a hefty sum from his endorsements, writing, acting, director, and music.
Shane Lee Yaw was born on July 19, 1988, in Long Beach, California, U.S.A to mother, Teresa Yaw, and father, Kyle Yaw Jr. He had a rough childhood with his financial instability and an abusive dad who eventually left. However, his two older brothers helped him pull through those hard times. Currently, Dawson lives in Calabasas, California with his fiancé, Ryland Adams, his dog, and a cat.
Net Worth and Sources of Income
One of the most prominent YouTube personality, Shane Dawson's net worth is estimated to be $12 million. He has amassed this fortune from his successful career as a YouTuber. Apart from that, he has also gathered a considerable sum from his writing, acting, music, and podcasts.
Income from YouTube
Shane Dawson is a really talented comedian and its no surprise that he earns a grand sum from his YouTube channels. As of September 2019, his main channel "shane" has 22.3 million subscribers with 5.14 billion views in total which helps him bag an estimated $1.9M yearly. Shane's second channel "Shane Dawson TV" has 8.47 million subscribers and aggregates 1.09 Billion views which earns him an estimated sum of $62.8K annually.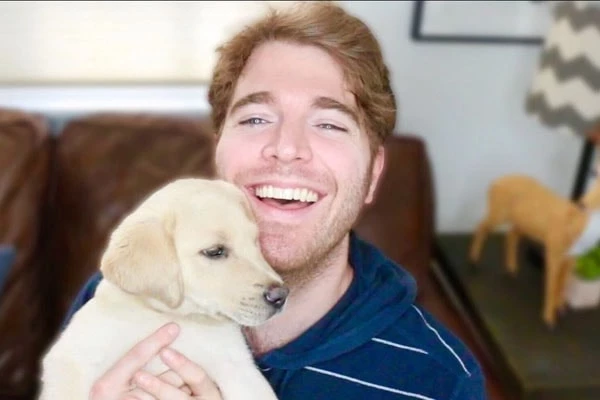 He has collaborated with numerous YouTubers like Morgan Adams, Garrett Watts Tana Mongeau, Trisha Paytas, James Charles, Drew Monson, Andrew Siwicki, and Bunny Meyer.
Income from Podcasts, Music & Films
Shane released his debut single called SUPERLUV! and other songs like The Vacation Song, Maybe This Christmas, and Wanna Make Love To You. He also tried his luck out in movies Smiley and Not Cool.
He began his podcast Shane and Friends in June 2013 which ran for 5 seasons with 140 episodes. Although we don't exactly know his income from this, we sure know it must be a hefty sum.
Endorsements & Books Sales
Shane Dawson keeps his endorsement details, contracts and payrolls under the wraps. Nonetheless, Dawson certainly makes massive earnings from sponsorships too.
Shawn's merchandise sales from Amazon boosts his earnings as well, where the printed hoodie and T-shirt range from $14 to $50. Having a staggering 10.9 million followers on Instagram comes with its own benefits.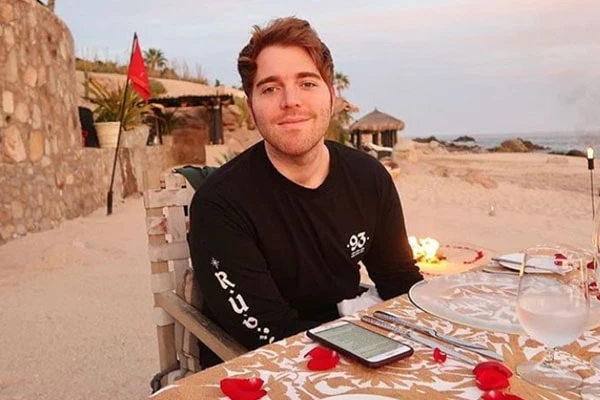 Shane Dawson is the author of 2 books, both making it to New York Times bestsellers: Hate Myselfie: A Collection of Essays worth $12.49 and It Gets Worse: A Collection of Essays with a price tag of $9.35. He arguably has gathered quite a good sum from his writing career too.
Shane Dawson has clocked up 10.9 million and 8.9 million followers on Instagram and Twitter respectively. Openly Bisexual, Shane lives an extravagant lifestyle with his fiance, Ryland Adams in Calabasas, California. He owns two dogs and a cat too.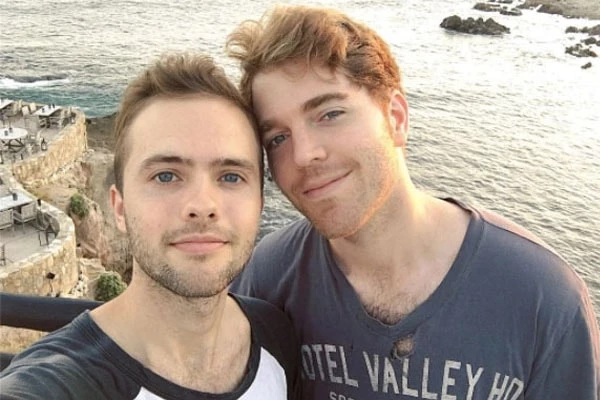 The gifted content creator, Shane Dawson is sure to keep raking it gigantic amounts of wealth through his career as a content creator.
Explore more on eCelebrity Spy and get updates on Celebrity News, Wikis, Net Worth, and More.