What Is Southern Charm's Shep Rose's Net Worth?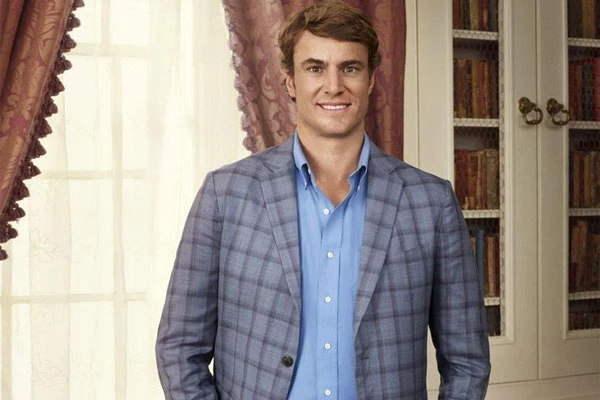 William Shepard Rose III aka Shep Rose's net worth is estimated at $4.2 million. Shep Rose is one of the cast members of the reality TV show, Southern Charm. Shep is the fun-loving ladies' man in the show who gets along with everyone.
Shep Rose was born in 1980 in South Carolina. William Rose and Frances Rose are his parents. The handsome actor successfully amassed such a huge net worth from TV shows and his business and restaurants. Well, he seems to be single at the moment and is in search of a perfect girl.
Net Worth And Earnings From TV Shows
Shep Rose's net worth is estimated at $4.2 million. According to the Celebrity Net Worth, his net worth was about $4 million in 2018. He is well-known for his appearances on the reality TV show, Southern Charm. He was paid $25,000 per episode for his work on Southern Charm.
Similarly, he starred in the TV program called "RelationShep". It's a program where the bachelor is trying to find his true-lover. Perhaps, he was paid gratifying cash as his salary. 
Earnings From Shep Gear
Shep Rose has his own line of clothing Shep Gear and is one of the sources of his income and earnings. The Shep Gear sells fancy outfits like t-shirts, tank tops, shirts, hats, etc. Some of the Shep Gear products and its prices are listed below:
| | |
| --- | --- |
| Shep Gear Products | Price |
| Hot Mess Express Tank | $28.00 |
| Navy Pineapple Quarter-Zip Pullover | $120.00 |
| American Flag Pocket Tee | $30.00 |
| Athens Pineapple Hat | $32.00 |
| Craig is my Lawyer Tee | $30.00 |
Shep Rose's income and earnings from clothing business count inside his huge net worth of $4.2 million. Most of the people seem to like the quality of Shep Gear's clothes and outfits. Hence, Shep Rose seems to be earning chunks of cash from this business.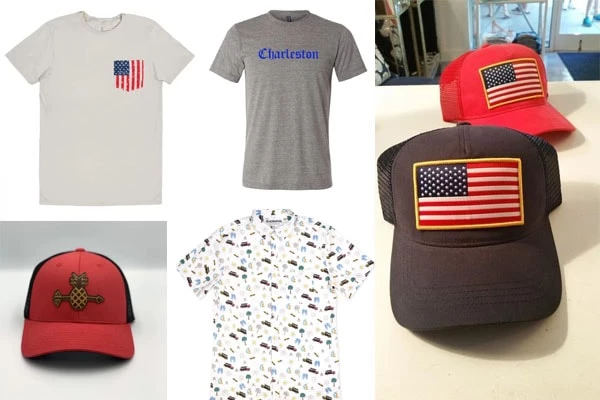 Income And Earnings From Restaurant
When it comes to talking about Shep Rose, he has also invested in restaurants with a group of his friends called the Palace Hotel. It's neither a palace nor a hotel but is designed as a dive bar. It is located in downtown Charleston on the East Side.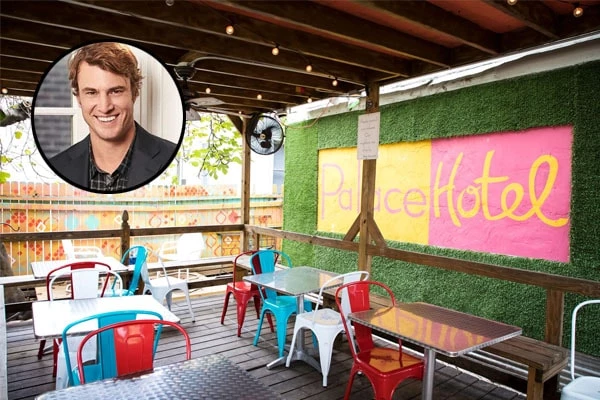 Since it has become a very famous destination for people, Shep must be getting fistfuls of cash as profit. He may have invested in other different trades to hike his income and earnings. The reality TV star also does podcasts.
Get More Updates In News, Entertainment, Net Worth, and Wikis In eCelebrity Spy.