Tanya Tucker Net Worth - What Is The Country Music Artist's Sources Of Fortune?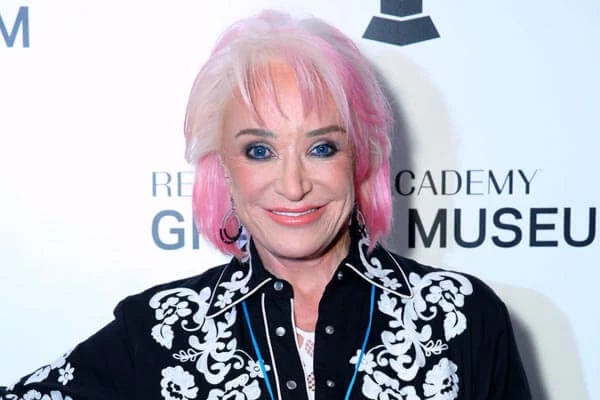 The talented country music artist, Tanya Tucker's net worth is estimated to be $60 million which she has accumulated from her long-running career as a singer and songwriter. She has released a plethora of songs which charted in many lists, throughout her career. Tucker had already recorded her Grammy-Award nominated songs by the age of 15.
Tanya Tucker was born in Seminole, Texas, the United States on October 10, 1958, to Jesse Tucker and Juanita Tucker. Tanya's sister LaCosta was also praised in her family for her vocal ability which prompted Tanya into singing. She also grew up listening to stars such as Ernest Tubb and Mel Tillis which influenced her music preferences as a singer. Tanya is also a mother of three, Presley Tanita Tucker, Layla LaCosta Laseter, and Beau Grayson Tucker.
Net Worth and Sources of Income
The prominent American country singer, Tanya Tucker's net worth is estimated to be $60 million. She has piled up this tremendous amount of fortune from her prolific career as a singer and song-writer. Tanya started her professional singing career at an early age and during the course of her career, she has managed to gain an immense commercial.success from this.
Income from Music Career
Looking at the number of awards, honors, and achievements, the country-musician has up her shelves, it's not so hard to conclude that she is an artist with amazing talent and dedication for what she does. And this has led to Tucker's handsome wealth of millions of dollars.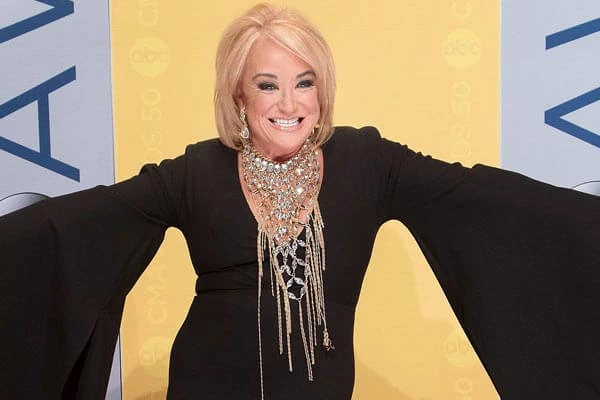 Talk about innate talent for music, Tanya had her first Top Ten hit titled Delta Dawn at the age of 13. This was a massive hit and peaked at number 6 on the country charts and made the American singer a sensation. Tanya had already started pocketing a good amount of cash by then. 
Don Henley Net Worth - Earnings As A Singer, Songwriter, And Drummer
Following that, the unbelievably talented teenager had two Grammy-Award nominated songs to her name and had become the first country artists to appear on the cover of Rolling Stone magazine. Tucker's popularity and income hiked up when she was signed to Columbia Records by Billy Sherril. After the signing, she released a number of albums, from which What's Your Mama's Name and Would You Lay with Me sold half a million copies each, earning $750K, according to The Richest. These songs established Tucker as a major star in the music industry and made her financially successful.
However, Tanya Tucker's income and fame really skyrocketed when she was signed with the MCA records. She had a string of hit singles that lasted even until the late 1970s. Her San Antonio Stroll, Here's Some Love, and It's a Cowboy Lovin' Night, all managed to slide in under top-10 in the charts. Later in 1986 she signed with Capitol Records and maintained her streak of releasing hit songs that earned gold or above certification by RIAA. Some of Tanya's albums with their respective prices are listed below
| | |
| --- | --- |
| Albums | Prices |
| Delta Dawn | $35.00 (Vinyl), $9.99 (Mp3) |
| TNT | $29.99(Vinyl), $8.75(Mp3) |
| While I'm Livin' | $17.99(Vinyl), $6.99(CD), $9.49 (Mp3) |
| Can't Run From Yourself | $5.00(Cassette), $7.49 (Audio CD)  |
Her other albums including What Do I Do and Can't Run from Yourself with Me sold 1 million copies each earning $1.5 million. Apart from gathering money from the album sales, she also pulls in a lot as the founder of Tuckertime Records. Not to mention the ad revenue from Tanya's self-titled YouTube account.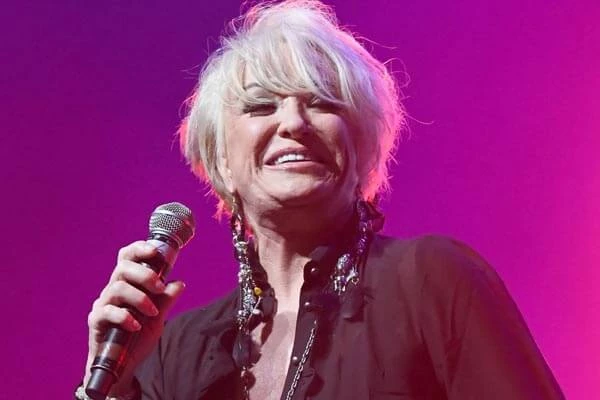 Up to this day, Tanya has maintained her status as a prosperous country music artist that spanned for about 5 decades and we have no reason to believe she'll cease doing so. 
Income from Tours and Merch
Tucker also amasses a lot of income from things apart from album sales. On Tanya Tucker's official website, one can view and book tickets for her upcoming tours and concerts, Fans can also buy signed shirts, albums, Jackets, and interesting bundles.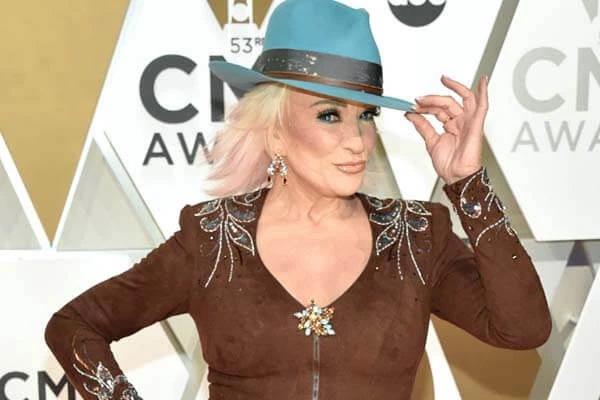 Tanya's schedule for concerts and tours look quite occupied. Her next concert is in Verona, NY, United States on November 29, 2019, and fans are pretty excited about it.
Lifestyle
Looking at Tanya Tucker's Instagram, she seems to be titled more towards the country-side lifestyle. Her home decor, outfit style and obviously songs clearly depict that. Tanya's assets include a $1 million worth five-bedroom house in Franklin, Tennessee and 500-acre farmland in Arlington which has a market value of $11.5 million. However, she doesn't seem like one of those celebrities that like to flaunt their wealth.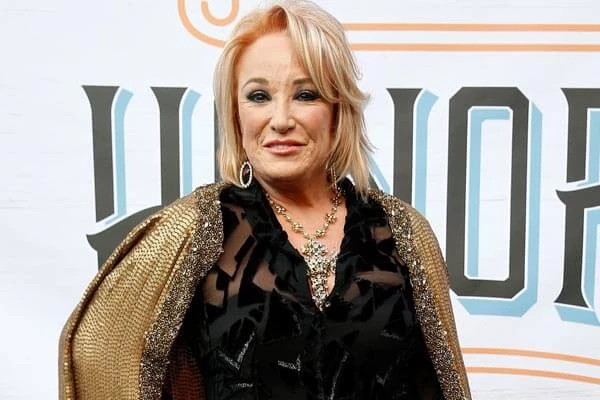 Tanya Tucker is likely to earn more cash in the upcoming future. Her 2019 album, While I'm Livin is already doing incredibly great and it's pretty apparent that the songs and albums she releases leave no room for criticism. Tucker's consistency, resilience, and passion will surely guarantee her a lucrative career in the future.
Keep Up With eCelebritySpy, For More Updates On News, Net Worth, Wikis, and Articles.