Technical Guruji Net Worth - Enjoying A Lavish Life And Earnings From Multiple Endeavors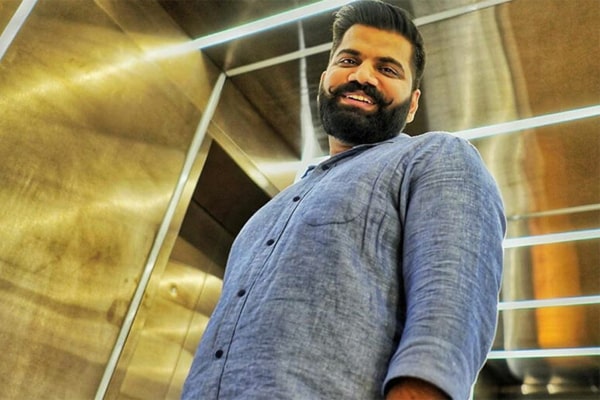 The intro-phrase "Namaskar dosto...(hello friends), chaliye shuru karte hain(let's start)" has probably been a famous catchphrase attributed to the YouTuber, Technical Guruji. He is one of the notable tech-YouTubers and concerns the escalating technologies to millions of people around the world. It was reported that he was the first tech YouTuber to amass more than 10 million subscribers.
Well, Gaurav Chaudhary, professionally known as Technical Guruji, made a wholesome fortune from his YouTubing career. Technical Guruji's net worth is estimated to be massive. He also has other business endeavors that have lucratively decorated his lifestyle.
Net Worth: What Are Technical Guruji's Sources Of Earnings?
As stated above, Technical Guruji has a grand net fortune, which he gathered from a fascinating YouTube career. He has also amassed such a hefty wealth from several other multiple endeavors. Take a look at his sources of earnings down below:
Income From YouTube
Technical Guruji's net worth is primarily supported by profitable revenues and profits he receives from his career as a tech-YouTuber. He also gives a various range of tech reviews, analysis, comparisons, and advice to people who really need it. He's got this potential to entice people through his cool gadget-content videos.
No wonder, with a massive 15.5 million subscribers on his YouTube channel and a total views of 1.63 billion, he has proven to be one of the best tech gurus in the YouTube industry. He succeeded in being the second-most subscribed tech-YouTuber in the world since starting from October 2015. As for Technical Guruji's earnings, he earns from $143.8k to $2.3 million annually from YouTube.
As Technical Guruji thrived so much from his YouTubing career, he also created a personal vlogging channel, 'Gaurav Chaudhary', on YouTube that has gained over 3.17 million subscribers as of March 2020. Well, as for his earnings from this channel, he earns over $9.5k to $152.6k yearly.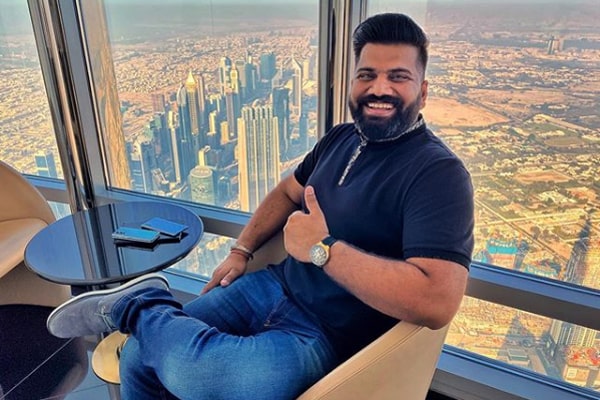 Therefore, Gaurav changed the financial status of his life through YouTube. He also took part in YouTube Rewind 2018 and 2019, which means a handsome sum was guaranteed for his part in the video. Surely, Technical Guruji proved that nothing is impossible with hard work and will power to establish enormous lucrative fortune.
Income From Business Endeavors
Apart from YouTube, he has his own family business venture in Dubai that funnels in good money as well. The YouTuber joined his family business after completing his master's in Micro-electronics from BITS Pilani, Dubai Campus.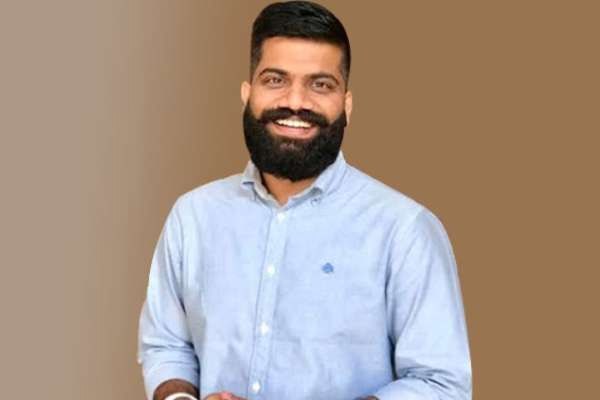 The family business deals to manufacture CCTV and security system gadgets in Dubai. Probably, making good sales of the products is increasing his net worth day by day. Along with it, he is also a Dubai Police certified security system engineer by profession. According to Indeed, the average salary of that profession stands at around $1K per month. So it's probably safe to assume that Technical Guruji's salary as an engineer is somewhere along the lines of that amount or even more than that.
In addition to his business endeavors, he also does nano-science research for which he probably gets well paid. The average salary for nanotechnology engineers ranges around $96,980 annually. Perhaps, he seems to get a paycheck somewhere around that range. So, these are Technical Guruji's multiple endeavors from which he earns pleasingly.
Technical Guruji's Lifestyle & Assets
Technical Guruji made a massive name and fame from his glowing career. With a tremendous net worth, no doubt that he is lavishly enjoying his life. He lives in Dubai, where riches and luxuries are casual. Going out to extremely luxurious places and meeting up with celebrities like Virat Kohli, Kapil Sharma, and Nora Fatehi seems to be his regular routine. 
Talking about his assets, he lives in Al Garhoud, Dubai, with his family, likely in a mansion costing millions of dollars and handles his family business. The YouTuber cruises on a yacht on the sea and oceans. Traveling around the world, spending big bucks on planes for first-class seats seems like a hobby for the YouTuber. Technical Guruji is a super-bikes & car lover and owns Mercedez Benz, Porsche Panamera, Audi A6, BMW, and Hayabusa.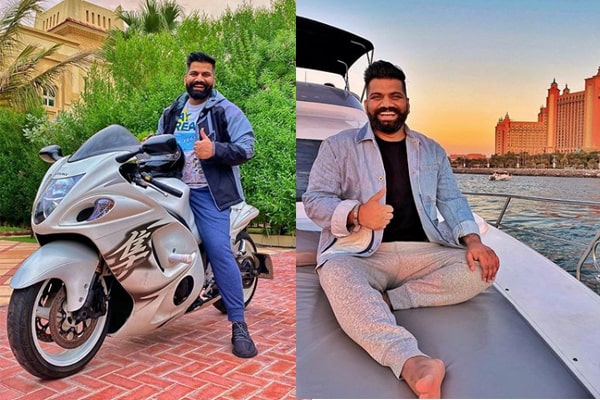 Technical Guruji is generous enough to do giveaways of expensive mobile phones and gadgets. For example, he gave away 11 iPhone 11s to his subscribers celebrating the 4th anniversary on YouTube. Therefore, not only does he fork out cash for himself, but he spends significantly from his net worth to provide quality-content videos on YouTube, and that's what we wanna see as viewers.
Some Facts About Technical Guruji
Gaurav Chaudhary was born on May 7, 1991, in Ajmer, Rajasthan, India.
He studied at Kendriya Vidyalaya School during his childhood.
Technical Guruji completed a Bachelors's degree in B. Tech from Bikaner city in India.
He has a massive 1.4 follower million on his Instagram as of now.
Get More Updates In News, Entertainment, Net Worth, and Wikis In eCelebrity Spy.