Trisha Paytas Net Worth - Income From Her Different Endeavors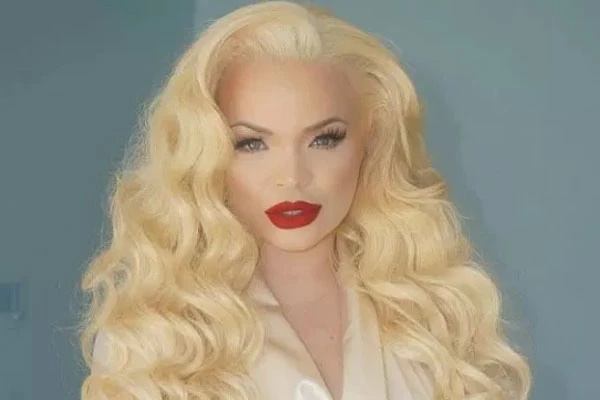 Trisha Paytas' net worth is estimated at $4.5 million. She is an American actress, singer-songwriter, YouTuber, author and internet sensation. She gained such a huge fortune from her different endeavors. Trisha Paytas is best-known as a famous YouTuber, singer, and model.
Born on May 8, 1988, Trisha Kay Paytas was raised in Illinois before she moved to Los Angeles. Before she became a social media personality, she worked as a dancer and a lingerie model. Trisha has also appeared in several music videos for artists like Amy Winehouse and Eminem.
Net Worth And Earnings As A YouTuber
Trisha Paytas' net worth is estimated at $4.5 million. According to Celebrity Net Worth, her net worth was $4 million previously. She is a YouTuber and created her YouTube channel "blndsundoll4mj" in 2006. She has over 4.8 million subscribers as of August 2019. Trisha Paytas also has a second YouTube channel for vlogs named "Trisha Paytas" and has over 1.3 million subscribers.
According to Social Blade, she receives a maximum annual salary of $1 million from her main channel and over $103.6k max from the second channel. She has crossed the milestone of 1.5 billion views on her main YouTube channel. The YouTube career has made a great fortune for Trisha Paytas. 
Income And Earnings From Music Industry
Trisha Paytas is also a singer and song-writer. She probably earns tremendous cash from the music industry. The singer released her studio album Under The Covers in 2015. She has released 34 music videos, 35 singles and 6 extended plays throughout her music career.
Similarly, she also does concert and tours with a promising contract offer and receives staggering cash. The singer's upcoming tour is "The Heartbreak Tour" and has mentioned tour tickets and details on the website.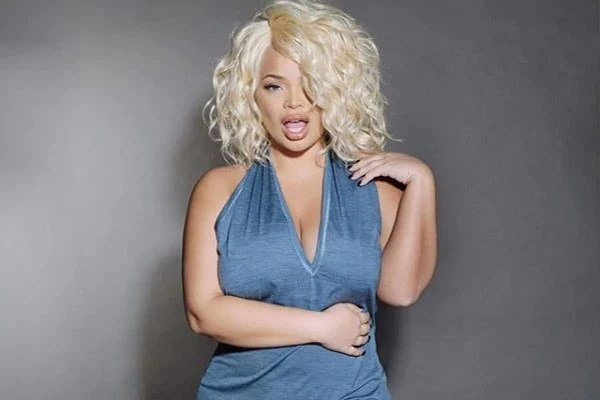 The other endeavors include books that Trisha Paytas has authored. Some of the books are The Stripper Diaries, The History Of My Insanity, Curvy and Loving It that costs $10.99, $8.99 and $12.99 respectively on Amazon. So, she must have satisfying income and earnings as an author as well.
Earnings From TV Shows And Movies
Trisha Paytas is also an actress by profession. She has appeared in two TV shows i.e. Celebrity Big Brother and Double Divas. On the other hand, she tried her luck in Hollywood doing two movies, Wanderlust and To.get.her.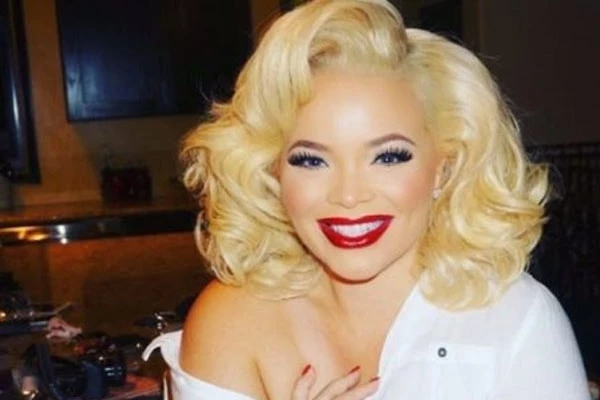 Even though the films were not a bit hit, she must have gotten a considerable sum of money as a TV and movie actress. Therefore, she is probably living a rich life with $4.5 million net worth.
Get More Updates In News, Entertainment, Net Worth, and Wikis In eCelebrity Spy.