Archie Madekwe - See Star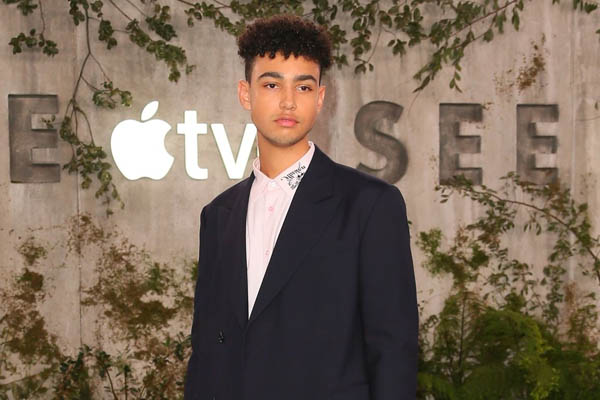 Quick Wikis
Fact
Value
Birth Name
Archie Madekwe
Birth Day
02/10/1995
Birth place
London, United Kingdom
Zodiac Sign
Aquarius
Nationality
British
Profession
Actor
Sibling
Alby Madekwe
College/University
BRIT School
Height
6 feet 4 inches (1.93 m)
Eye color
Brown
Hair Color
Brown
Archie Madekwe is a talented actor born on the 10th of February 1995. Moving from stage to screen, he has worked in many movies and TV series alongside well-recognized people.
Having faced many hardships to reach where he is, Archie Madekwe has become quite accomplished in his works. Let's get to know more about the emerging actor better.
Net Worth and Sources of Income
The talented Archie Madekwe's net worth has been accumulated through his career as an actor. He got recognition for his roles in movies and TV series such as Midsommar, Teen Spirit, Hang Ups, and many more. Archie is usually known for playing roles in dystopian movies and series. One of his most-known works is the role of Kofun in the TV series "See," alongside actors and actresses such as Jason Momoa, Sylvia Hoeks, Hera Hilmar, and many more. He has also played the role of Courfeyrac in BBC's Les Misérables.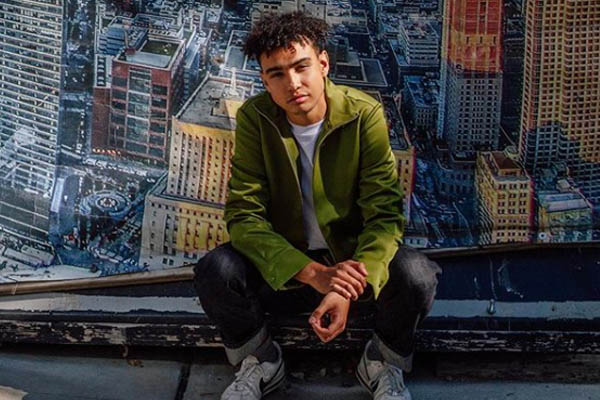 Very down to earth, Archie Madekwe gets a lot of praise and love wherever he goes. Before his works on the screen, he has worked in various theater productions. Archie also likes to travel and often posts pictures of himself traveling on his Instagram account (@archmadekwe). With all the income he has amassed form his works, we can say that he is living a comfortable life. 
Archie Madekwe Has Also Worked In Theatre Productions
As mentioned above, the See star Archie Madekwe had worked in theatre before joining the film industry. Attending the prestigious Brit School, his most significant work in theatre is perhaps the very controversial Billy Edward Albee's "The Goat, or Who Is Sylvia?" at the Theatre Royal Haymarket.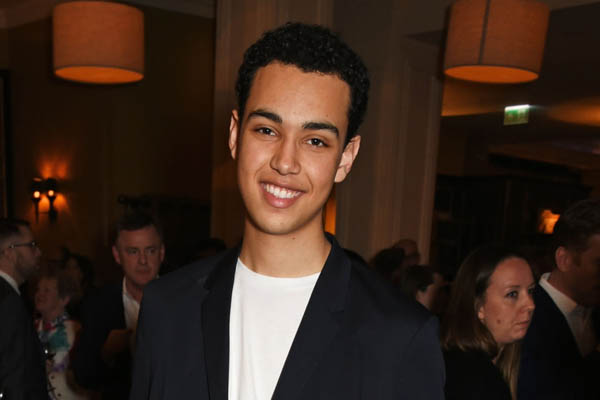 In several interviews, Archie Madekwe has said that he learned a lot doing this show as he had to perform almost every day for three months in front of about 900 people. 
Archie Madekwe's Family
Archie Madekwe has talked about his family on many occasions. He has a close bond with his mother, and in an interview with W Magazine, he has said that she is perhaps the greatest person he has ever met in his life. He has also opened up about his childhood and personal life in an interview with Boys By Girls. He had also mentioned that he hasn't had a very conventional childhood and that his parents split up when he was pretty young.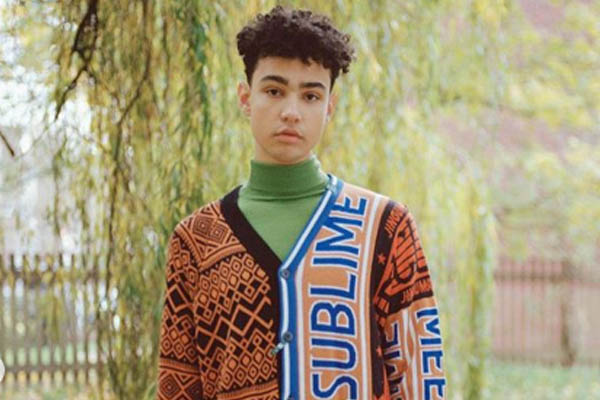 Archie Madekwe does not have a sister. However, he has a brother named Alby Madekwe. Archie has posted pictures of his brother on his Instagram, wishing him well on his birthday. Archie Madekwe's cousin sister Ashley Madekwe is also a well-known actress who is known for her works in Salem, Revenge, The Umbrella Academy, and more. 
Archie Madekwe's Girlfriend
Archie Madekwe has been very private about his personal life. In an interview, he has said that as an actor, he thinks that it's important to maintain a level of privacy.
Nevertheless, we can assume that Archie Madekwe is currently single, or he could also have a girlfriend. But it's only for him to know. 
Very passionate about acting, Archie Madekwe has said that he wants to continue doing works that make him proud and happy. It doesn't look like he is stopping his career anytime soon, so his fans can expect to see him in many upcoming films. 
Keep Up With eCelebritySpy, For More Updates On News, Net Worth, Wikis, and Articles.