Bob Zmuda - American Writer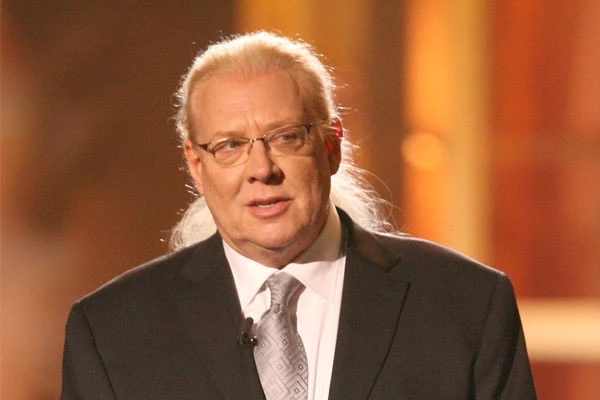 Quick Wikis
Fact
Value
Birth Name
Robert Zmuda
Birth Day
12/12/1949
Birth place
United States
Zodiac Sign
Sagittarius
Nationality
American
Ethnicity
White
Profession
Producer, Actor
Eye color
Blue
Bob Zmuda or Robert Zmuda is an American comedian, actor, producer, and author. Born on the 12th of December, 1949, in the United States, he is widely known for being the producer and actor of movies such as Number 23, Man on the Moon, and Batman Forever. He is also known for being the comedy writer and the friend of the well-known comedian Andy Kaufman. 
Bob Zmuda's net worth has not been revealed to the public yet. Information about his family and relationships have also not been revealed as he seems to be a private person. 
Net Worth and Earnings
For some reason, the talented Bob Zmuda's net worth has not been disclosed to the public yet. Though he earns most of his income through his career as a producer, author, and actor.
He has worked as an actor in movies and TV series such as Airwolf, Batman Forever, Stormy Justice, and My Breakfast With Blassie. He is the producer of TV specials, movies, and videos such as The Wexler Diaries, Man on the Moon, and Comic Relief. Bob Zmuda is nominated for three Primetime Emmy Awards for his work in "A Comedy Salute to Andy Kaufman," "Comic Relief VI," and "Comic Relief V."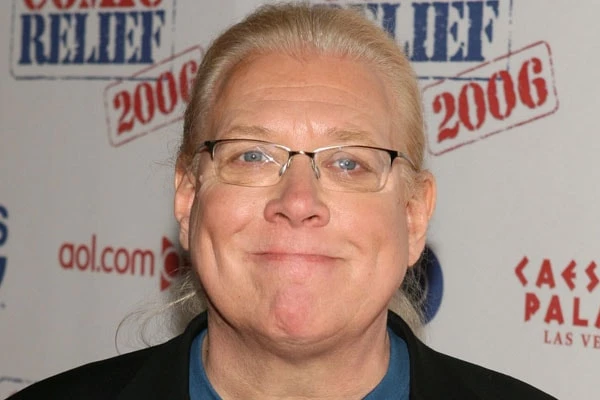 Bob Zmuda was the executive producer of Comic Relief, which was a non-profit charity organization that especially helped America's homeless people. Mainly hosted by Robin Williams, Whoopi Goldberg, and Billy Crystal, this charity organization raised more than $50 million.
Bob Zmuda is also an author and has written various books, among which "Andy Kaufman: The Truth, Finally" is the most popular. His books can be purchased on Amazon and other platforms. Some of Bob Zmuda's books with their respective prices are:
| | |
| --- | --- |
| Books | Price |
| Andy Kaufman: The Truth, Finally | $19.93 |
| Andu Kaufman Revealed!: Best Friend Tells All | $22.25 |
| Comic Relief 2006/ The Rebirth of New Orleans | $24.99 |
| Dear Andy Kaufman, I Hate Your Guts! | $19.95 |
The two books "Dear Andy Kaufman, I Hate Your Guts!" and "Andy Kaufman: The Truth, Finally" was written by Bob Zmuda in collaboration with Lynne Margulies, who was Andy Kaufman's girlfriend for two years before his death. We can assume that Bob Zmuda has earned a considerable amount of money through his books, as well. 
His Friendship with Andy Kaufman 
Bob Zmuda is best known for his collaborations with the late comedian Andy Kaufman. Both of them are known to be very good friends. Andy Kaufman is often referred to as an eccentric and dadaistic comedian. He is mostly known for playing Latka Gravas in the TV series Taxi and for his performance in Saturday Night Live.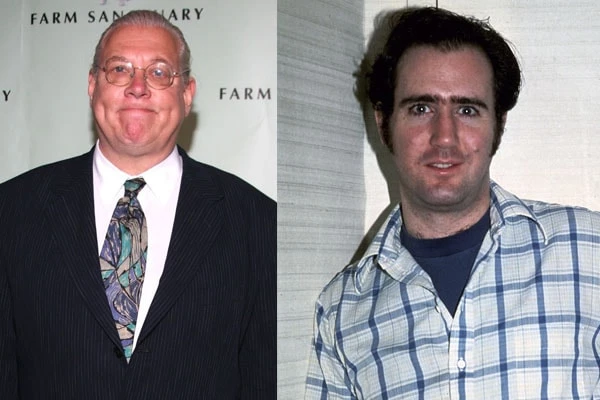 Bob Zmuda was Andy's writing partner and also played Tony Clifton, which was created and originally played by Andy Kaufman himself. Several speculations had also arisen after Andy's death, saying that he was still alive and had faked his death. Zmuda supported these speculations in his book "The Truth, Finally," where he presents arguments that Kaufman faked his own death and insists that he is still alive. 
Nevertheless, Bob Zmuda has successfully kept his family and relationships under covers. He seems to be a secretive man who doesn't like people invading his privacy. But we can assume that the people close to him must be very proud of all he has achieved so far.
Keep Up With eCelebritySpy, For More Updates On News, Net Worth, Wikis, and Articles.