Chloe Webb - American Actress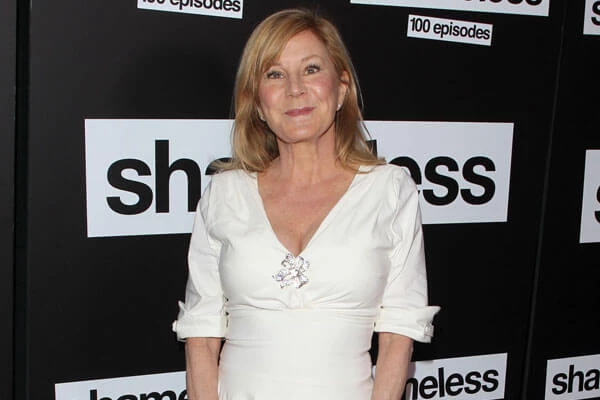 Quick Wikis
Fact
Value
Birth Name
Chloe Webb
Birth Day
06/25/1956
Birth place
Greenwich Village, New York, USA
Zodiac Sign
Cancer
Nationality
American
Profession
Actress
Husband/Wife
John Thomas Gelder
Net Worth
$6 million
College/University
Berklee College of Music, Boston Conservatory at Berklee
Height
5 feet 3 inches
Eye color
Hazel
Hair Color
Blonde
The actress Chloe Webb was born on the 25th of June 1956, in New York, USA. She has worked in various movies and series such as Shameless, Law & Order: Special Victims Unit, Sid & Nancy, Mary, and many more. 
Chloe Webb's net worth stands at an amount of $6 million. She has amassed her fortune through her active acting career. Chloe Webb is currently married to John Thomas Gelder and the pair enjoy a comfortable lifestyle.
Net Worth and Career
According to Celebrity Net Worth, Chloe Webb's net worth is estimated to be a grand amount of $6 million. She has accumulated her fortune through her career as a well-known actress. The talented Chloe Webb is mostly known for her works in movies and TV shows such as House, She's So Lovely, Judging Amy, CSI: Crime Scene Investigation, and many more. Chloe also plays the role of Monica Gallagher in the much known American comedy-drama television series named "Shameless."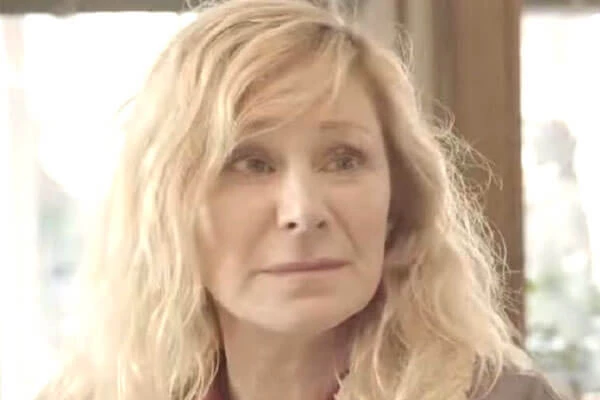 Although now an actress, Chloe Webb was previously interested in music. She attended the Berkley College of Music and also performed in various bars. But, she later realized she was more passionate about acting and became a part of the Hollywood Industry. She was a member of the musical satire "Forbidden Broadway" which started in the late 1981 and made it to off-Broadway in 1982.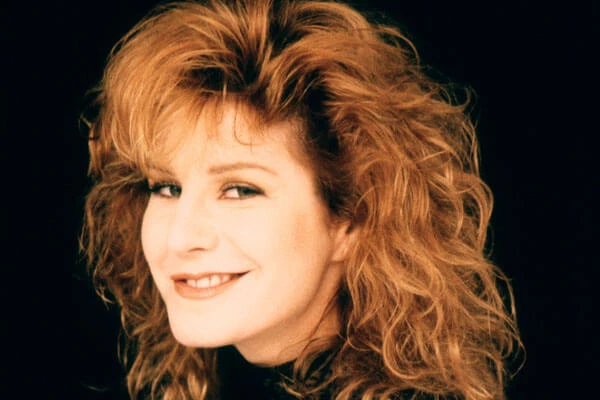 She was first introduced to the Hollywood scene after her debut in 1986 in Alex Cox's film, Sid and Nancy. Her performance in this film was highly acclaimed and received awards such as Best Actress from the National Society of Film Critics and many more. This film really helped her boost her career as an actress. She has been nominated for a Primetime Emmy for her work in China Beach and has won and been nominated for various other awards. Throughout her career, Chloe Webb has worked with well-recognized actors and actresses such as Bill Murray, William H. Macy, Gary Oldman, Jeremy Allen White, and many more. 
So no wonder Chloe Webb's fortune is grand.
Emmy Rossum Net Worth - What Could Be Her Salary From Shameless?
Husband and Children
The multitalented actress Chloe Webb's husband John Thomas Gelder is a lawyer. The pair have been married since 1975. Although Chloe and John have been married for a long time, they do not have any children. The couple might not have any future plans for having children as well.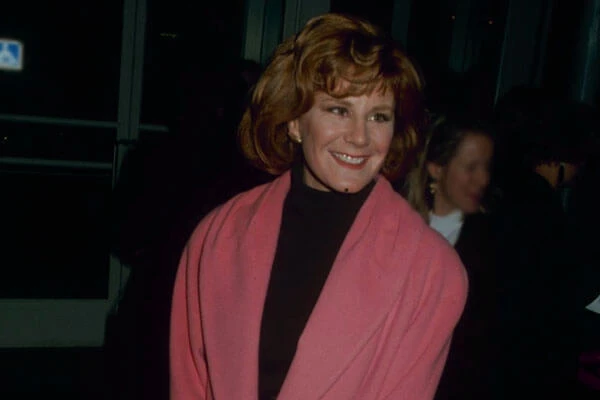 Much about Chloe Webb and John Thomas Gelder's relationship has not been revealed to the public yet. It seems like the couple likes living a low key life out of the attention of the media. 
Family and Personal Life
Although information about Chloe Webb's family has not been disclosed, it is known that her father was a road and bridge designer. Due to her father's demanding work, Chloe and her family moved places a lot.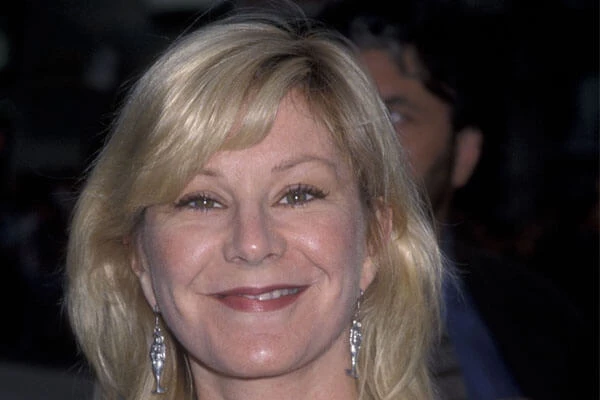 The "Shameless" actress has said that she was an athletic person in her younger days. She had been kayaking, sky-diving, ran in marathons and had also climbed Mount Whitney. In an interview published in the Washington Post, Chloe has mentioned that she was named after the nymph in Ravel's ballet "Daphnis et Chloe." 
With a massive net worth of $6 million, we can definitely say that Chloe Webb is living a comfortable life alongside her husband John Gelder. 
Keep Up With eCelebritySpy, For More Updates On News, Net Worth, Wikis, and Articles.