Cortney Palm - Zombeavers Star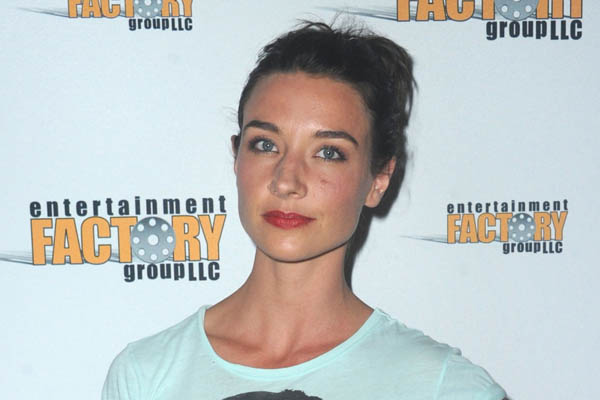 Quick Wikis
Fact
Value
Birth Name
Cortney Nacole Palm
Birth Day
02/20/1987
Birth place
Castle Rock, Colorado, USA
Zodiac Sign
Aquarius
Nationality
American
Profession
Actress
Husband/Wife
Sean Perez
College/University
California Lutheran University
Eye color
Blue
Hair Color
Brown
Cortney Plam is a talented actress who is known for her works in many movies and TV series. She also has various other interests that she is very passionate about. She has also been the recipient of various awards and nominations. 
Anybody who knows about Cortney Palm knows that she is a vegan and a big supporter of animal rights. The compassionate actress does her utmost to help other animals as well as people who are in need. Let's get to know her better.
Early Life and Career
Cortney Palm was born on the 20th of February 1987. She studied acting at the Ivana Chubbuck Acting School and Theatrecraft Playhouse. She also earned a BA in Theatre at California Lutheran University, where she was nominated for an Irene Ryan Award for her acting in school. After completing her undergraduate studies, Cortney also got a master's degree in Forensic Psychology.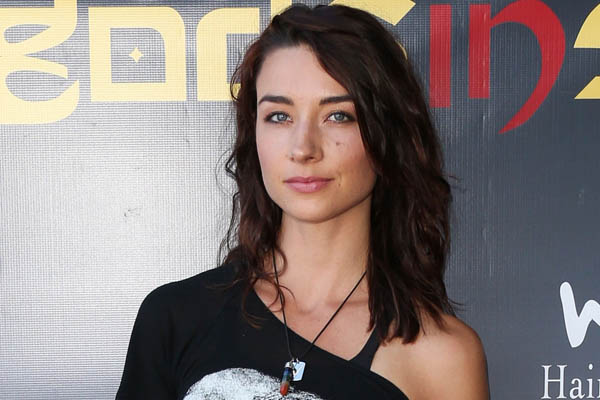 Realizing her passion from a young age, it is no surprise that Cortney Palm pursued her career in the film industry. Throughout her career as an actress, she has worked alongside well-recognized people such as Bai Ling, Amy Hathaway, John Savage, Rachel Melvin, and many more. Her role in the film Sushi Girl also gave her a breakthrough in the Hollywood Industry. She has been working steadily to further continue her career.
Net Worth and Earnings 
The talented Cortney Palm's net worth comprises of the fortune that she has amassed through her prolific acting career. Having worked in over 50 films and TV series so far, she is mostly known for her works in Zombeavers, The Dark Tapes, Alien Rising, and many more.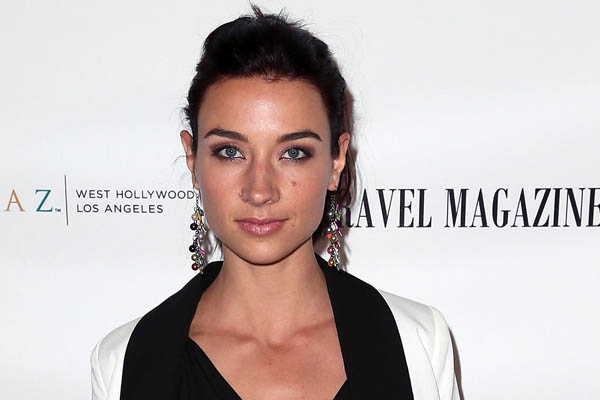 Cortney Palm has appeared in three episodes of the TV series titled Suspense. She had also been acting since a young age and has worked in several theatre productions. Cortney Palm also has a YouTube channel named "cortney palm", where she posts content related to fitness and also tarot reading. She also travels to various places and shares pictures through her social media. Looking at her Instagram account (@vegan_actress), it looks like she is living a comfortable life. 
Cortney Is Vegan
As previously mentioned, the talented actress, Cortney Palm is vegan. Through her social media, she encourages her followers to also cut meat and other animal products from their diets.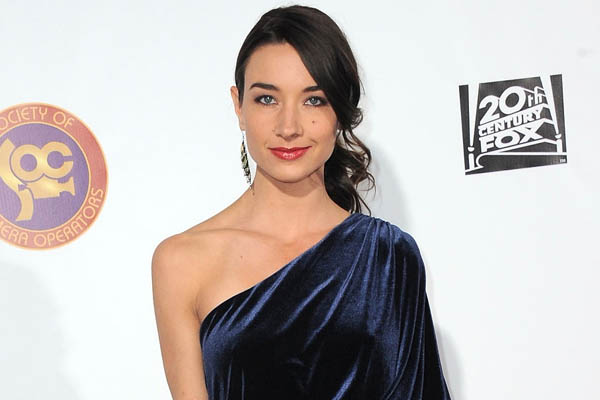 On her social media, Cortney uploads various posts in support of animal rights. She also posts recipes and diets for vegans. Being an animal lover, she is a part of various organizations that help them.
The Actress Has A Lot Of Interests
Aside from acting, Cortney Palm has a vast array of interests. She is very conscious about fitness and takes care of her body very well. She also encourages other people to do so.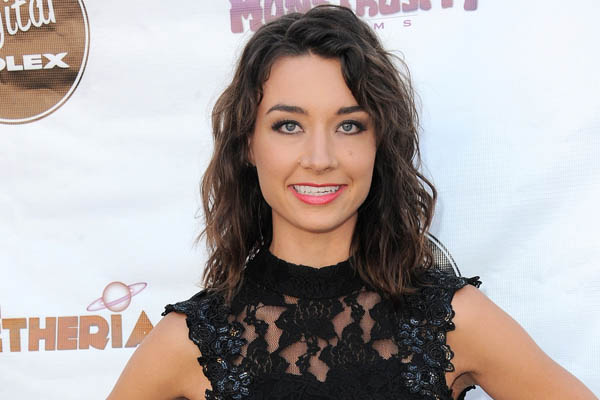 The multitalented Cortney Palm is also a gymnast/parkourist. Other hobbies of Cortney include skydiving, meditating, cliff jumping, and also bungee jumping. 
Cortney Palm Is Married 
The multitalented Cortney Palm's husband Sean Perez works at iOS Development. Although the details about their marriage have not been disclosed, it looks like the couple has been married for quite some time.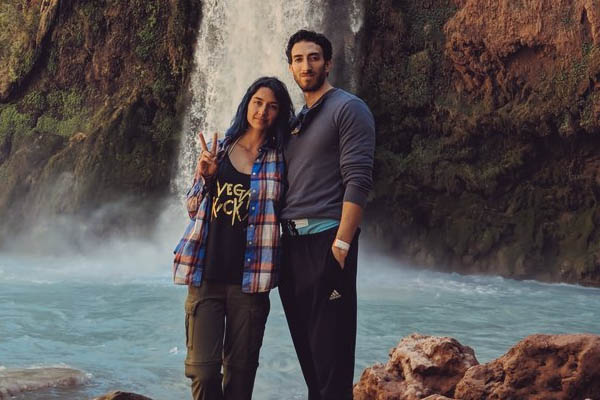 The couple shares a lot of love between them and Cortney Palm often posts pictures with Sean Perez of them going on dates on her Twitter account. It looks like the couple is enjoying their marital life. Sean also often posts pictures with his wife on his Instagram. Cortney and Sean, however, do not have any children. 
However, information regarding Cortney's family and parents is yet to be revealed.
Some Facts About Cortney Palm
Here are a few facts about the talented Cortney Palm:
Cortney Palm once jumped into a river to save a baby otter that was caught in a fallen branch.
She also halted a line of 40 cars to rescue a rattlesnake cured to strike in the middle of the road. 
Cortney's dog named T-man was diagnosed with heart failure in 2018 and passed away in January 2020. 
She has won the Nice International Film Festival for "Best Supporting Actress in a Short Film" for the film Herringbone.
The actress has studied acting alongside Rick Walters.
Cortney Palm is playing roles in several upcoming movies including Nightmare, Two Cents From a Pariah, and Beyond Paranormal. She will also be appearing in five other movies and short films. We hope the best for her and her career in the coming days. 
Keep Up With eCelebritySpy, For More Updates On News, Net Worth, Wikis, and Articles.