Eric Edelstein - American Actor & Voice Actor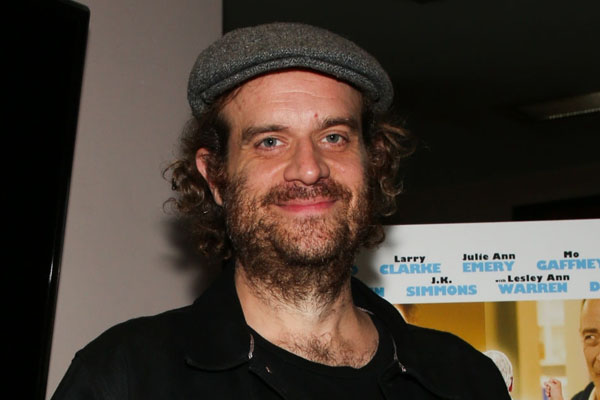 Quick Wikis
Fact
Value
Birth Name
Eric Edelstein
Birth Day
04/23/1977
Birth place
Patuxent River, Maryland, USA
Zodiac Sign
Taurus
Nationality
American
Profession
Actor, Voice Actor
Husband/Wife
Jess Rona
Net Worth
$3 million
Height
6 feet 4 inches
Eye color
Blue
Hair Color
Brown
Eric Edelstein is a talented person who is an actor, writer, voice actor, and also a producer. He has been nominated for various awards for many of his works. 
Through his hard work and dedication, Eric Edelstein has built a massive career for himself and has worked in a number of movies and TV series. With an acting credit in over 90 movies and series, Eric has built quite the name for himself in the film industry.
Emma Kenney Net Worth - Know The Shameless' Actress Salary And Income
Net Worth and Sources of Income
The talented actor Eric Edelstein's net worth stands at an amount of $3 million. He has amassed his grand fortune through his career as an actor. He is mostly known for playing the role of Bobby Mallison in the American comedy-drama television series "Shameless." He has also worked in movies and series such as Clarence, Monsters vs. Aliens, and many more.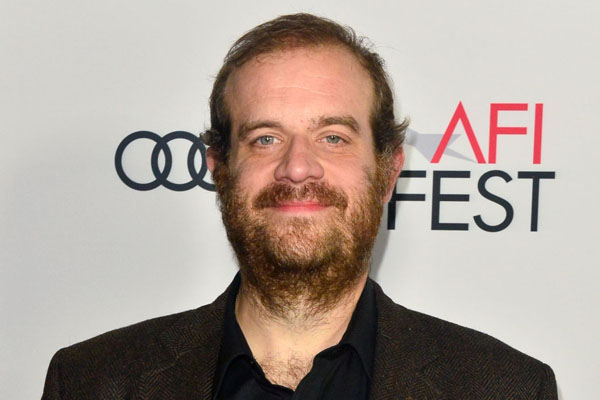 Eric Edelstein is also the voice actor of Grizzly "Grizz" in We Bare Bears. He has also produced the short films Hounds and This Is My Friend. Throughout his career, Eric has worked with actors and actresses such as David Lynch, Patton Oswalt, Charlyne Yi, Jason Lee, and many more. With a huge amount of net worth, the talented Eric seems to be living a comfortable life.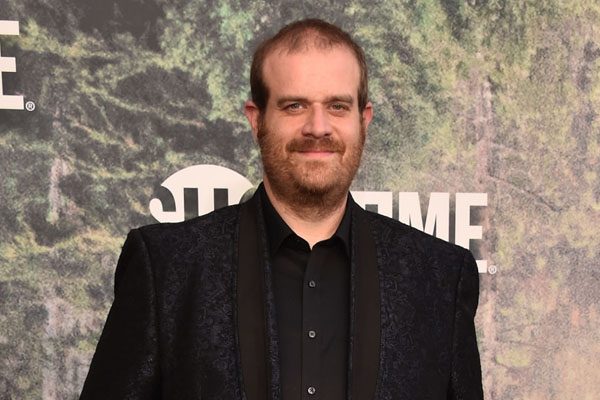 The talented actor is also an animal lover and philanthropist. He participates in various charity events and through his Instagram (@ericjedelstein), he helps find rescue dogs foster homes and adopting owners. He also donates to the Tegan and Sara foundation which builds long-term well-being for LGBTQ girls and women.
Eric Edelstein Is Married
Eric Edelstein's wife Jess Rona is a dog stylist and also a musician. She styles various dogs and films the process of it. These videos have more or less been viral hits as it does contain dogs getting groomed. Furthermore, Eric's beau has also released a book named "Groomed" which showcases portraits of dogs in various stages of the grooming process, shot by Rona herself. She also has a YouTube channel where she posts her music videos and also posts videos of the dogs getting groomed.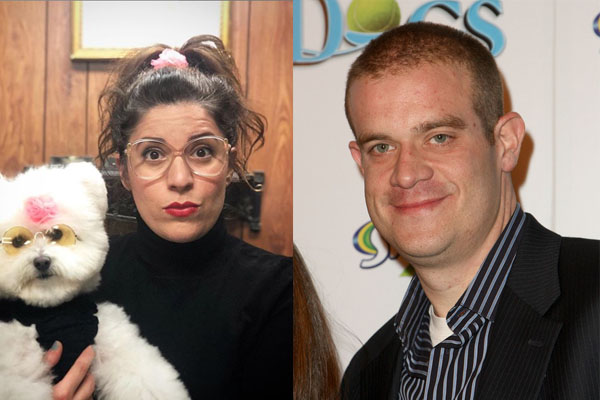 The 6 feet 4-inch actor Eric Edelstein and Jess Rona got married on the 24th of October, 2015. The pair live together with their dogs Chupie and Meemu. Their interactions can also be seen on their Twitter accounts (@luckyjess and @ericjedelstein). 
Eric Edelstein's Family
Eric Edelstein was born on the 23rd of April 1977 in Patuxent River, Maryland. Information about his parents has not been revealed to the public yet. However, he has posted a picture of his mother and father on his Instagram account.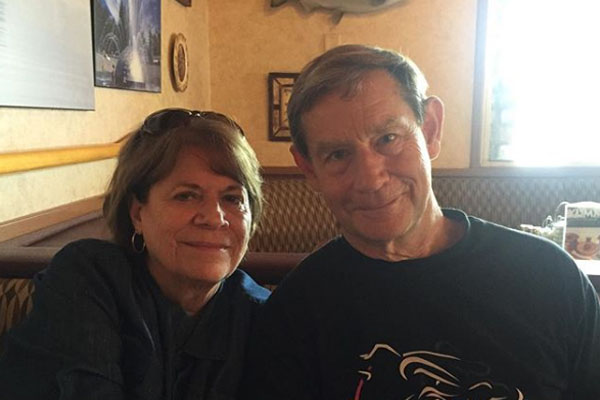 It seems like Eric Edelstein's parents are enjoying a private life away from the limelight of the media. His loved ones must be proud of him for achieving all he has so far.
Eric Edelstein also has loving fans who continue to support him and his career. They must also be patiently waiting for more of his works.
Keep Up With eCelebritySpy, For More Updates On News, Net Worth, Wikis, and Articles.