Heather Olt - Film Actress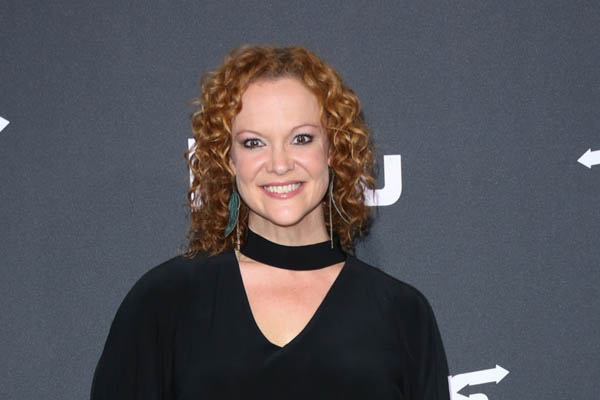 Quick Wikis
Fact
Value
Birth Name
Heather Olt
Nationality
American
Profession
Actress
Sibling
April Olt
College/University
Illinois Wesleyan University
Children
Annalee Jane
Personal Website
heatherolt.com
Height
5 feet 10 inches
Eye color
Brown
Hair Color
Red
Heather Olt has been very active in her career in the acting industry. Very talented, she has been very interested in art and performance from a young age and has also worked in theatres. 
Having realized her passion, Heather Olt continued to pursue her career accordingly and has become a well-known name in the film as well as the theatre industry. Let's get to know more about the talented Heather. 
Early Life 
Heather Olt spent her childhood in Dayton, Ohio. She then went to Illinois to attend college. She graduated from Illinois Wesleyan University with a BFA degree in Music Theatre. Having already realized what she wanted, she then went on to work in theatres. Her first professional job was at the Lincoln Amphitheater in Lincoln City, Indiana, where she did summer stock. There Heather performed in Big River and Young Abe Lincoln.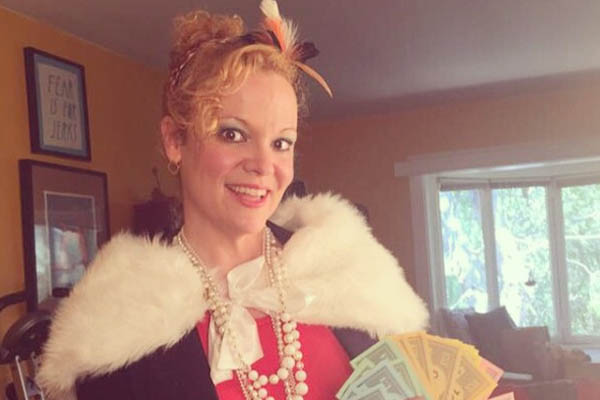 Heather Olt later moved to Chicago and lived with three of her friends. Soon after six months, she moved to New York with a friend from her time at the Young Abe Lincoln. Heather had worked at all kinds of jobs such as flight attendant, singing waitress, and also a flier hander outer. 
Heather Olt Has Performed at Various Theatres and Has Many Talents
As mentioned above, Heather Olt started her career from the theatres itself. An outstanding entertainer, she has worked in productions such as Mutt House, The Diary of Anne Frank, Last Summer at Bluefish Cove, and many more.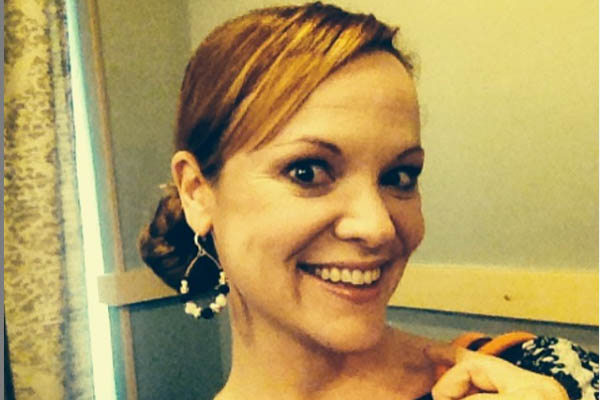 Being very interested in any kind of art, Heather Olt knows how to play a total of eight musical instruments, including the piano, cello, guitar, and saxophone, to name a few. Her talents, however, are not limited to this. She can also sing and dance ballet, jazz, and more. Heather Olt is also very athletic and was a triathlete as well as a competitive swimmer. 
Net Worth and Sources of Income
The multi-talented Heather Olt's net worth has been accumulated through her career as an actress and is mostly known for her works in movies and TV series such as Runaways, Shameless, Baskets, and many more. Heather Olt has also appeared in an episode of the much popular American comedy TV series Brooklyn Nine-Nine.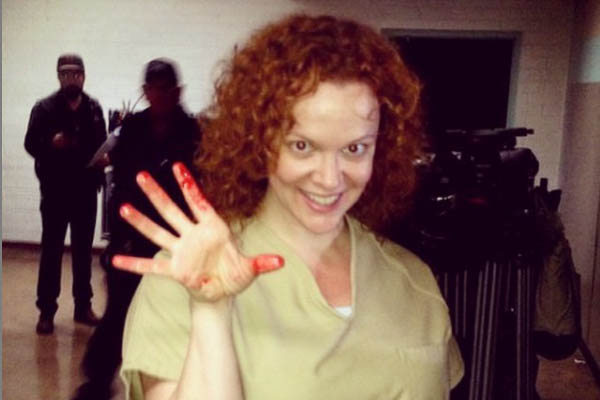 As previously mentioned, Heather Olt has also worked in numerous theatre productions. She has also produced as well as written the short films Last Chance Moms and Whippedlash. Heather also studied with the comedic troupe named "Groundlings," which include Steven Pierce, Mindy Sterling, Judith Shelton, Jack Plotnick, Lesly Khan, and Stan Kirsch. Through all of her works, she must have earned a considerable sum of money for herself. 
Heather Olt Is A Mother of One
The talented Heather Olt is a proud parent of one. She has a daughter named Annalee Jane, who was born on the 25th of August 2019. Heather has posted many pictures of her daughter on her Instagram account (@heatherolt).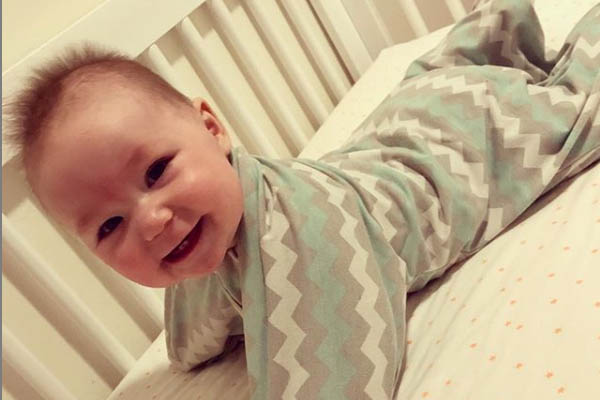 Much about Heather Olt's relationships has not been disclosed to the media yet. The identity of Annalee Jane's father has also been kept private. 
Heather Olt Has A Sister Who Also Works In The Film Industry
Heather Olt, through her Instagram, has revealed that her mother has passed away. Close to her family, Heather expressed her grief in the caption. She also has a sister named April Olt, who is involved in the film industry. April is a director and producer who also graduated from the Illinois Wesleyan University.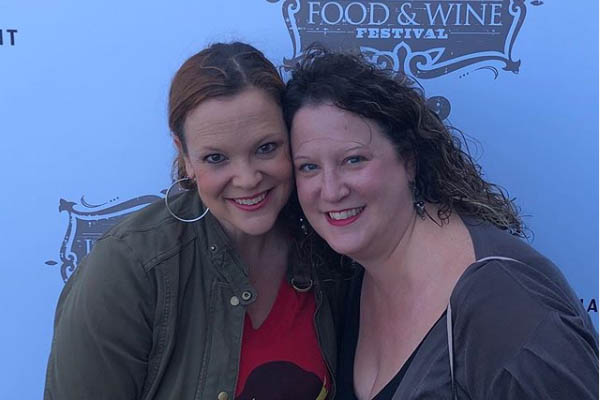 The two siblings have a close bond and can often be seen together at various occasions. 
Continuing to further her career, Heather Olt is sure to be working in many upcoming movies and series. We hope the best for her in the future. 
Keep Up With eCelebritySpy, For More Updates On News, Net Worth, Wikis, and Articles.