James Allen McCune - American Actor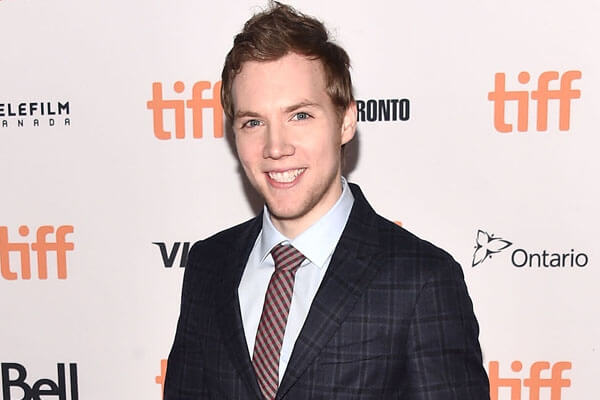 Quick Wikis
Fact
Value
Birth Name
James Allen McCune
Birth Day
06/18/1990
Birth place
Atlanta, Georgia
Zodiac Sign
Gemini
Nationality
American
Profession
Actor, Producer
Parents
Charlotte McCune, Loren McCune
Net Worth
$1.5 million
Personal Website
jamesallenmccune.com
Height
5 feet 11 inches
Eye color
Blue
Hair Color
Dark Blonde
The first thing that comes to our mind when we hear the name James Allen McCune, is a charming personality and great humor. He has been able to win the hearts of many people through these traits. 
Born on the 18th of June 1990, James Allen McCune has also dabbled in an array of works from producing to acting and also singing. Let's find out more about him below. 
Justin Chatwin - Canadian Actor
Net Worth and Sources of Income
James Allen McCune's net worth is estimated at $1.5 million. He has amassed his fortune mainly through his career as an actor and producer. He is mostly known for his works in "Blair Witch," "Days Gone", "Dark West", and many more. He is also known for playing the role of Matty Baker in the American comedy-drama TV series "Shameless."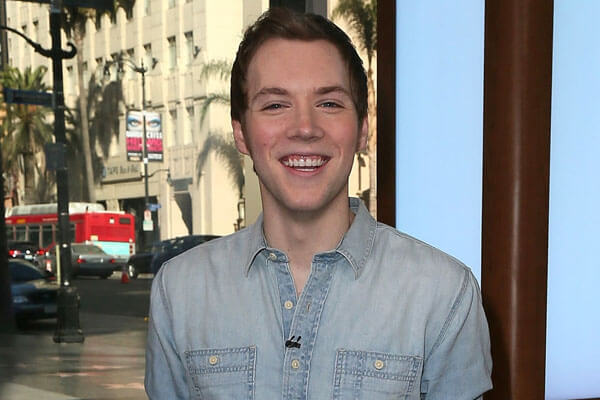 James Allen McCune began acting at the age of 17 when he was in his high school's drama club, "ECHOStage". He then continued on to musical theatre in Atlanta before going into film and television. He is also a producer and has worked on many films and series. He is known for being the producer of the TV series named "Sugar Pine 7". He is also the executive producer of the "Gus & Eddy Podcast". With all of his works, James must have amassed quite a sum of net worth for himself. 
James Allen McCune Also Has A SoundCloud 
The talented James Allen McCune has not limited his career to only acting and producing. He also has a SoundCloud account where he releases various tracks. Furthermore, the multitalented James also has a YouTube channel where he has over 23.9K subscribers. He posts various contents on his channel such as his songs, videos about various people, and many more. He also has a Patreon channel and can be contacted through
As mentioned above, James Allen McCune is the executive producer of the podcast titled "The Gus & Eddy Podcast". This podcast is hosted by Eddy Burback, Gus Johnson, and James Allen McCune himself. James also has a short YouTube series named "Grey Area" where a video is also based on Gus Johnson.
A very humorous person, James Allen McCune has added to his website a store where you can buy "A very disappointing date with James Allen McCune" for $999.00. You can also "Pay James Allen McCune $350". He has presented his entire website in a funny way and it is really no wonder that James has quite a big fan following. 
James Allen McCune Girlfriend and Relationship
James Allen McCune was previously in a relationship with Mimi Torres. James' ex-girlfriend Mimi Torres is an actress, voice actress, and producer. They had been in a relationship for over 3 and a half years. Unfortunately, their break up was saddening for many fans, and it was announced through James' Twitter account on the 1st of June 2019. They seemed to be a good pair and were adored by their fans.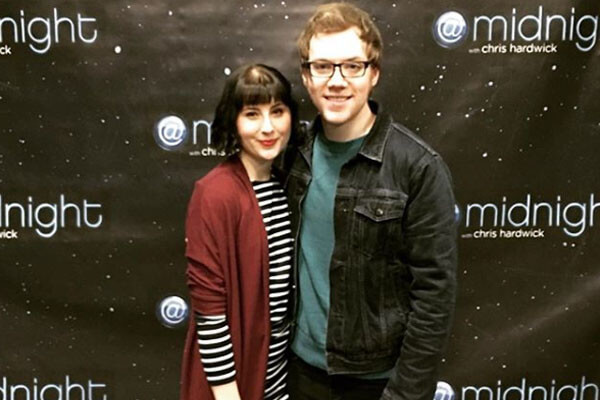 But James Allen McCune's current relationship status has not been disclosed. It is safe to say that the charming actor is single at the moment. 
James Allen McCune Is The Youngest Of Three Children
The talented James Allen McCune was born to Charlotte McCune and Loren McCune and has two elder sisters. However, much information about any of James' family members has not been revealed. It seems like his family does not like to be in the spotlight of the media.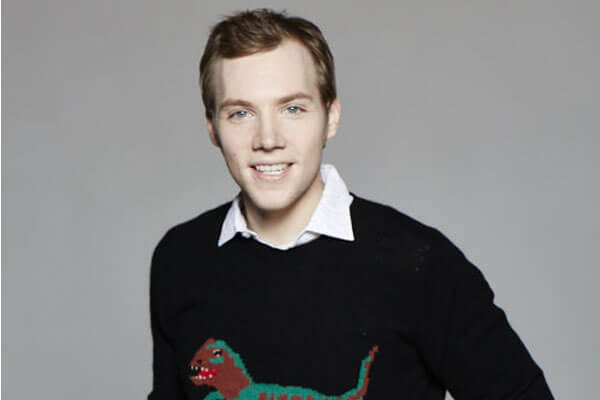 Wherever James' family is, they must be proud of everything he has achieved so far. He also has immensely supportive fans who are patiently waiting for him to release more content whether it be a new song or a video. 
Keep Up With eCelebritySpy, For More Updates On News, Net Worth, Wikis, and Articles.