Jay Rutland - Tamara Ecclestone's Husband & Businessman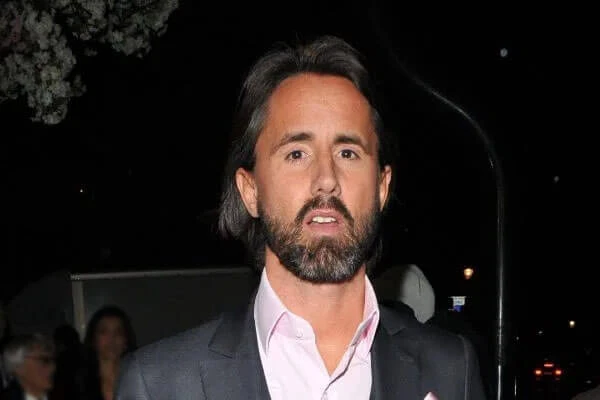 Quick Wikis
Fact
Value
Birth Name
Jay Rutland
Birth Day
03/11/1981
Birth place
Essex, England
Zodiac Sign
Pisces
Nationality
British
Profession
Businessman
Parents
Marji Court Hollingsworth
Husband/Wife
Tamara Ecclestone
Sibling
Joanne Wheatley, George Rutland, Mark Rutland
Net Worth
$50 million
Children
Sophia Ecclestone Rutland
Eye color
Brown
Hair Color
Brown
Jay Rutland was born on the 11th of March 1981. He is a businessman and entrepreneur who is a company director at Brigante Business Developments, Ltd. He is currently married to the British model, television personality, and socialite, Tamara Ecclestone.
Born to Marji Court Hollingsworth, Jay Rutland has two siblings, a sister named Joanne Wheatley, a brother named George Rutland and a late brother named Mark Rutland. As a successful businessman, Jay Rutland's net worth is estimated to be $50 million. 
Net Worth and Sources of Income
According to Celebrity Net Worth, Jay Rutland's net worth stands at a whopping $50 million. He has amassed most of his wealth as a businessman. As mentioned above, Jay Rutland works as the company director of Brigante Business Developments, Ltd. He has been working in this position since 2012. This business is listed as "management consultancy activities other than financial management."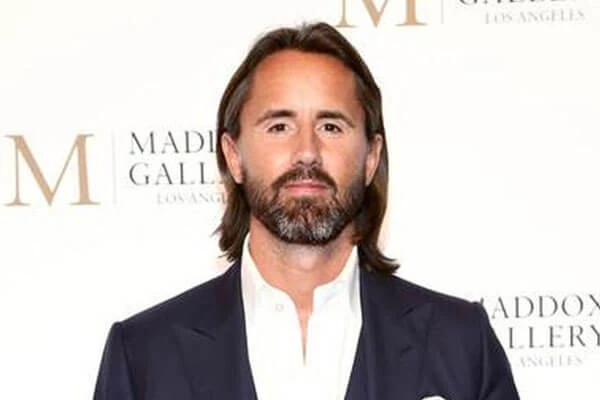 According to The Sun, Tamara Ecclestone's husband Rutland came under public scrutiny in 2016 after being accused of assisting drugs baron, James Tarrant, to escape the country. But he has been cleared of the charges. Not only a businessman, but Jay Rutland also works as the creative director at Maddox Gallery which branches out at various locations throughout London and other locations. With these works, it's no surprise that Jay Rutland has a grand net worth and income. 
Jay Rutland's Wife and Children
Jay Rutland's partner Tamara Ecclestone is a British model, socialite, and television personality. She is mostly known for starring in her own television show "Tamara Ecclestone: Billion $$$ Girl" in 2011. According to The Richest, Tamara Ecclestone has a staggering net worth of $300 million. She has also hosted Sky Sports Italia's coverage of the 2009 Formula 1 season. the pair has a daughter named Sophia Ecclestone Rutland.
Tamara Ecclestone's daughter Sophia was born on March 14, 2014.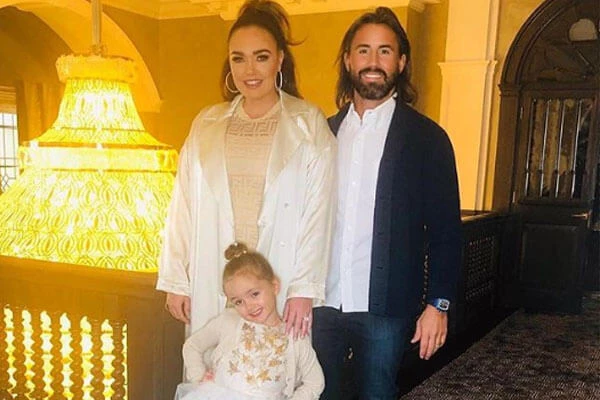 The pair of Tamara Ecclestone and Jay Rutland got married in June 2013. The couple had an extravagant wedding which cost $9 million. The duo tied the knot in front of 150 guests at the Grand Hotel du Cap Ferrat, which is a luxury five-star hotel located ten miles from Monaco.
Big names such as Elton John, Lionel Richie, Mark Ronson, and Calvin Harris were all believed to have performed at this lavish wedding. So we can clearly see that Jay Rutland alongside his wife and daughter are enjoying a luxurious lifestyle. 
Family and Personal Life
Jay Rutland's mother is named Marji Court Hollingsworth. He has three siblings. His sister Joanne Wheatley is also a known television personality. She is the winner of the second series of The Great British Bake Off. Since winning in 2011, Joanne has started her own cookery school and has published two books titled "A Passion for Baking" and "Home Baking." He also has a brother named George Rutland. Jay has a late brother, Mark Rutland, who unfortunately passed away in 2010. The reason for his demise has not been revealed yet.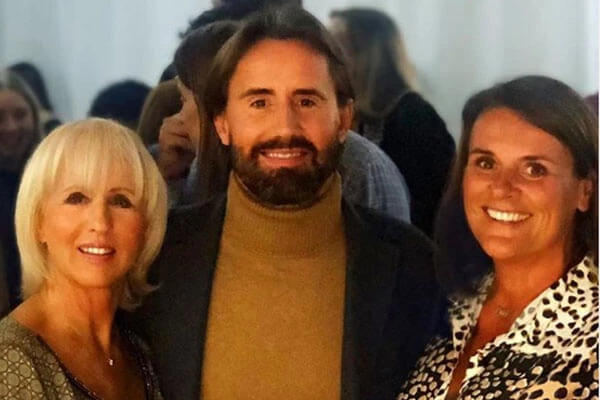 Tamara Ecclestone's husband often shares photos of him with his family members on his Instagram account (@jayrutland.) He also seems to like traveling. He and his family of three can be seen going to various places such as Disneyland, Majorca, Santa Marina, and many more. He shares snippets of his life through various of his social media accounts. The businessman and entrepreneur definitely seems to be living his life to the fullest.
Keep Up With eCelebritySpy, For More Updates On News, Net Worth, Wikis, and Articles.