Jeremy Vine - BBC Journalist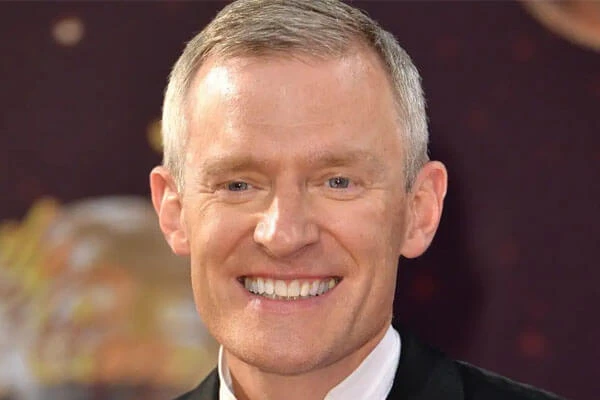 Quick Wikis
Fact
Value
Birth Name
Jeremy Guy Vine
Birth Day
05/17/1965
Birth place
Epsom, United Kingdom
Zodiac Sign
Taurus
Nationality
British
Profession
Journalist, Presenter, Broadcaster
Parents
Guy Vine, Diana Tillet
Husband/Wife
Rachel Schofield
Sibling
Tim Vine, Sonya Vine
Children
Martha Vine, Anne Vine
College/University
Durham University
Personal Website
jeremyvine.tv
Height
6 feet 3 inches
Eye color
Blue
Hair Color
Blonde
Jeremy Vine whose full name is Jeremy Guy Vine was born on the 17th of May, 1965. Born in Epsom, he is a journalist, broadcaster and presenter. Well, the talented journalist is the host of his own BBC Radio 2 program which presents news, interviews with live guests, views & popular music. Jeremy's show is the most listened to current affairs program in the UK. 
The English journalist and broadcaster, Jeremy Vine was born to parents Guy Vine and Diana Tillet. He is married to Rachel Schofield, who is also a journalist. He has two daughters named Anne Vine and Martha Vine. He was previously married to Janelle Muntz.
Net Worth and Career
Jeremy Vine's net worth has not been revealed to the public yet. He is mostly known as the host of his own BBC Radio 2 show. He has worked as a journalist for a long time and has various achievements to his name. He has traveled to various places through his works as well.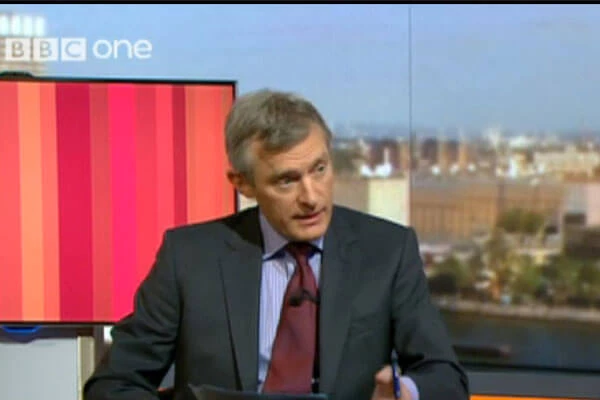 According to The Sun, Jeremy Vine has an annual income of £700,000 – £749,999 ($903K - $969K.) This income makes Jeremy one of BBC's highest-paid workers. And just by looking at the salary, we can only imagine how grand Jeremy Vine's net worth must be. 
Jeremy Vine's Career
After graduating from Durham University in 1986, Jeremy Vine first started his career as a trainee reporter at the Coventry Evening Telegraph. He then started on BBC radio as a newsreader for Northern Ireland. He later became a regular at BBC in 1989 on BBC Radio 4's Today show. He earned a name for himself in the mid-1990s when he worked as a political reporter. 
Jeremy Vine is best known for his direct interviewing style. He was also known for his exclusive reporting from war-torn areas in Africa after 1997. He is one of the only four presenters in the history of Panorama, which is the world's oldest current affairs show. The other presenters are Richard Dimbleby, Sir Robin Day, and David Dimbleby. He has worked with various renowned journalists such as Nick Robinson, Jeremy Paxman, Huw Edwards, and many more.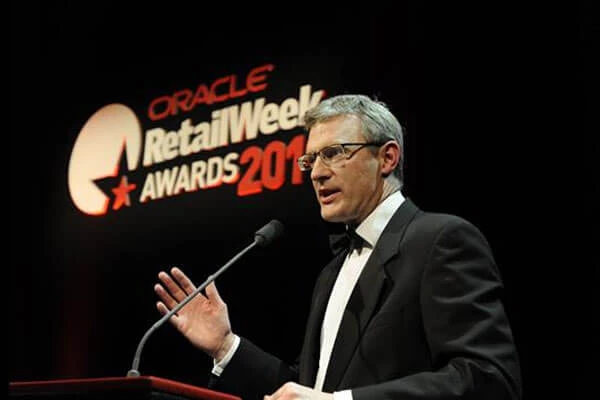 Jeremy Vine was named Speech Broadcaster of the Year at Sony Awards in 2005 and 2011. He has also won the Sony Award for the Interview of the Year after his interview with then Prime Minister Gordon Brown during the 2010 election.
Other Works
Jeremy Vine has written an autobiography titled "It's All News to Me." In this book, he looks at his career from the very first day he started as a journalist. He also shares his experiences of working at the BBC. More information on this book can be found on his personal website. This book can be purchased at Amazon for $7.73.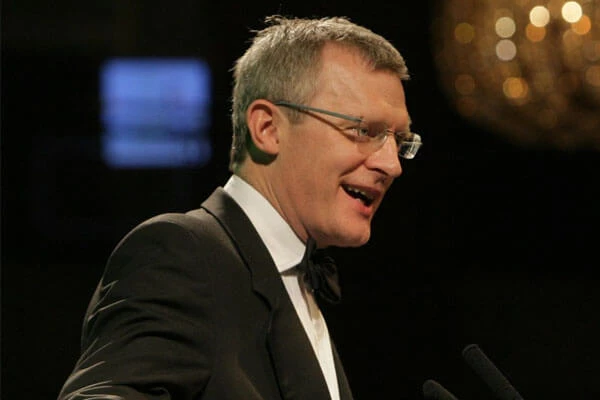 One of the most successful broadcasters, Jeremy Vine has appeared in Strictly Come Dancing in 2015, with Karen Clifton. Various celebrities participate in this show and compete in a Latin and ballroom dance competition. On his website, Jeremy shares different moments from this show. Jeremy Vine is also the presenter of one of the longest-running shows in TV history titled Eggheads.
Jeremy Vine's Family
As mentioned above, Jeremy Vine was previously married to the banker Janelle Muntz from 1992 to 2000. Jeremy then married his current wife Rachel Schofield in 2002. Jeremy Vine's wife is an English journalist and a news presenter. Much like Jeremy, Rachel also graduated from Durham University. She works at BBC News and the lovely couple have two daughters named Martha Vine and Anne Vine.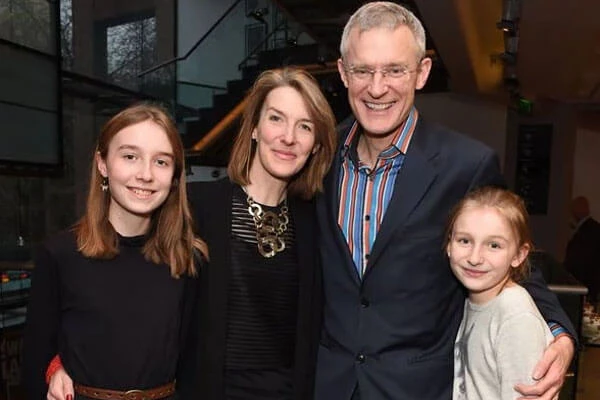 Jeremy's father is named Guy Vine and his mother is named Diana Tillett. Jeremy also has two siblings named Tim Vine and Sonya Vine. Jeremy's brother Tim is an actor and comedian. As for Jeremy's sister, she is an actress and writer known for The Walking Dead, Hotel Babylon, and many more. 
Jeremy Vine has definitely achieved a lot throughout his career as a broadcaster and journalist. 
Keep Up With eCelebritySpy, For More Updates On News, Net Worth, Wikis, and Articles.