Jimmy Page's Daughter Scarlet Page - Photographer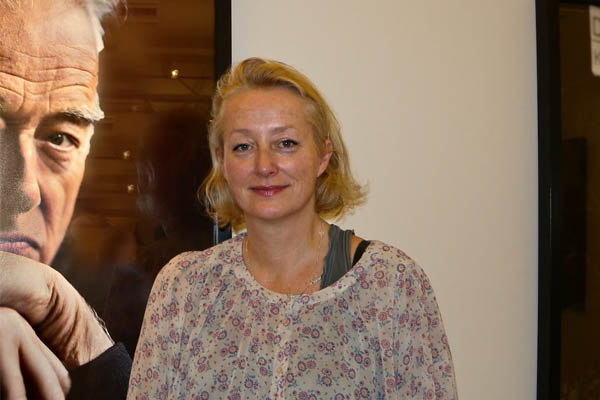 Quick Wikis
Fact
Value
Birth Name
Scarlet Lilith Eleida Page
Birth Day
03/24/1971
Birth place
London, United Kingdom
Zodiac Sign
Aries
Nationality
British
Profession
Photgrapher
Parents
Jimmy Page, Charlotte Martin
Husband/Wife
Tom Brown
Sibling
Zofia Jade Page, Ashen Josan Page, James Patrick Page III, Jana Page
College/University
University of Westminister
Children
Martha Alice Brown, Griffin Brown
Personal Website
scarletpage.com
Height
5 feet 10 inches
Eye color
Green
Hair Color
Blonde
All of Jimmy Page's children have had to live their career in the shadow of Jimmy Page's own, to some extent. Scarlet Page is no exception. Although she is most frequently referred to as Jimmy Page's daughter, she is much more than that. 
Scarlet Page has pursued her interest in photography and has managed to gain recognition on her own. Talent surely runs in the family as various of her siblings have also chosen an artistic field for their careers. 
Scarlet Page Is From A Very Well Known Family
As many people know, Scarlet Page is Jimmy Page's daughter. Scarlet was born to Jimmy and Charlotte Martin. Jimmy Page has been private about his personal life to an extent. But with his fame, his children had been exposed to the media at a pretty early age. People who are fans of rock definitely know the name, Jimmy Page. He is one of the legendary rock musicians known for being the founder of the band Led Zeppelin. Scarlet Page's mother Charlotte Martin was a model whose name has been linked to people such as Eric Clapton, Martin Sharp, and has also been in association with The Beatles. Charlotte later became an artist and a painter.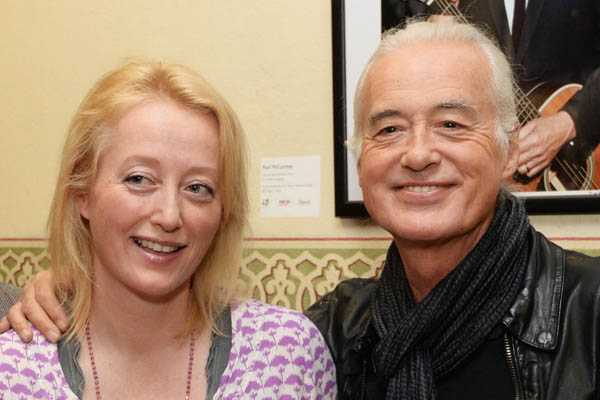 Scarlet Page is Jimmy Page and Charlotte Martin's only daughter. However, she has a few half-siblings through her father, Jimmy. Scarlet Page's half-siblings are Ashen Josen Page, Zofia Jade Page, James Patrick Page, and Jana Page. All of the siblings have been involved in the artistic field in one or the other way. 
Net Worth and Career
As mentioned previously, Scarlet Page is a professional photographer. After developing her own fresh, documentary style, she traveled across America with The Beastie Boys, The Smashing Pumpkins, and more on the Lollapolooza tour of 1994. The year after, she had a shot feature in the Verve's "A Northern Soul" album artwork, which helped her get her career on the road. 
Throughout her career, Scarlet Page has worked with some of the music world's biggest names. She has worked with bands such as The Red Hot Chili Peppers, The Rolling Stones, Placebo, and The Foo Fighters. Her pictures have appeared in Uncut, The Independent, The Times, Mojo, and many more. To this day, Scarlet is commissioned by many major labels to shoot artwork and press campaigns for high profile bands.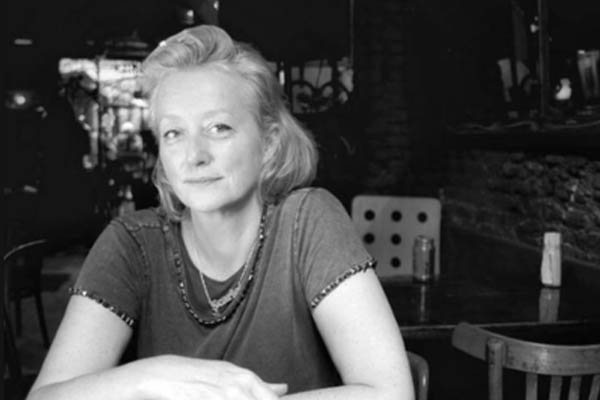 Scarlet Page has also worked in the Camera and Electrical Department in the documentaries Cameraman: The Life and Work of Jack Cardiff and Nobody Somebody. She has also worked as a still photographer for 20 episodes fo the TV show The Album Chart Show. Scarlet has also worked in the art department of the documentary "Led Zeppelin: Celebration Day." With such an impressive career, Scarlet Page's net worth must be grand.
Scarlet Page's Exhibitions
Working in the artistic field, Scarlet Page has had various exhibitions of her own. She has also contributed to collective shows, including the Vision of Dylan show. One of Scarlet's projects, "Resonators +," was exhibited in Buenos Aires, Argentina, until May 2019. Resonators + was previously exhibited in aid of Teenage Cancer Trust at the Royal Albert Hall for a month.  It is also available to purchase on Amazon as a limited edition book, selling at $1286.73 (£994.15).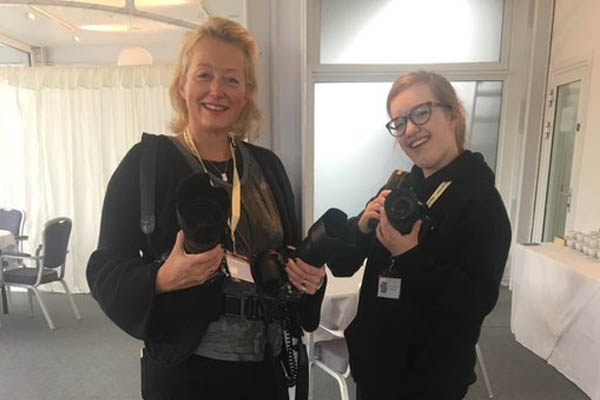 The average salary of a professional photographer in the UK is £25,754, which roughly translates to $33.3K. With experience, the salary is higher. Scarlet's client list includes EMI Records, Universal, Island Records, Mercury Records, MTV, Q Magazine, and many more. With such names under her belt, Scarlet Page's net worth must be high and she must be earning a hefty amount of cash through her works. 
Scarlet Page Has Worked For Various Charities
Very down to earth, Scarlet Page has worked for various charities. She has worked for charities such as the PDSA, ABC Trust, Teenage Cancer Trust, and Warchild.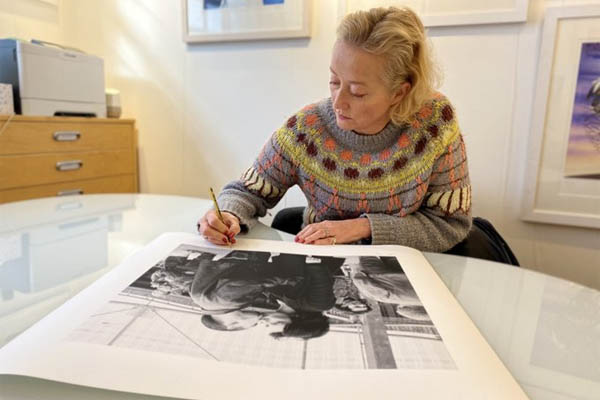 For the latter, Scarlet Page had photographed artists and celebrities and their children for a fundraising exhibition which was held at the Proud Gally in Camden and also at the Royal Albert Hall.
Scarlet Page Is Happily Married
Scarlet Page's husband, Tom Brown, is also a photographer. The couple has been happily married since the 8th of August 2009. Scarlet and her husband are close to one another. Working in the same career field, they are very understanding and supportive of each other's works.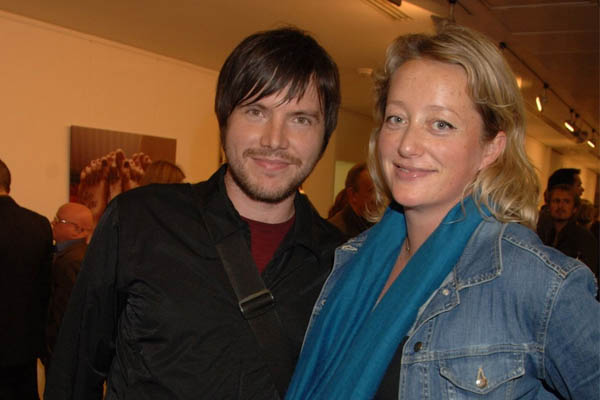 Scarlet Page and husband Tom Brown have two children. They have a daughter named Martha Alice Brown and a son named Griffin Brown. The children have been living a low key life so far. 
Having achieved a lot throughout her career, Scarlet Page will surely be presenting more of her works to the public in the coming days. We hope the best for her in the future.
Keep Up With eCelebritySpy, For More Updates On News, Net Worth, Wikis, and Articles.