Kate Miner - Actress, Model & Musician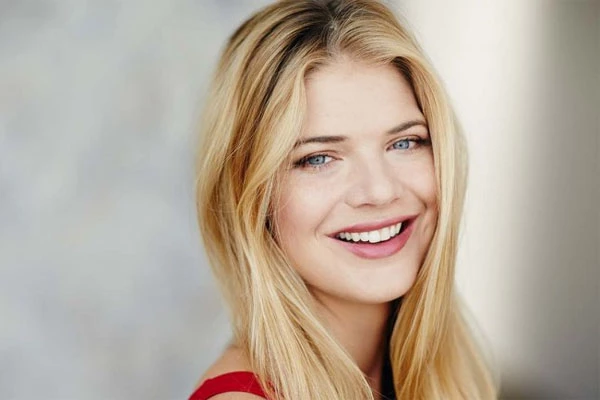 Quick Wikis
Fact
Value
Birth Name
Kate Banister Johnson
Birth Day
09/07/1984
Birth place
Minneapolis, Minnesota, United States
Zodiac Sign
Virgo
Nationality
American
Profession
Actress, Model, Musician
Parents
Deborah Lang, George Johnson
Husband/Wife
Justin Miner
College/University
University of Southern California
Children
Nolan Miner
Height
5 feet 9 inches
Eye color
Blue
Hair Color
Blonde
Kate Miner was born on the 7th of September 1984, in Minneapolis Minnesota. She is a model, musician, and actress mostly known for her work in Shameless, Grey's Anatomy, Scandal, Hellcats, and many more. She is also a musician and a member of the band called "Miner."
Kate Miner was born to parents George Johnson, a spiritual life coach, and Deborah Lang who was a model and actress. She also has two sisters. Kate Miner is currently married to Justin Miner who is a musician. 
Noel Fisher Net Worth - Income and Earnings From Shameless & The Riches
Net Worth and Sources of Income
Kate Miner's net worth has not been disclosed to the public yet. Nevertheless, she must have amassed most of her fortune through her career as an actress and model. Kate Miner is mostly known for working in Showtime's Emmy Award-winning Shameless. She has also worked in movies and TV series such as Necessary Roughness, Persons Unkown, The Secret Life of the American Teenager, Hellcats, and many more.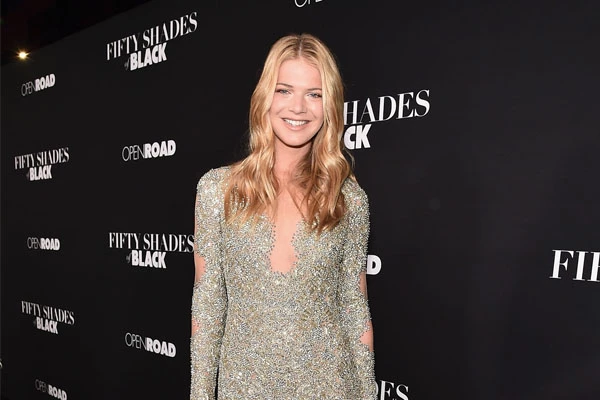 Kate Miner attended the University of Southern California and completed her degree in political science and biotechnology. With a height of 5' 9", Kate Miner is also a model. She has appeared in national campaigns for various brands such as Victoria's Secret, Abercrombie & Fitch, Hollister, Levi's, DKNY, and many more. 
The actress and model, Kate Miner, seems to love traveling. She visits various places when her time is not occupied by work. She posts pictures of her traveling to different destinations on her Instagram account (@thisiskateminer).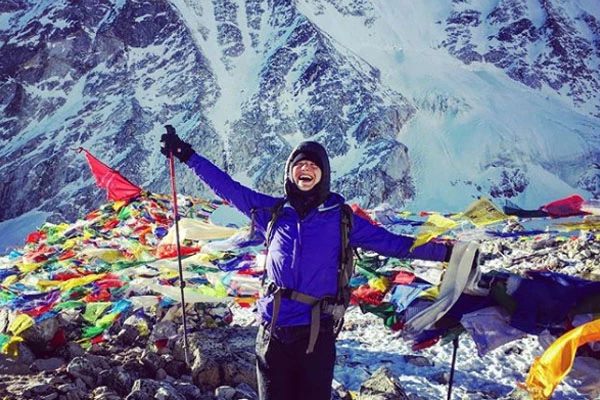 Looking at this, we can say that Kate Miner has accumulated a considerable amount of net worth and is living her life to the fullest.
Kate Miner's Husband and Band
Kate Miner's husband Justin Miner is a musician. The college sweethearts have been married since August 26, 2012. Justin is mostly known as the singer of the band called Miner. Kate Miner is also a member of this band.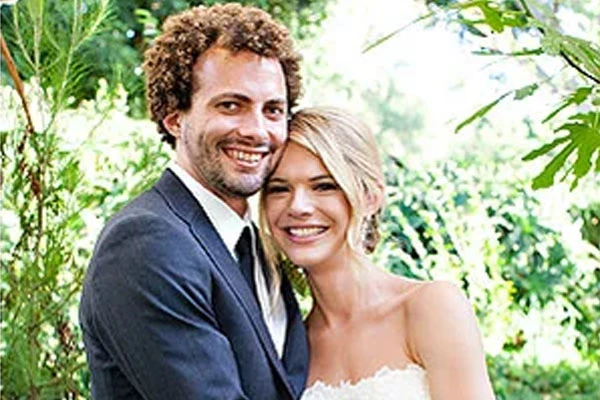 Miner is a folk-rock family band formed by the married couple Justin and Kate Miner. The four members of this band are Jeremy Miner, Tobias Urbanczyk, and Justin and Kate Miner themselves. Kate Miner is in charge of vocals, keys, Mandolin, and Harmonica, and her husband Justin is the vocalist and guitarist of this band. And yes, the band has a new possible member, Justin Miner and Kate Miner's son Nolan Miner. The adorable baby is keeping the musicians busy.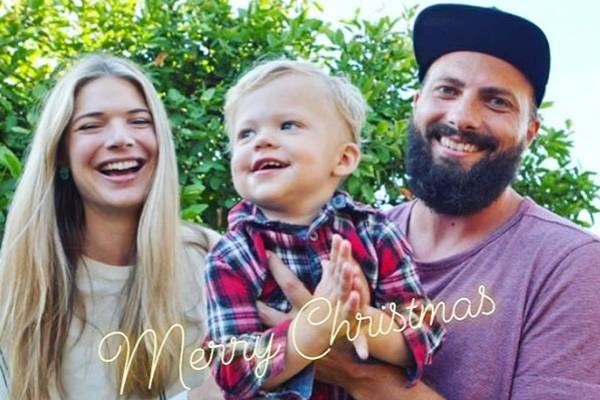 This band has released various albums and songs. Some of their known songs are Better Instincts, Hey Love, Carousel, and Paper Moon. More about this band can be found on their official website. Furthermore, Miner's YouTube channel has 3.46K subscribers so far. 
Kate Miner is also part of Winslow alongside Briana Lane. The duo has released four singles so far. Their latest release was named Origami Tiger. This duo has an Instagram account (@thebandwinslow), where they promote their music. 
Family and Personal Life
As mentioned above, Kate Miner was born to parents Deborah Lang and George Johnson. Her father George Johnson is a spiritual life coach, whereas her mother Deborah Lang was a former model and nurse. Kate's mother was diagnosed with a condition called Huntington's Disease. Because it was a genetic disease, Kate and her sisters had a 50% chance of carrying this disease. After taking several tests, Kate was spared from this disease. Unfortunately, both her sisters had inherited this gene which made them vulnerable to this disease.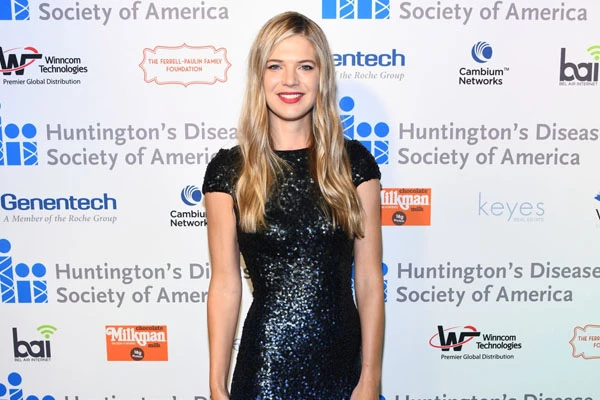 Due to this, Kate Miner is actively working with the medical community and policymakers to find a cure for Huntington's Disease. She also travels to various places to speak with legislators and works with charity organizations to organize fundraising events. 
Keep Up With eCelebritySpy, For More Updates On News, Net Worth, Wikis, and Articles.