Maile Flanagan - Naruto's Voice Actress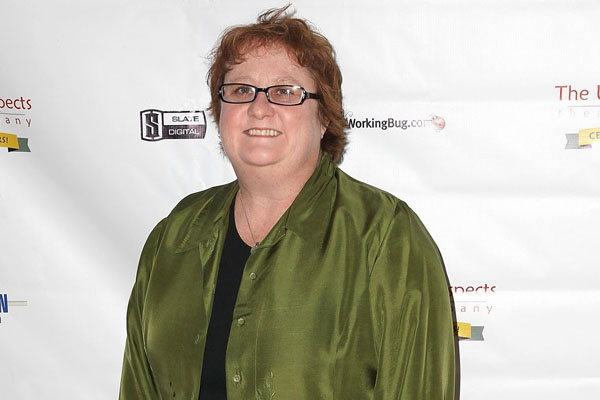 Quick Wikis
Fact
Value
Birth Name
Maile Flanagan
Birth Day
05/19/1965
Birth place
Honolulu, Hawaii, USA
Zodiac Sign
Taurus
Nationality
American
Profession
Actress, Voice Actress
Husband/Wife
Lesa Hammett
Net Worth
$8 million
College/University
Boston College
Eye color
Green
Hair Color
Brown
Mostly known as the voice actress of the dubbed version of Naruto, Maile Flanagan is a well-known actress and voice actress. She was born on the 19th of May, 1965, in Honolulu, Hawaii. 
Maile Flanagan's net worth stands at an estimated amount of $8 million. She has worked in movies and series such as Lab Rats, 500 days of Summer, The Mindy Project, and many more. She has been married to Lesa Hammett since 2008 and the couple is enjoying their blissful marital life.
Net Worth and Sources of Income
According to Celebrity Net Worth, Maile Flanagan's net worth is estimated at a grand $8 million. She is an actress and voice actress mostly known for providing the voice of Naruto Uzumaki in the dubbed version of the widely-known anime "Naruto." She has also played the role of Connie in the American comedy-drama series named "Shameless". Throughout her career, she has worked in over 120 movies and series. Maile has also won a Daytime Emmy Award in 2007 for playing the role of Young Piggley Winks in "Jakers! The Adventures of Piggley Winks".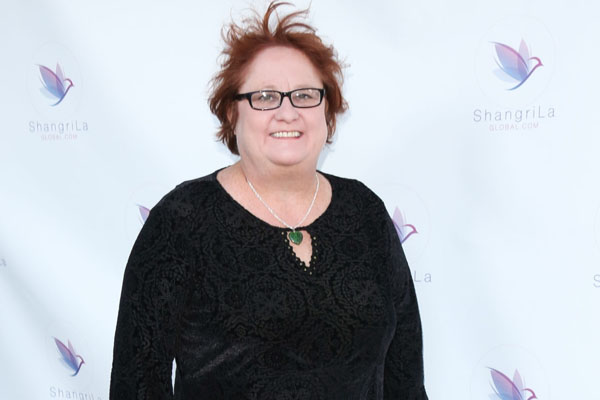 The talented Maile Flanagan has also been quite active in the comedy scene. She was in the improv comedy troupe Every Mother's Nightmare, alongside Tom McCarthy, Wayne Wilderson, Andrea Beutner, Kevin Kappock, Peter Civetta, and Nancy Walls. She also did comedy and improv at Comedy Gallery and many such places. Maile has won an LA Weekly award in 2012 for Female Comedy Performance.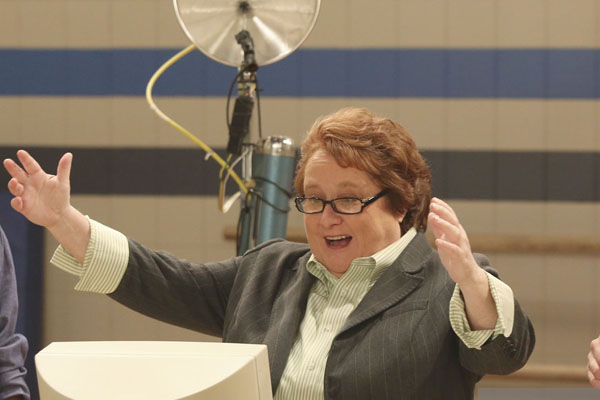 An award-winning actress and comedian, Maile is also a producer and has worked on documentaries and series such as 3Way, Sports wife, and more. Throughout her career, she has worked with many stars such as William H. Macy, Emmy Rossum, Kate Higgins, and many more. With a huge net worth of $8 million, we can say that Maile Flanagan is living a comfortable life.
Emmy Rossum Net Worth - What Could Be Her Salary From Shameless?
Other Works
Maile Flanagan has had an active career so far. It seems like she is passionate about her work and has no thoughts of stopping anytime soon. She will be working in the upcoming TV series Bad Habits. She will also play the role of Patty Robinson in the movie My Babysitter the Super Hero, which is scheduled to release in 2020.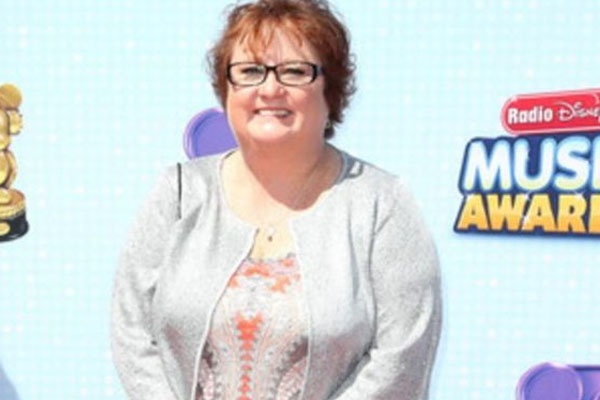 Pursuing a career in what she is passionate about, the multitalented Maile Flanagan must be living her life to the fullest.
Maile Flanagan Is Currently Married
As mentioned previously, Maile Flanagan is currently married to Lesa Hammett. The pair have been married since 2008, but it is safe to say that they have been in a relationship for a long time before marriage. Maile has posted a picture of them on her Instagram account (@therealmaileflanagan) captioning it "24!". Although people in the comments congratulated them for their anniversary, it might not be an anniversary for their marriage.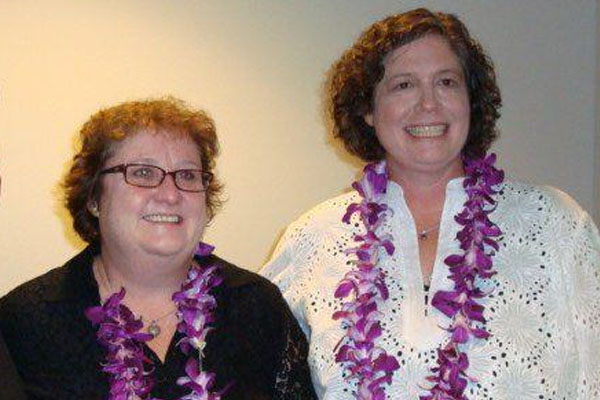 But much more information about Maile Flanagan's wife has not been disclosed to the public yet. It seems like Lesa Hammett is a secretive person and does not like being in the limelight of the media. However, it seems like their love for each other has not faded even after a long lime. While receiving her Emmy award, Maile included her wife in the speech, saying that she loves her. The lovely married couple seems to be living a happy love-filled life.
Keep Up With eCelebritySpy, For More Updates On News, Net Worth, Wikis, and Articles.