Mali Elfman - Danny Elfman's Daughter And Producer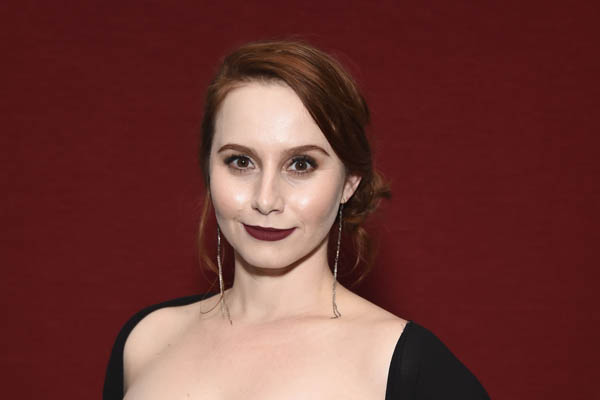 Quick Wikis
Fact
Value
Birth Name
Mali Elfman
Birth place
United States
Nationality
American
Profession
Producer
Parents
Danny Elfman, Geri Eisenmenger
Sibling
Lola Elfman, Oliver Elfman
Height
5 feet 8 inches
Eye color
Brown
Hair Color
Red
Although she is known as Danny Elfman's daughter, Mali Elfman is much more than that. She has worked a lot to build a career for herself and has become quite successful. 
Growing up surrounded by fame and people's expectations around you is definitely not easy. But Mali Elfman has achieved quite a lot in a short period of time. Let's get to know more about the talented actress and producer. 
Net Worth and Sources of Income
The talented Mali Elfman's net worth contains her earnings from her income mainly through her works as a producer. Some of her most known works include movies such as Before I Wake, Scare Package, Fun Size Horror: Volume One, and many more. So far, she has produced more than 25 movies in a span of 10 years and is mostly known for producing films with a horror plot. 
Mali Elfman has also acted in several movies and TV series. An actress as well as a producer, she has also helped to write and direct several movies and series. She has also been nominated for a BAFTA AWards for her work in "The Party's Just Beginning." Through all of these works, she must have amassed herself a considerable amount of money. Looking at her Instagram account (@malielfman), we can say that she is living a comfortable life.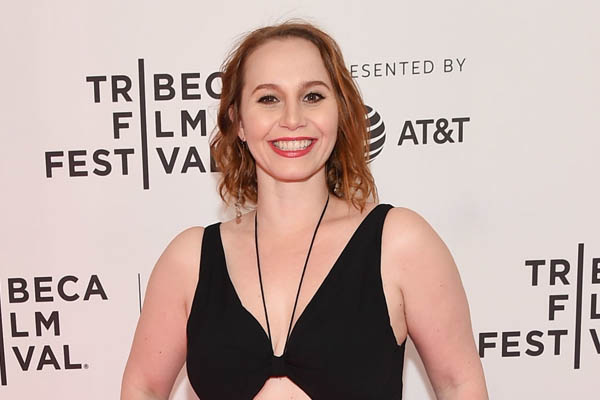 As for Mali Elfman's father, Danny Elfman's net worth is estimated at $50 million. Danny is a well-known composer, singer, and songwriter. Easily one of the most successful rock musicians, Danny has also been a part of the film industry. 
Mali Elfman's Relationships
So far, Mali Elfman has been very private about her love life. She has also not mentioned anything about her partners on her social media accounts.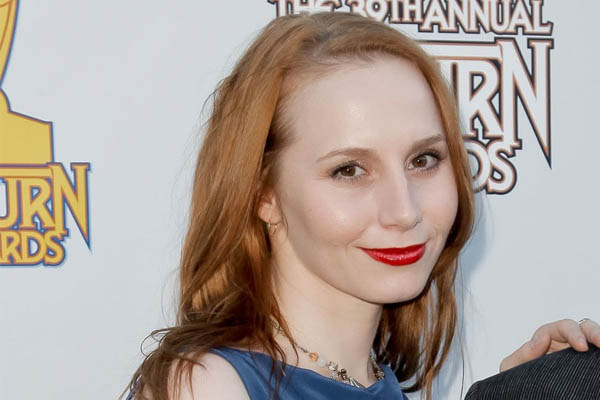 It seems like the actress does not want the media prying into her love life. 
Mali Elfman's Family Is Involved In The Film Industry
Mali Elfman was born to parents Danny Elfman and Geri Eisenmenger. As mentioned above, Danny Elfman is a well-recognized musician. He has also contributed to the soundtrack of movies such as Corpse Bride, The Nightmare Before Christmas, Men In Black, and many more. He is also the composer of the theme song of the popular series "The Simpsons." Danny Elfman is also an actor, producer, and voice actor. He was a member of the band named Oingo Boingo.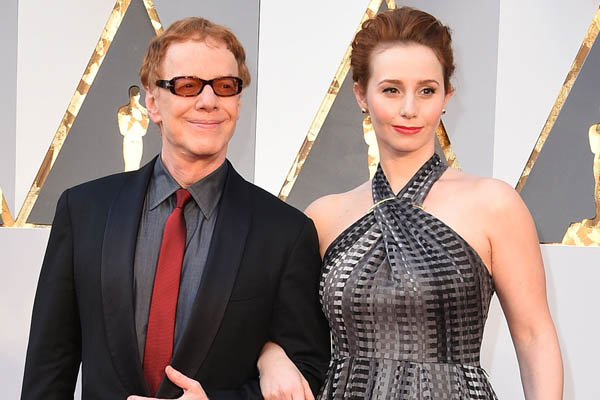 Mali Elfman has a sister named Lola Elfman. She also has a half-brother named Oliver Elfman born to her step-mother Bridget Fonda. Bridget Fonda is an actress who has, so far, been nominated for two Golden Globe Awards.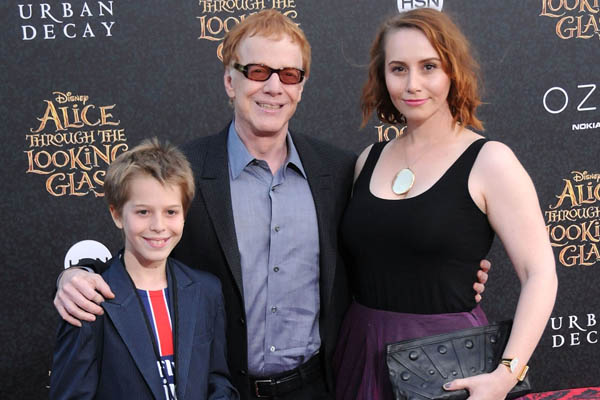 Mali Elfman is related to a lot of famous and talented people. She is the granddaughter of Clare Elfman who is an actress and writer. She is the niece of Richard Elfman who is a semi-professional boxer, director, and actor. He was also a member of the band Oingo Boingo alongside his brother Danny Elfman. Mali Elfman is also the cousin of Bodhi Elfman, Louis Elfman, and Jenna Elfman. 
Furthermore, one of Mali Elfman's upcoming projects is a short movie titled "Uncoupling," where she is an executive producer. We hope the best for her in the future. 
Keep Up With eCelebritySpy, For More Updates On News, Net Worth, Wikis, and Articles.