Mo McRae - Sons of Anarchy Star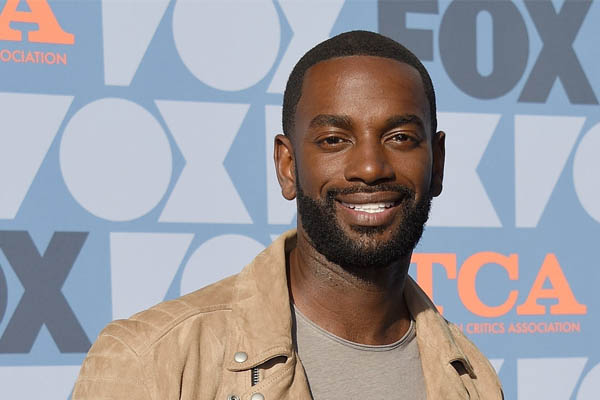 Quick Wikis
Fact
Value
Birth Name
Mo McRae
Birth Day
07/04/1982
Birth place
Los Angeles, California, USA
Zodiac Sign
Cancer
Nationality
American
Profession
Actor
Husband/Wife
Lex Scott Davis
College/University
Washington Preparatory High School
Children
Miami McRae
Height
6 feet 1 inch
Eye color
Brown
Hair Color
Black
As an actor, Mo McRae has worked in numerous movies and TV series throughout his career. Exploring his talents in the film industry, he has also produced, directed, and wrote several films. 
Working in the Hollywood industry for quite some time, Mo McRae has become an accomplished actor and has worked alongside many recognized faces. Let's get to know more about the actor. 
Net Worth and Sources of Income
The talented Mo McRae's net worth consists of the income that he has amassed from his prolific career as an actor. Having worked in over 55 movies and series, he is mostly known for his works in Lee Daniels' The Butler, NBA 2k19, A Lot of Nothing and many more. He has also appeared in the movie "The First Purge" alongside actors and actresses such as Lex Scott Davis, Jovian Wade, Kristen Solis, and many more. 
Having worked in a number of TV series, his credits include series such as  This Is Us, Empire, Big Little lies, Pitch, and many more. Playing the role of Tyler Yost, Mo McRae has worked in 14 episodes of the TV series "Sons of Anarchy." He has also appeared in 12 episodes of "Almost Family" as well as Murder in the First. Mo has also played the role of Larry Williams in the much-known series NYPD Blue.
Alongside acting, Mo McRae has also explored his talents in producing and directing. He has produced a total of 9 short films and directed 6. Amongst them, he has had a hand in producing, directing, and also writing the upcoming short movie "A Lot of Nothing."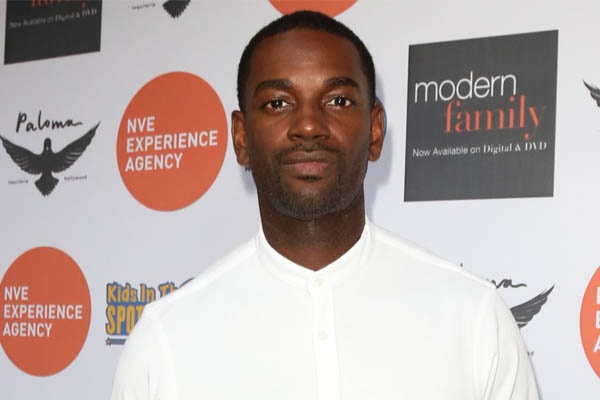 According to Payscale, an actor earns somewhere between $19,731 and $208,428 yearly. As an experienced actor who has been working for a long time, Mo McRae must surely be earning more than that. And looking at all of his works, we can assume Mo McRae's net worth to be of a commendable one and he must have earned a hefty amount of money through his career.  
Box Office Collection
Most of the movies that Mo McRae has worked in have done well in the box office. The box office collection for some of the movies he has worked in are:
| | |
| --- | --- |
| Movies | Box Office Collection |
| Lee Daniels' The Butler | $177.3 million |
| Wild | $52.5 million |
| Gridiron Gang | $41.4 million  |
| Aftermath | $840K |
| Dirty | $274K |
These movies have generated thousands and millions in the box office. So, Mo McRae must have also received a fair share of money through this. 
Mo McRae Is Married and A Father of One
Mo McRae's wife Lex Scott Davis is also a famous actress who is known for her works in Superfly, Tales, Toni Braxton: Unbreak My Heart, and many more. The pair first met on the set of the movie "The First Purge" which was released in 2018. They instantly hit it off and after becoming friends, realized that they wanted to be something more.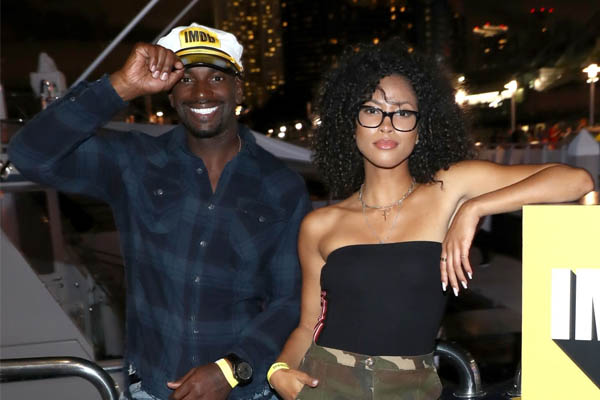 The lovely pair of Mo McRae and Lex Scott Davis got married on the 21st of July, 2019. The wedding took place in an intimate garden ceremony. On the interviews that they talk about their relationship, the couple has nothing but sweet words for each other. They also mentioned that the wedding was emotional and the atmosphere was filled with love.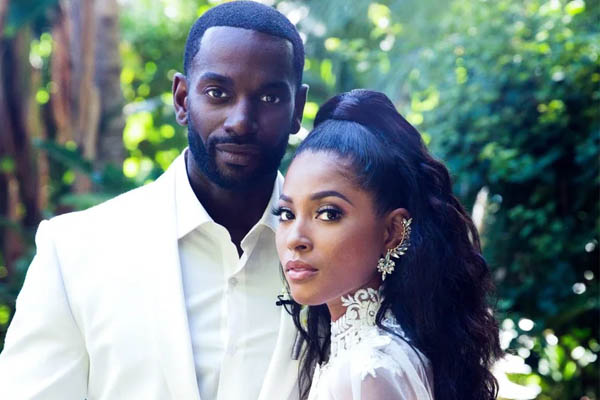 Mo McRae's daughter Miami McRae was born in 2008. The father and daughter have a strong bond and Mo's wife often tells how she admires the connection that Mo and his daughter have.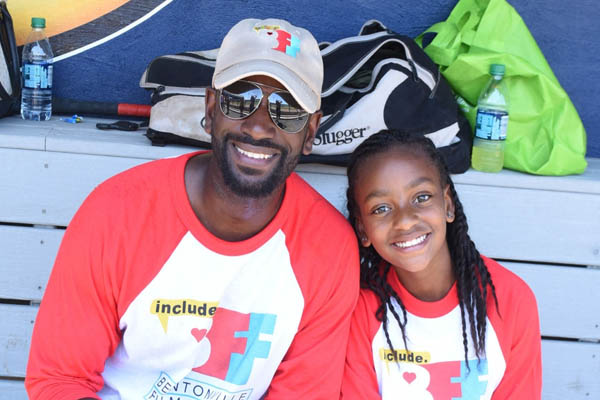 Mo McRae and his family of three are living a happy love-filled life. 
Five Facts about Mo McRae
Here are some facts about the talented Mo McRae:
Mo McRae is the owner of a Harley Davidson bike.
He used to work as a grocery bagger prior to his acting career.
He is a fitness person and often posts Instagram pictures and videos of him hitting the gym.
Mo was a basketball player and had to choose between sports and acting for his career.
He is involved with a charity called "Kids in Spotlight" which helps children in need establish a background in the film industry by teaching them how to make short films in specific.
Mo McRae will be working on the upcoming movie The 24th and the upcoming Tv series Vital Signs. Continuing to work, we hope the best for him and his career in the future. 
Keep Up With eCelebritySpy, For More Updates On News, Net Worth, Wikis, and Articles.