Morty Coyle - The F.O.C.K.R.s Singer & Jodie Sweetin's Ex-husband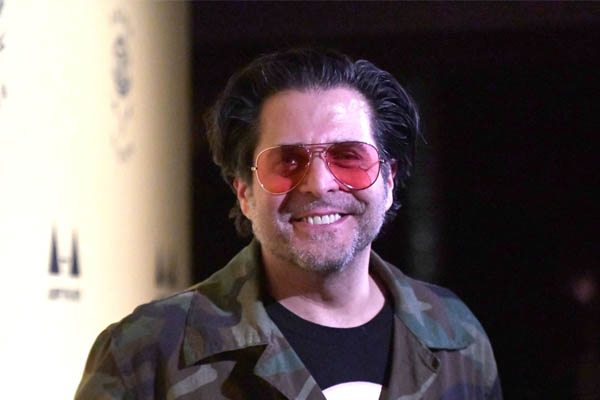 Quick Wikis
Fact
Value
Birth Name
Morty Coyle
Birth place
Hollywood, California, United States
Nationality
American
Profession
Musician
Husband/Wife
Jodie Sweetin (divorced)
Children
Beatrix Carlin Sweetin-Coyle
Hair Color
Brown
A talented and well-known musician, Morty Coyle is a hard-working person and has managed to achieve quite a lot through his career. He is popular for being Jodie Sweetin's ex-husband. Plus, Morty has also acted in various movies and series. 
Let's know more about this talented person. 
Net Worth and Sources of Income 
The talented Morty Coyle's net worth has not been revealed to the public yet. He has mainly earned his income through his career as a musician. Also a DJ, he works as a singer for the bands All Day Sucker and The F.O.C.K.R.s. The F.O.C.K.R.s perform live shows every Tuesday at The Kibitz Room. They post videos of these shows on their YouTube channel "The FOCKRs".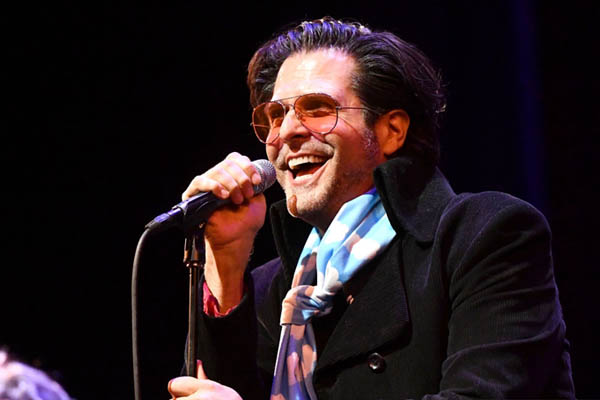 As mentioned previously, Jodie Sweetin's ex-husband Morty Coyle also has a career as an actor. He has played small roles in movies and TV series such as Imposter, Dream On, Matters of Consequence, and more. Morty Coyle has also contributed to the soundtrack of "Sutures" and "Macabre Theatre." Through all of his works, we can assume that Morty has amassed a considerable amount of net worth for himself.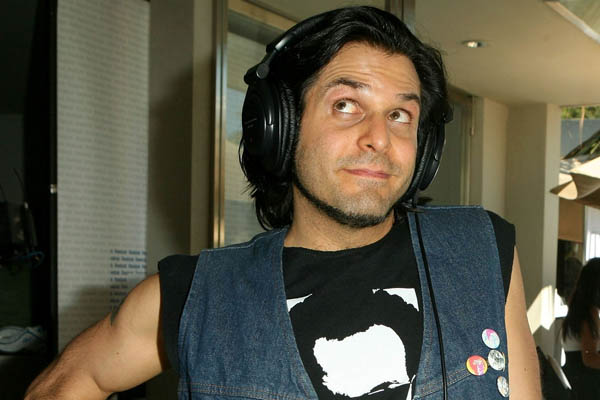 As for Morty Coyle's ex-wife, Jodie Sweetin has a net worth of $4 million. She is an actress who is mostly known for playing the role of Stephanie Tanner in the sitcom "Full House." 
Morty Coyle Is The Singer in All Day Suckers
All Day Suckers, previously known as The iMPOSTERS, is a band formed by Morty Coyle and Jordan Summers when they were in high school. Jordan Summers is the keyboard player for this band whereas Morty Coyle is the Singer. This band had a residency at places such as Opium Den, Sunset Social Club, Roxbury, The Viper Room, and many more.
All Day Suckers are also known as the band that Hollywood grew up with. Although the All Day Suckers aren't that famous, their fans surely are. They gave the American rock band "The Wallflowers" their first gig at Gazzari's and also smuggled an underage Maroon 5 to open for them at the Viper Room. They also helped transform Canter's Kibitz Room into a Tuesday night Mecca where bands and artists such as The Red Hot Chilli Peppers, Tonic, Dave Navarro, Slash, and numerous others came to play and still do to this point. They have also worked with Jay Gore, David Goodstein, and Dan Rothchild to produce their albums. Morty Coyle appeared on the back vocals and co-wrote several tracks for Jordan Zevon's highly acclaimed debut album "Insides Out,", and Jordan Summers also played a huge part in the production of this album.
Morty Coyle Is Now Divorced
Morty Coyle was previously married to actress Jodie Sweetin who is known for her works in movies and series such as Fuller House, Walt Before Mickey, Hollywood Darlings, and many more. The ex-pair of Morty and Jodie got married in March 2012 and filed for legal separation after their first year of marriage. Jodie filed for legal separation from Coyle in June 2013 citing irreconcilable differences. Jodie then finalized their divorce in September 2016.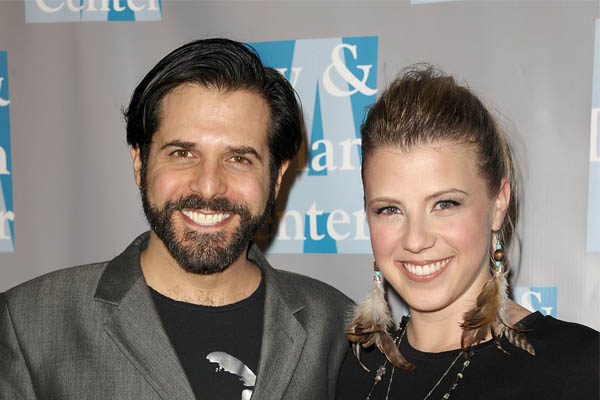 The formerly married couple has a daughter named Beatrix Carlin Sweetin-Coyle and after their separation, they share joint custody of their daughter. A judge had ruled that Sweetin has to pay Coyle $2,800 per month in child support. Furthermore, Jodie also had to pay Morty $10K as part of a division of shared property debts.
Morty Coyle's daughter Beatrix Carlin Sweetin-Coyle also seems to love music as much as her dad. Morty has an Instagram account (@BeaAndDaddyCarTunes) where he posts videos of him and his daughter singing along to various songs in Morty's car. The father and daughter seem to have a strong bond.
Keep Up With eCelebritySpy, For More Updates On News, Net Worth, Wikis, and Articles.