Philipp Hildebrand - Swiss Banker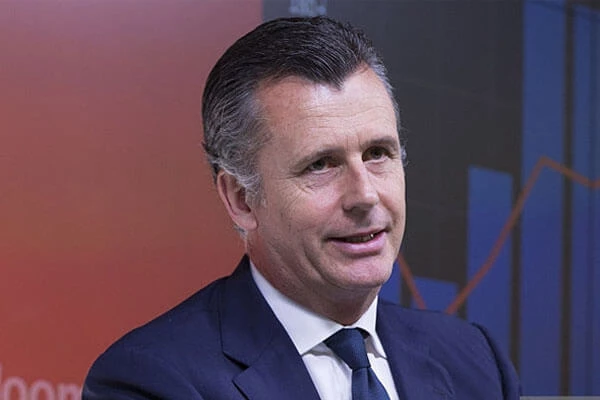 Quick Wikis
Fact
Value
Birth Name
Philipp Michael Hildebrand
Birth Day
07/19/1963
Birth place
Bern, Switzerland
Zodiac Sign
Cancer
Nationality
Swiss
Profession
Banker
Dating Partner
Margarita Louis-Dreyfus
College/University
University of Oxford, University of Toronto, The Graduate Institute of International Studies
Children
Natalia Hildebrand
Eye color
Green
Hair Color
Brown
Philipp Michael Hildebrand or Philipp Hildebrand was born on the 19th of July, 1963. Born in Bern, Switzerland, Philipp Hildebrand is a Swiss Banker. He is currently the Vice-Chairman of BlackRock and was the president of the Swiss Central Bank.
Philipp Hildebrand is currently dating the Russian-born businesswoman Margarita Louis-Dreyfus. Previously married to Kashya Mahmood, Philipp has three children.
Net Worth and Sources of Income
The banker, Philipp Hildebrand's net worth has not been revealed to the public yet. Though he must have amassed a lot from his career. He has worked in companies such as the BlackRock, Swiss National Bank, and many more. He was also named Central Bank Governor of the Year in 2012 by The Banker. As a successful banker who has worked in companies with reputed names, we can assume that Philipp Hildebrand has got a huge amount of net worth and income from all of his works.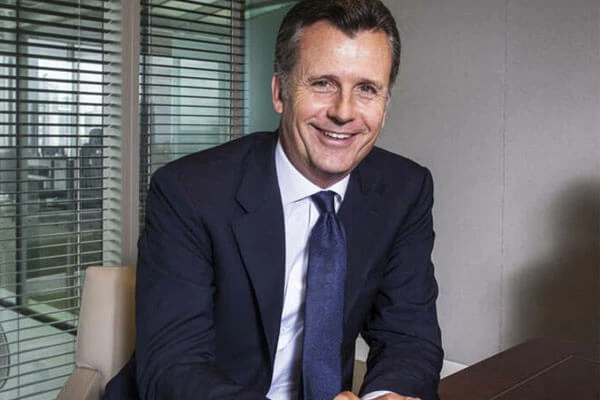 But Philipp Hildebrand's partner, Margarita Louis-Dreyfus' net worth is estimated at an astounding amount of $5.4 billion. She is a Russian-born businesswoman and is the majority owner and chairwoman of the agricultural commodities giant Louis Dreyfus. 
Philipp's Career
Margarita Louis-Dreyfus's partner Philipp Hildebrand has had an impressive career in the banking field so far. As mentioned previously, Philipp was the president of the Swiss National Bank (SNB) starting from 2010. In January 2010, he was appointed as the chairman of the governing board of the central bank of SNB in Zurich by the Swiss Federal Council. He resigned from SNB after the controversy surrounding his ex-wife about the currency trade.
Philipp Hildebrand was named a trustee to the Board of the British Museum by the former UK Prime Minister Theresa May. He is also the Vice-Chairman of BlackRock which is an American global investment management corporation. This corporation is based in New York and was established in 1988. Philipp is also the chairman of the Financial Markets Advisory, and the Financial Institutions Group, and oversees BlackRock Investment Institute and BlackRock Sustainable Investing.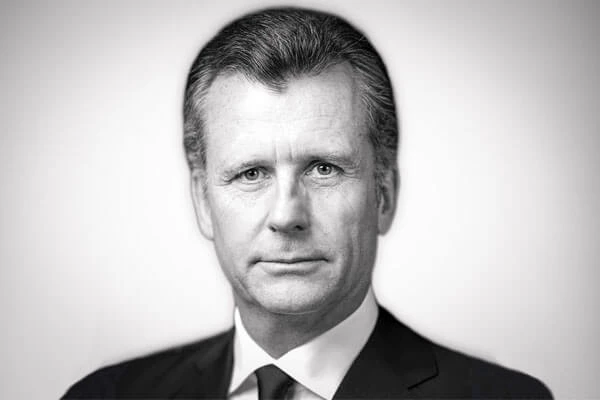 With educational degrees from reputed institutions such as Oxford University and the University of Toronto, the successful banker has also worked with banks such as Union Bancaire Privee. Since 2008, he has been a member of the Group of Thirty. Hildebrand sits on the international advisory board at Oxford University's Blavatnik School of Government as well.  
Wife, Partner, and Relationship
Philipp Hildebrand's partner Margarita Louis-Dreyfus is a successful Swiss businesswoman and billionaire. She was also the owner of the French soccer team Olympique Marseille which she sold in 2016. She is a proud mother of 5 and was included as one of the richest women in the world. Although Philipp and Margarita have been in a relationship for a long time, any news of their engagement or marriage has not been announced.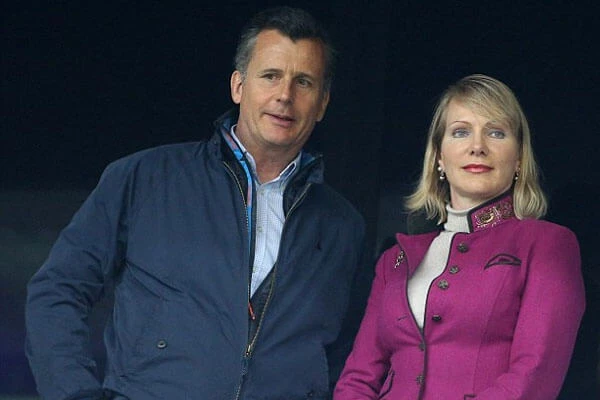 Philipp Hildebrand was previously married to Kashya Hildebrand, who now owns a gallery in Zurich as well as London. The exact reason for Philipp and Kashya's divorce has not been disclosed to the public. 
Philipp Hildebrand's Children
Philipp Hildebrand is the father of three children. His eldest daughter, Natalia Hildebrand, was born to his ex-wife, Kashya. Even after the split, Philipp seems to be close to his daughter and they can be seen together on various occasions.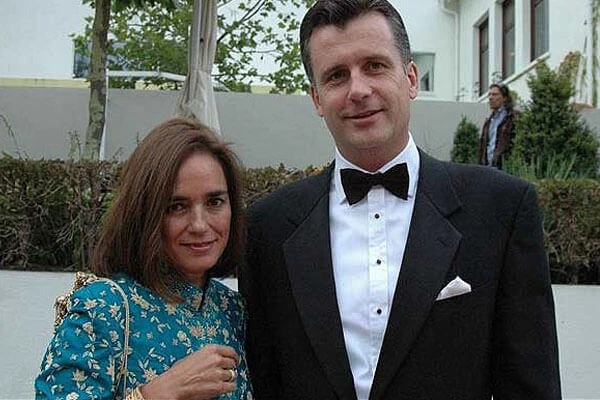 Philipp Hildebrand also has twin children born to his current partner Margarita Louis-Dreyfus. The twin girls were born in 2016 when Margarita was 53-year-old. Information about the twins has not been disclosed yet. But seeing the closeness between Philipp and Natalia, we can say that Philipp is a good father to his children. 
Keep Up With eCelebritySpy, For More Updates On News, Net Worth, Wikis, and Articles.