Serinda Swan - Graceland Star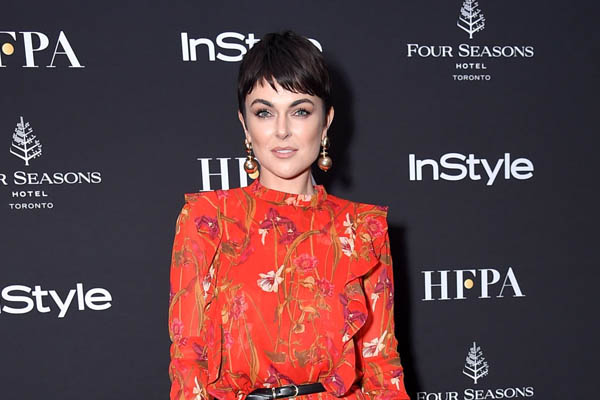 Quick Wikis
Fact
Value
Birth Name
Serinda G Swan
Birth Day
07/11/1984
Birth place
West Vancouver, British Columbia, Canada
Zodiac Sign
Cancer
Nationality
Canadian
Profession
Actress, Model
Parents
Scott Swan, Alandra Napali Kai
Sibling
Ariel Swan
Height
5 feet 7 inches
Eye color
Green
Having been born in a family that is very involved in the film industry, Serinda Swan always had her eye on acting. Knowing what she wanted from a very young age, she has built up a career for herself steadily.
The gorgeous actress has also found an interest in modeling and has had a successful modeling career. Being accomplished in this field too, Serinda Swan continues to balance both of her careers.
Early Life and Acting Career
Serinda Swan was born on the July 11, 1984. Her first role in a motion picture was when she was three years old. She starred in the film Cousins alongside Ted Danson and Isabella Rossellini. For this film, Serinda was personally chosen by director Joel Schumacher.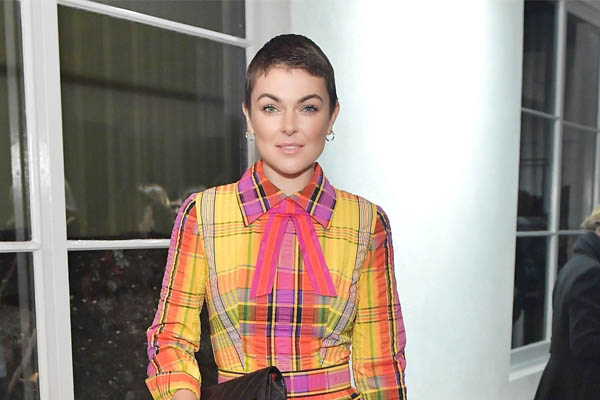 Since working in that movie, Serinda has appeared in several commercials for brands such as Milky way, Macy's, and more. She has also appeared in commercials for Absolute Poker, where she has been named spokesperson. Her first starring role was of Erica Reed in the TV series Breakout Kings. She has been consistently working to further her career.
Net Worth and Sources of Income
Serinda Swan's net worth comprises of the fortune that she has gathered from her different endeavors. As an established actress in the Hollywood industry, Serinda is mostly known for her works in movies and TV series such as TRON: Legacy, The Baytown Outlaws, Percy Jackson & the Olympians: The Lightning Thief, and many more. She is also known for playing the starring role of Jenny Cooper in the Canadian novel turned telivision series "Coroner." 
Having worked in many TV series, Serinda Swan has played the role of Agent Paige Arkin in 37 episodes of the series "Graceland." She has also worked in TV series such as Ballers, Inhumans, Chicago Fire, Smallville, and many more. As an actress with much experience, Serinda's salary must be good, and she possibly gets paid a high amount for her works.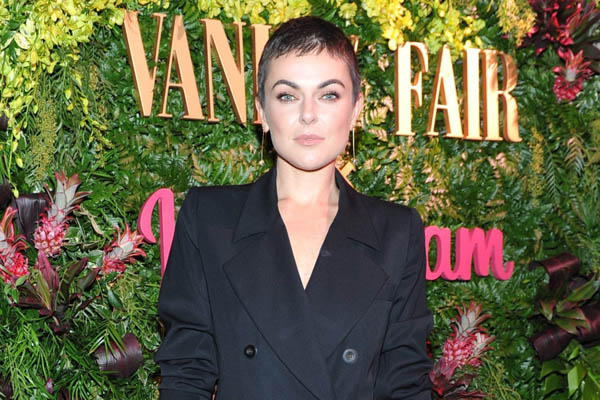 As previously mentioned, the beautiful Serinda Swan is also a model. Throughout her modeling career, she has worked with brands such as Guess, Thomas Lynch, WOVC cover girl, Jaqueline Conlor, and various others. Swan was also one of the faces of Guess Watches after having beaten out more than 75 thousand competitors. Although she has said that she prefers acting, her income as a model also must be quite high.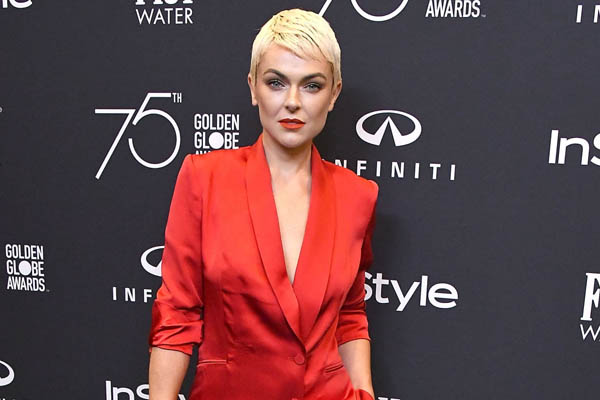 Serinda Swan is frequently seen traveling to various places throughout the world, whether it is work-related or otherwise. She often posts pictures of herself at different destinations on her Instagram account (@serindaswan). As an actress and model, Serinda Swan's net worth is surely grand. 
Serinda Swan's Family
The talented actress Serinda Swan was born in British Columbia, Canada, to parents Scott Swan and Alandra Napali Kai. Her father, Scott Swan, is a theatre director and acting coach who runs an acting studio. As for her mother, Alandra Napali Kai, she is a retired actress who is now a spiritual healer.
For her first acting role in Cousins, Serinda worked alongside her mother. Being born into a family that was involved in the film industry, it is no surprise that she chose this career too. 
Younger of the two daughters, Serinda Swan's sister Ariel Swan is known as one of Vancouver's top Pilates instructors. In an interview with Vancouver Is Awsome, Ariel shared that her sister came to visit her on her birthday from California. It looks like the sisters have a strong bond. 
Serinda Swan's Relationships 
The talented Serinda Swan has been in quite a few relationships. However, she isn't married yet and doesn't have a husband. She was in a relationship with Terrel Owens and Niall Matter in 2008 and 2009, respectively. She was also in a relationship with her ex-partner Mehcad Brooks from 2010 to 2011. She was also in a relationship with Jimmi Simpson in 2012. She and Jimmi were working together in the TV series Breakout Kings.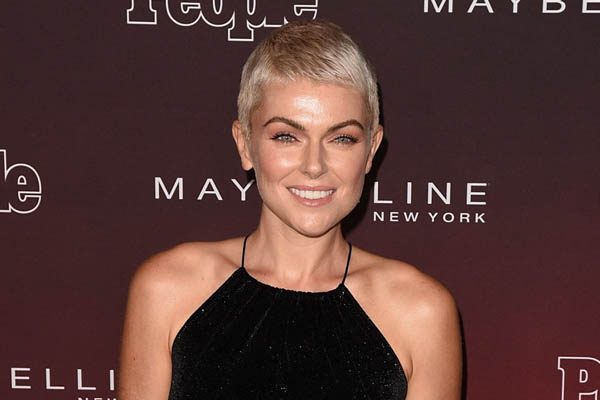 Furthermore, Serinda Swan was rumored to have hooked up with Victor Webster in 2008 and Roger Cross in 2009. No news about her relationship has come to the public at the moment. So, we can assume that she is possibly single.
Facts About Serinda Swan
Here are some facts about the actress Serinda Swan:
Serinda Swan was named after a Tibetan flute.
She enjoys surfing and also did 10 years of gymnastics when she was younger.
She once worked as a waitress at a restaurant. 
She is a big fan of Archie comics. 
She spoke at the UN at a panel sponsored by "women for peace" for UN Women for Peace Association in March 2018. 
Serinda Swan will be working in the upcoming movies "Redemption Day" and "Revenge Ride." She will also be playing the role of Heather in the short film "Sentient." Her fans are surely waiting for more of her works. 
Keep Up With eCelebritySpy, For More Updates On News, Net Worth, Wikis, and Articles.