5 Facts About Rasheda Ali's Husband Robert Walsh aka Bob Walsh, Any Children Together?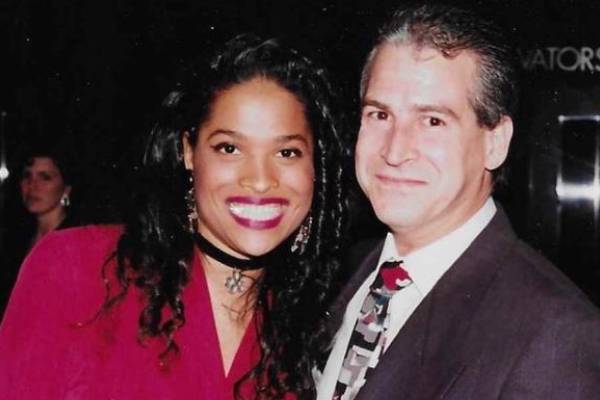 Muhammad Ali's daughter, Rasheda Ali, is one of the celebrities who has been well-settled with her married life. She did not marry a star-like herself or her dad but fall in love with a man named Robert Walsh, aka Bob Walsh.
Robert Walsh is Rasheda Ali's husband, and the married couple is so perfect for each other. Their love for each other seems as young as it was in the beginning. They married each other in June 1997, and it has been more than two decades now.
Well, you may not know Rasheda Ali's husband that closely. In that case, we are here to tell some interesting facts about Bob Walsh.
Bob Walsh's Career As A Chef
This might be one of the interesting facts that you never know about. Yes, Rasheda Ali's husband, Bob Walsh, worked as a chef at Rosebud, Jilly's Steakhouse, and other area restaurants.
Bob was an executive chef when he met Rasheda. For Walsh, the restaurant has been like his home and the customers as his guests. But it's uncertain if he still works as a chef.
Since people only know him as the husband of Muhammad Ali's daughter, nothing has been revealed much about his past career. Well, he had once shared a photo of himself with an assault rifle resting on him, which suggests that he was an army in the past.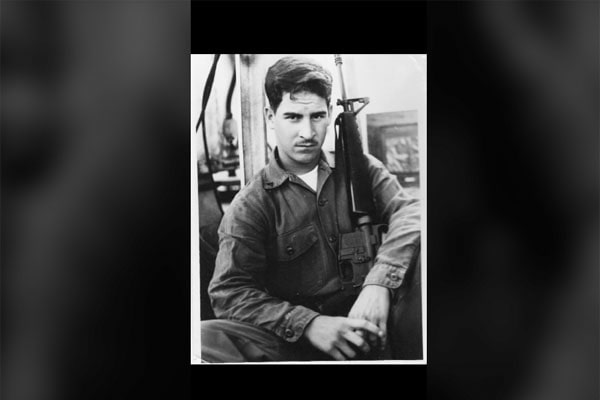 He captioned the photo saying, "Happy Veterans days to all that served!!!" When Bob was young, he was recruited into the US marine service and had served the nation.
Similarly, Bob frequently posts statuses that are related to the country's politics and its present situation. Perhaps he is one true patriotic person who loves his country very much.
Bob's Wife Is An Author And Public Speaker
Robert Walsh's wife, Rasheda Ali, is an author, public speaker, and Parkinson's advocate. She advocates stem cell research and goes traveling around the world to raise awareness and funds for research.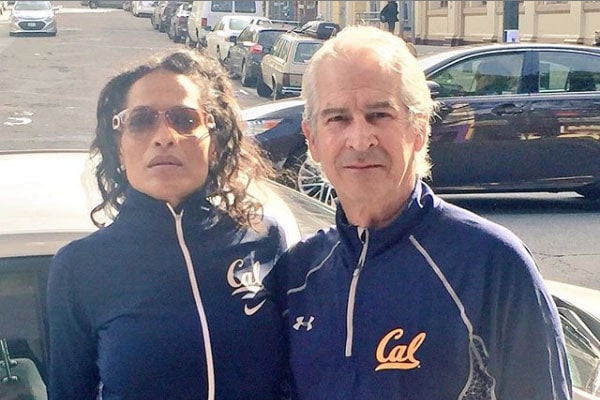 The gorgeous Rasheda Ali also wrote a book called "I'll Hold Your Hand So You Won't Fall: A Child's Guide to Parkinson's Disease," inspired by her children and her father, who had had Parkinson's disease.
The book costs you around $53.40 for Hardcover and $1,845.95 for Paperback on Amazon. So, Bob Walsh's wife made a remarkable career for herself.
Son-In-Law Of Deceased Boxer, Muhammad Ali
Rasheda Ali's husband, Bob Walsh, is the son-in-law of the deceased boxer, Muhammad Ali, in relation. During Rasheda and Bob's marriage ceremony, Muhammad Ali probably was thrilled to see his daughter walking down the aisle.
But deep down, he was probably calm that his son-in-law was a great guy. Bob loves Muhammad Ali's daughter from the bottom of his heart and is living a happy life with her. Maybe Muhammad Ali is smiling from heaven, looking at his daughter and son-in-law.
Father Of Two Children
Bob Walsh and his wife, Rasheda Ali, have two sons, Biaggio Ali Walsh and Nico Ali Walsh, together, born in 1998 and 2001, respectively. Bob's son, Biaggio, is a model and was signed with Wilhelmina Models also. He is also a football player.
As for Nico, he went on to continue his grandfather's legacy by choosing the boxing profession. Bob is a very supportive father and is always there to help his sons if they are in trouble.
Bob Walsh Is A Private Person
Even if Bob Walsh is well-known in the limelight and media, he tends to keep his personal life very private and far away from the media and public eye.
He also has an Instagram account but has not posted any photos at all. Only his wife and children share his photos. Plus, it has been more than a year he has not used his Facebook because his last post was in Oct 2018.
We understand that you have a keen interest in Bailee Madison's boyfriend, and we would like to offer you the opportunity to read five fascinating facts about him.
Explore more on eCelebrity Spy and get updates on Celebrity News, Wikis, Net Worth, and More.