Here Are 5 Quick Facts About Nikki Boyer Including Net Worth, Relationship And More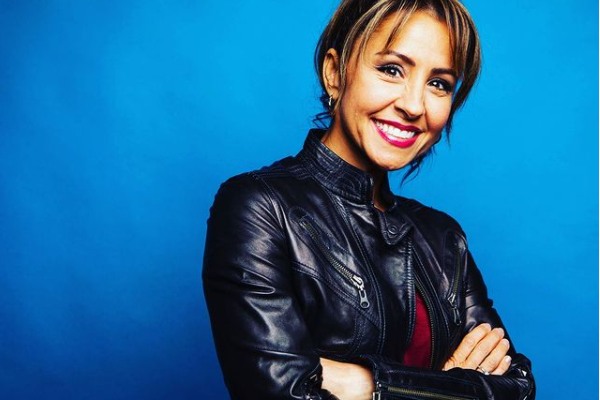 American actress Nikki Boyer has been in the industry for more than two decades. Known for hosting Yahoo!'s Daytime in No Time and co-hosting Watch This! on the TV Guide Channel, she is widely popular among the watchers of the show. Nikki has also been part of some popular shows like The Jersey and Sketchy. 
Apart from her acting, Nikki is also an acclaimed singer-songwriter who has managed to take the hearts of her fans with her multi-dimensional nature. Nikki has a lot going on in her life from professional to a personal level, so why don't we take a look at five interesting facts about her that you probably did not know. 
Nikki Has A YouTube Channel With More Than 100k Subscribers
We all know Nikki Boyer as the three-time Emmy-winning TV host, but did you know she is also a YouTuber? She has a YouTube channel going by her own name Nikki Boyer. Nikki's YouTube Channel has about 132k subscribers, and it features parody videos along with her covers. As we mentioned earlier, Nikki is also an acclaimed singer, so her voice is quite popular among the YouTube community. 
Nikki has not been active in her YouTube channel for about two years now and is probably taking a break. Lrt's hope we get to see her back in action soon.
\Was Married To Actor David Denman For Almost A Decade 
Nikki Boyer was married to her ex-husband, David Denman, for almost a decade from 2001 to 2009. The couple was not active on social media that much during their time together, but they did have a media presence.
Nikki and David did not have any children together, which definitely helped in their divorce. Not much about their time together has been shared by either of the party, and they have both moved on from their relationship now.
In A Committed Relationship With Tommy Fields
After her divorce from David Denman, Nikki found her new love in Tommy Fields. Nikki Boyer's boyfriend Tommy is a musician, and he makes his appearance on Nikki's YouTube channel every once in a while. The couple is in a committed relationship with each other.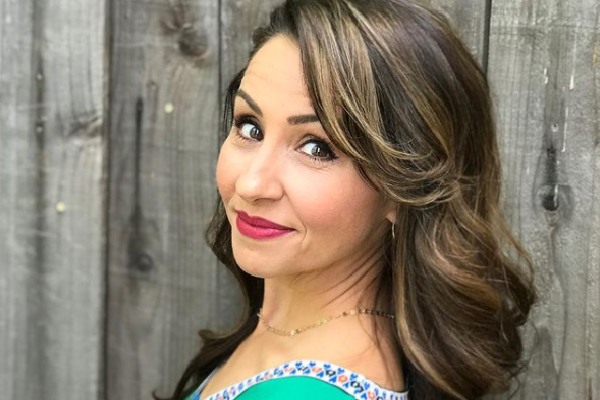 Nikki is currently raising two daughters with Tommy. The couple is probably looking for marriage, and we will soon know if they decide on any dates. 
Nikki Boyer's Net Worth Is In Millions 
With her illustrious career as a TV host and three Emmy awards, Nikki has made quite a lot of fortune for herself. Even though there is no official estimation of Nikki Boyer's net worth, we can definitely say she earns a lot. As she also has a YouTube channel with more than 100k subscribers, she must be earning a lot.
Lately, she is also running a podcast called Dying for sex, which also could possibly make a decent amount of money. 
Boyer Is Very Close To Her Doggo Bernie
Nikki Boyer is very close to her doggo Bernie. She is quite fond of the doggo and can be seen with her on different occasions. Nikki apparently owned a 200lb Great Dane named Gertrude according to IMDb, but we have not really seen the doggo much recently.
At least one thing is for sure that Nikki loves her doggy and the family sure loves her company. Bernie also has her own Instagram account, which features some key moments of her life. 
Get More Updates In News, Entertainment, Net Worth, and Wikis In eCelebrity Spy.