Are Kenn Whitaker And Forest Whitaker Twin Brothers?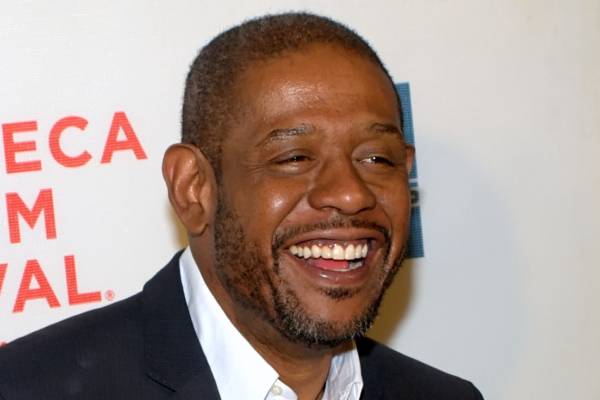 Kenn Whitaker is an American actor who has played in movies like 'Last Days' and 'Most Wanted.' He is popularly known for being the brother of famous actor Forest Whitaker known for his oscar-winning performant in the 2006 movie 'The Last King of Scotland.' 
Many people commonly get mistaken with Kenn and Forest because of their similar looks. The two have shared the red carpet on quite a few occasions and are often seen together. According to iHeart Radio, their similar looks had created a massive uproar on Twitter recently with fans just discovering Kenn, which they previously mistook for Forest. With this, fans out there are curious to know why the two look so similar.
READ MORE: 5 Intriguing Facts About Sylvain Guintoli MotoGP Racer: A Look Into His Life On and Off The Track
Are Kenn And Forest Really Twins?
The answer to that question is no. Forest and Kenn Whitaker are brothers, but they are not twins regardless of their similar looks. Kenn is two years younger than Forest, so that makes him his younger brother. Kenn has played a few movies of his own, including the 2001 film 'Last Days,' 'The Theory of Leisure Class,' and "Life.' A lot of people mistook him for Forest in the movie 'Life.' This just proves the point of how insanely similar the two brothers look. He has also made few appearances in TV shows like 'Party of Five' and 'Tracey Takes On.'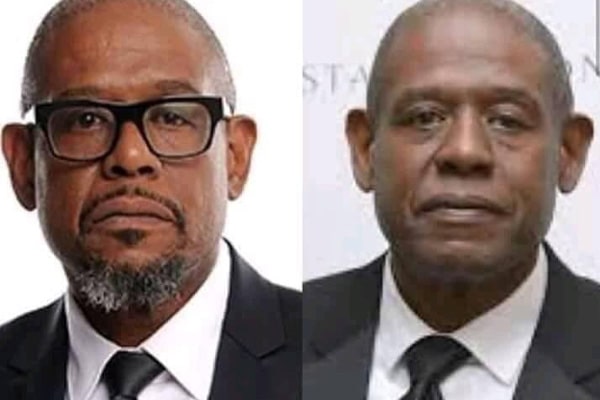 Although Kenn's career is not as exhilarating as his big brother, his acting was as commendable as his older brother. Many critics even acclaimed his performance. He has also shared screens with actors Eddie Murphy and Martin Lawrence in the 1999 movie 'Life.'
Where is Forest Whitaker's Brother Kenn Whitaker Now?
Like his elder brother Forest, Kenn was also born and raised in Longview, Texas. Then, he moved to LA for his pursuit of acting and has probably settled there since then. He got his breakthrough role or debut role from the movie 'Most Wanted' where he has played as a bus guard. 
The similarities do not end here; just like Forest, Kenn is also secretive about his private life. He has not played any movies since 2001 and is totally off the grid in social media as if he just disappeared onto the thin air. But let's hope that he will soon come out in media to reveal his life after his last appearance. 
Other Siblings
Apart from the two brothers, the Whitaker family consists of two more siblings- a brother Damon Whitaker and a sister Deborah Whitaker. It may be surprising for you to know that Damon is also an actor. You can see him in movies like 'First Daughter' and 'Bird'-where he shared the screen with Forest. 
The Whitakers have well-established themselves as a force to be recognized in the film industry. The three bothers were bound to be actors, which can be seen through their brilliant acting. At least for now, the three haven't shared the screen, and Kenn is pretty much off the gid since long ago, but let's keep our hopes up that we may see the three of Whitaker brothers acting in the same screen.
Explore more on eCelebrity Spy and get updates on Celebrity News, Wikis, Net Worth, and More.