Did You Know Bill Murray's Son Cooper Murray Is Also An Actor?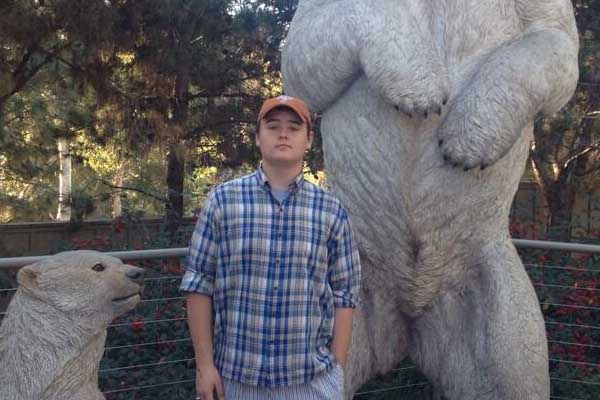 Cooper Murray was born on October 6, 1995, and is the legendary American actor, Bill Murray's second youngest, son. Like his father, he is a skilled actor who hit it off in the showbiz industry pretty quick.
The Ghostbusters star, Bill Murray was married twice, first to Margaret Kelly and then Jennifer Butler. He is a father to 6 sons out of which Homer Murray and Luke Murray he welcomed with Margaret and Caleb Murray, Jackson Murray, Lincoln Murray and Cooper Murray with Jennifer.
Like everyone in the Murray family, Cooper Murray was also devoted to golf. It looks like it has been a tradition among them, which they have all been heartfully supporting for a long time. Cooper's 5 siblings are proficient in their own fields too.
Is An Actor
It's not uncommonly rare to see huge celebrities tailing their children into the acting platform. Cooper Murray, one of Bill Murray's sons probably decided to choose to walk along the same vein too. Although we don't know if its the influence or just his plain enthusiasm for acting that made him land in that casket. Nevertheless, the lad is doing amazing.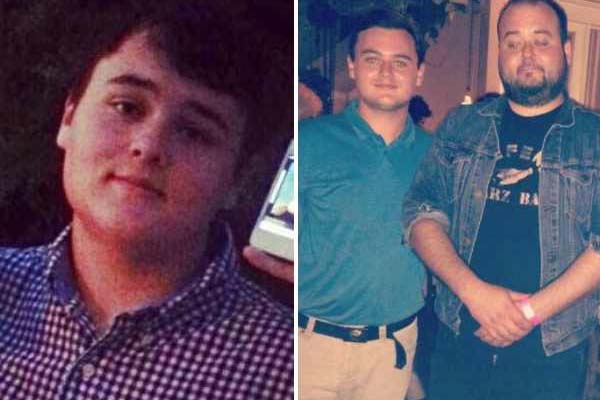 According to IMDB, the 20-year-old Cooper Murray has made his appearance in a movie titled, Moonrise Kingdom. As per Rotten Tomatoes, the 2012 movie amassed a whopping $45.6M and we are pretty sure Cooper Murray's earning from this hit must have been hefty. It's of no surprise that the son of the living legend of the cinema is only going to take this farther and try to grab more roles in the upcoming years.
Likewise, Cooper's two older brothers, Homer Murray and Luke Murray and the youngest one named Lincoln Murray are also movie actors who appeared in some great movies in the past. The family of stars is truly a fascinating one and we wish them nothing but a bright career ahead.
Lives a Low-Key Life
When it comes to bright camera flashes and media limelight, the movie actor is seemingly reluctant regarding the matter. All these years, Cooper Murray has managed to stay out of the radar and kept his personal details under the wraps. Paparazzi cars in front of your house, people following you all the time, the kind of attention that amplifies your anxiety? It certainly can't be pleasant, who wouldn't wanna avoid that?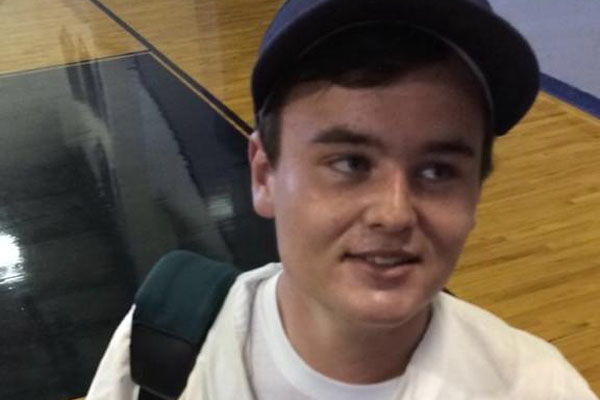 Cooper Murray's Instagram, Facebook or any other social media handle, is absent from the internet which adds up to his obscure and veiled life. However, a Twitter account that could possibly be his, indicates that he was actively involved in politics. Cooper Murray was running for the student government back in 2015 and asked for votes would occasionally start movements or take part in elections.
Keep Up With eCelebritySpy, For More Updates On News, Net Worth, Wikis, and Articles.